Another Cochlear innovation has arrived! One of the most exciting things about Cochlear technology is our continuous innovation that provides new benefits to recipients who upgrade their sound processors. Next-generation sound processors are designed to deliver improved hearing performance and new connectivity capabilities without additional surgery.
Are you thinking about upgrading your sound processor for next-generation technology?

Congratulations! Over 650,000 people around the world have chosen Cochlear for their hearing implant due to our commitment to ongoing innovation. Our research and development team works hard to bring our implant recipients the best in the latest technology – everything from better hearing in noise, better streaming capability, improved comfort, or battery life.
Are you curious what other cochlear implant recipients have to say? Our Hear & Now blog features many articles about recipients who have upgraded their sound processor technology many times over the years. Upgrading sound processors throughout the years has helped Taryn gain confidence as she went through college and established herself in her career. Pat has had six upgrades in the 40 years she has had her Cochlear implant, and Steven was able to leap forward after 30 years.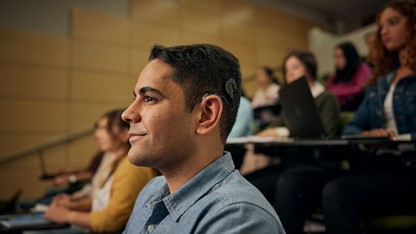 Are you someone who loves listening to music?  When teen recipient Soli upgraded to the Cochlear™ Kanso® 2 Sound Processor in 2021, she was thrilled to have the sound processor off of her ear, to hear more with less effort and to be able to stream music! James said that by upgrading his sound processor and being able to stream "turbocharged my ability to hear music." He started listening to music so much that it improved his listening ability helping him play guitar better!
Each individual has different goals and hearing experiences. Upgrading your sound processor might be the boost you need to reach a little higher.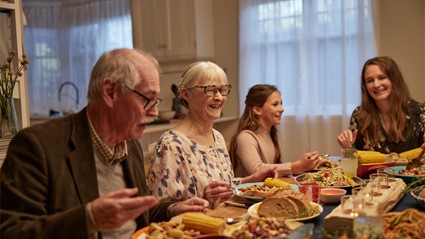 Are you someone who does their research and wants more information before you make a decision?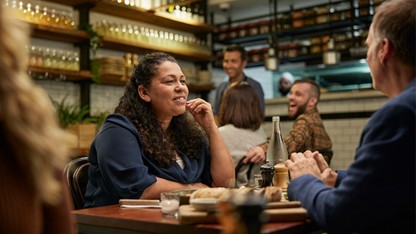 Here is a list of studies done by leading medical researchers to get you started! The research is clear: over the years, studies have indicated that people who upgrade to a new sound processor experience improved hearing outcomes and report improved hearing satisfaction.
Learn more about the benefits to upgrading a sound processor, when to upgrade, and how to upgrade.