Cochlear is proud to be a sponsor of Ear Community's summer picnics to help bring families connected to  Microtia and Atresia together.
The Ear Community picnics offer a wonderful opportunity for Microtia and Atresia families to come together, share experiences with each other, learn about the latest Baha® products and maybe even make a new friend or two.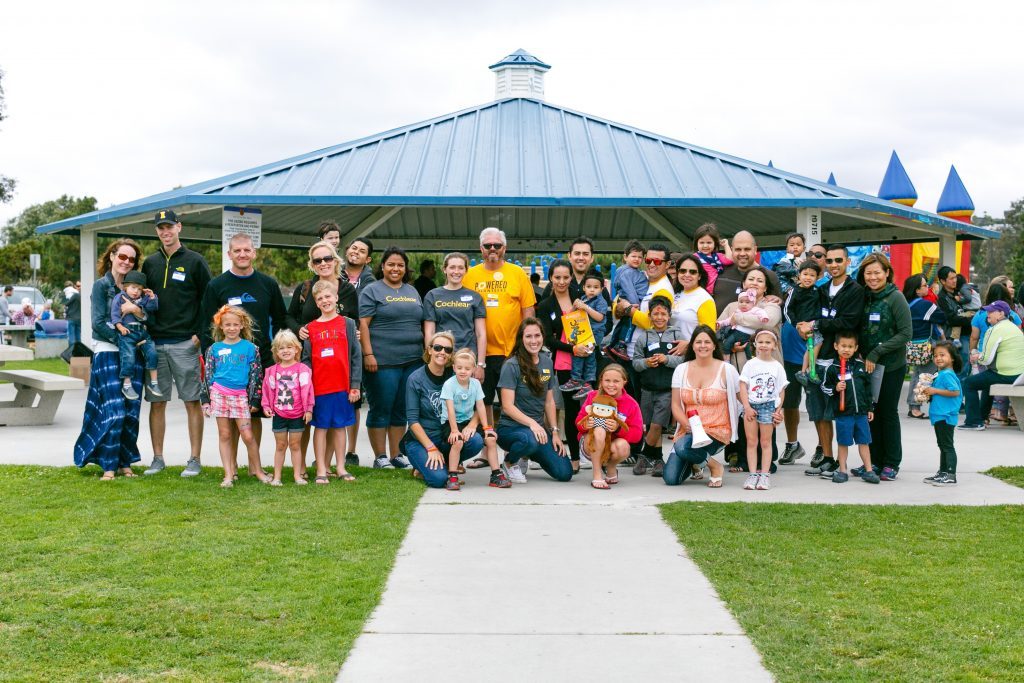 We're excited to mingle with recipients and families at the picnics this year, and we'll also have a booth to help educate attendees on the latest Baha hearing solutions, including the Baha 5 portfolio of sound processors.
"At Ear Community picnics, individuals with Microtia and Atresia are given the opportunity to learn more about conductive hearing loss and how the Baha 5 portfolio can help them hear better," said Melissa Tumblin, founder of the Ear Community Organization. "It is always amazing to watch children and adults trying on a Baha device for the first time at our picnics. The tears of joy that families have realizing how much better their loved ones can hear is truly eye opening."
We hope to see you at a picnic!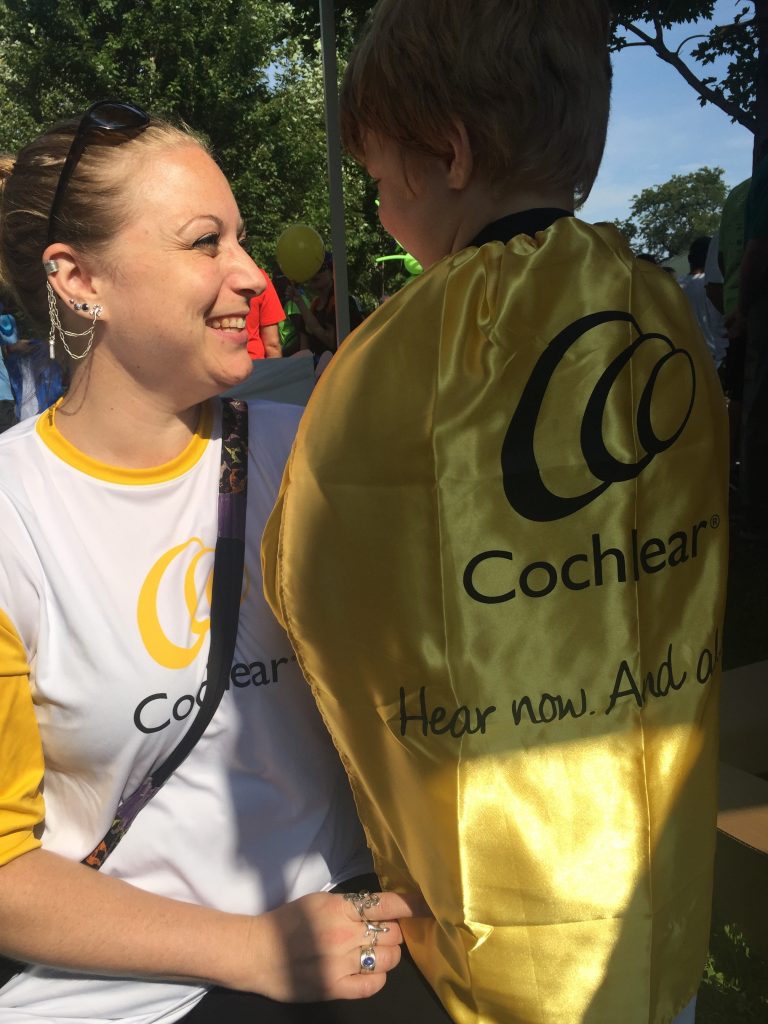 2017 Ear Community picnic dates & event information: 
For more information on the Baha System, click here.