After losing his hearing in the military, Will wants to inspire veterans and others with hearing loss to check their hearing regularly. His hearing journey has led him to provide guidance and comfort for many.
As a veteran and Cochlear volunteer, Will has spent a lifetime serving and helping others. His hearing journey began after exposure to loud, high decibel machinery for extended periods of time. Prior to being diagnosed with hearing loss in 2012, Will faced significant challenges in the workplace. Since being implanted in 2018 and going bilateral in 2019, he no longer experiences the same challenges and hears everything more clearly. When asked what he wants to share with others, Will said, "Always have your hearing tested yearly." He also wants to share his belief that a hearing implant "could change your life for the better and [it] allows you to become a productive citizen in society again".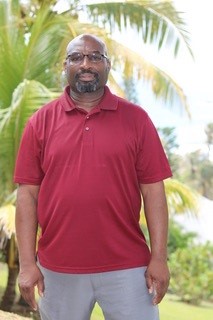 Hearing the conversation clearly
Will recently upgraded to the Cochlear™ Nucleus® 8 Sound Processors and loves the capabilities they offer. "The streaming abilities allow me to be engaged in conversations, listening to different groups of people … without having to ask what was said." A new feature called SmartSound® iQ 2 with SCAN 21, automatically adjusts the Nucleus 8 Sound Processor to your environment. It's designed to help you hear conversations more clearly and easily, particularly in noisy situations so you can experience your best hearing.2 3 4 5 6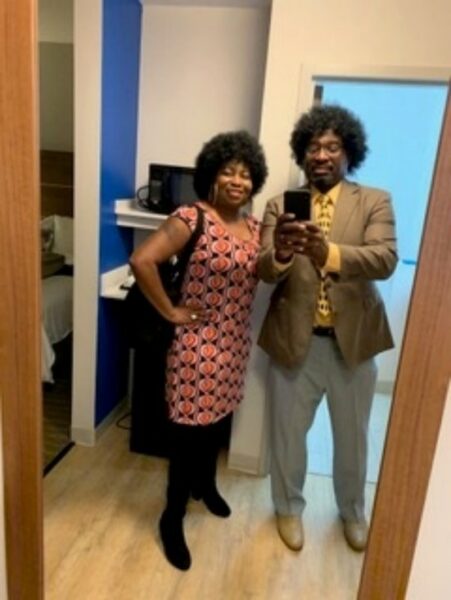 Staying active and enjoying life
When he's not spending time with his wife, this former teacher is an umpire for fast-pitched softball. He can hear what's happening around him on the field. Will shared he loves using ForwardFocus7 because it allows him to block out background noise. Even more than hearing the sounds at the ballpark, he loves hearing the birds in summer!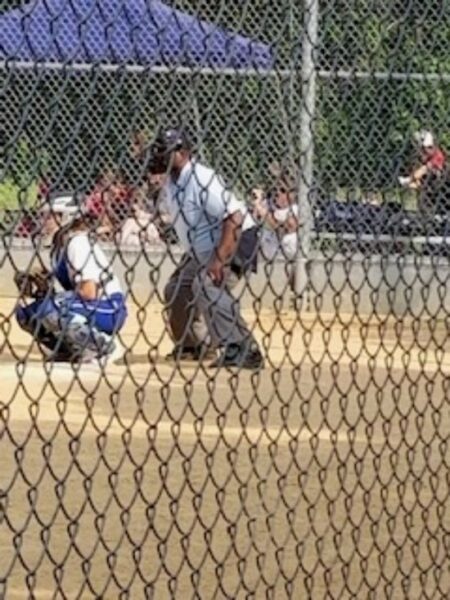 Volunteering with Cochlear
Will enjoys listening to candidates and sharing his story, but he especially loves watching their faces light up if they've had a similar experience. He regularly tells others that are considering a cochlear implant that, "It gave me my life back. Mainly when it comes to conversations, family, work and most of all the enjoyment of my grandkids."
If you are considering a Cochlear hearing solution, you may want to connect with others who have gone through the process, like Will, and are now hearing what they couldn't before. There is a large community of people who want to support you and share their stories.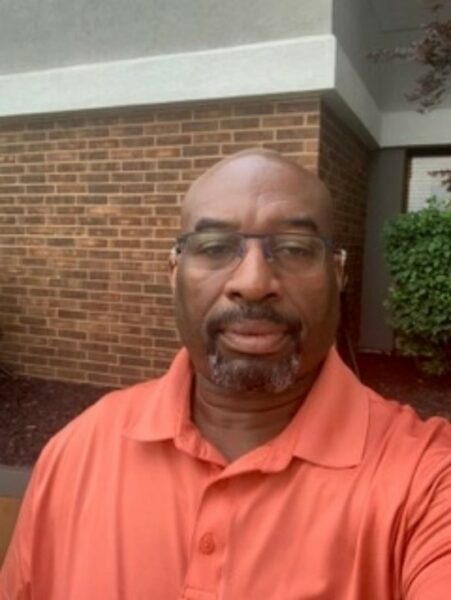 Candidates have openly expressed appreciation for Will's candor, support, and encouragement. His enthusiasm for the joys of hearing and living life unbound by hearing loss are contagious, and his efforts to transform lives by spreading awareness are valued by so many.
We're so glad Will's hearing journey led him to volunteer at Cochlear. If you are considering a Cochlear hearing solution and want to connect with a volunteer: click here.