October is Audiology Awareness Month and in tribute to these compassionate professionals, we're sharing information all month about the importance of the audiologist's role in diagnosing, managing and treating hearing loss. Here's a story about one of our Cochlear™ audiologists who took her passion for her profession back to her home country of Jamaica during a mission trip to help this critically underserved island population.
Early lessons in communication
Reflecting on my path to becoming an audiologist and in keeping with Audiology Awareness Month, I wanted to share my journey and shed some light on audiologists' vital role in hearing health.
For the first 15 years of my life I was raised in Jamaica. Although I have been in the United States for more than half my life, my cultural roots run deep. I credit my early life in Jamaica for instilling in me a strong work ethic, a passion for learning and a deep sense of community.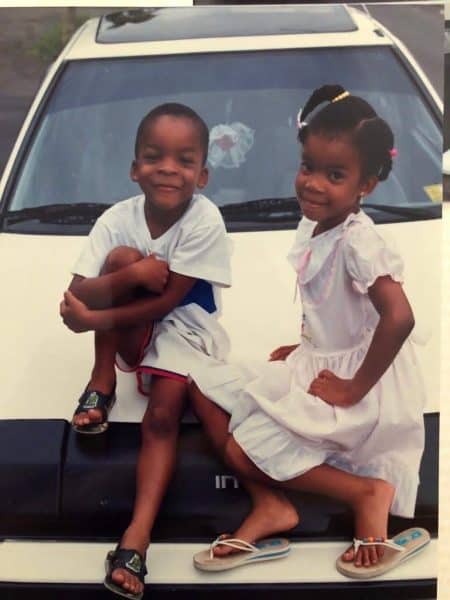 Even at a young age, I was keenly aware of the importance of communication in that one cannot achieve anything without being able to effectively communicate and be understood. I vividly recall a little girl no older than four years of age, a daughter of a family friend, who began to teach me sign language because she had been born deaf. But she had been one of the privileged few in Jamaica who was given access to some form of language at an early age.  I remember being fascinated that her hearing loss was not a hindrance if she had a means of communicating and being understood by those important to her.  I never forgot my interactions with her.
One fateful day
Years later, after I transitioned to living in the United States and as a sophomore at the University of Florida, I was looking for alternatives to Pre-Med, instinctively knowing that the career path of a physician was not the right fit for me. I happened across Communication Sciences and Disorders (CSD) in the course catalog and was blown away by each course description I saw – here I had found my calling! I quickly changed majors while minoring in Linguistics.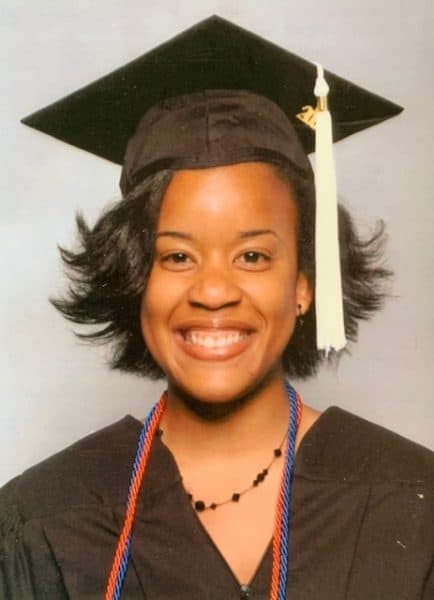 In my senior year the choice then came down to whether to apply to the master's programs in Speech Language Pathology or Doctorate programs in Audiology.  I agonized over the decision for some time, but one fateful day, I had the privilege of observing an audiologist activating a patient's cochlear implant for the first time as part of a volunteer requirement and that experience irrevocably changed me:
"I decided to become an audiologist."
A passion to serve
I pursued my Doctorate in Audiology (Au.D.) at Vanderbilt University, during which time I gravitated towards efforts that focused on underserved populations: spearheading a sustainable hearing aid service delivery model for persons with low income in the greater Nashville area that eventually became a clinical rotation for Au.D. students, joined two non-profit organization boards (HEAR Nashville & Bridges for the Deaf and Hard of Hearing), and went on a mission trip to fit hearing aids in a rural village in Honduras. Since obtaining my Au.D., the passion to help unserved or underserved persons has never subsided.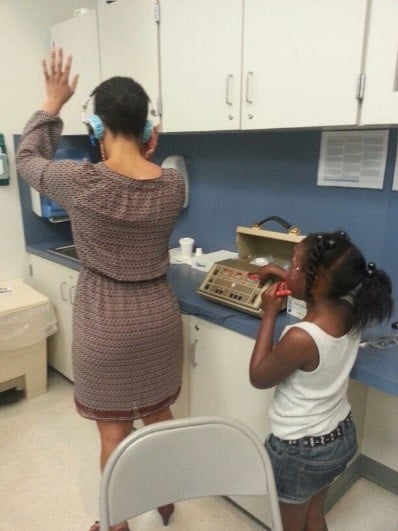 Mission critical
In 2014, after two years of working clinically, I joined Cochlear Americas.  What a thrill it was to focus on my love for cochlear implants! Approximately three and a half years later I transferred from the northeast to Florida. The entire time I had nurtured the thought that perhaps in this role I might somehow be able to have an impact back in Jamaica.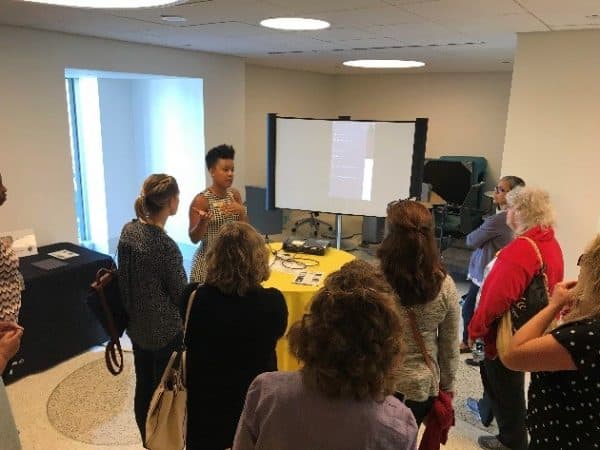 Once again, the stars aligned and a while after being in the Florida area and having shared my passions with my Area Manager, Brandy H., she introduced me to the founder of the non-profit Songs for Sound, Jaime Vernon. Brandy called my attention to the fact that Songs for Sound did an annual mission trip each spring to, of all places, Jamaica!  I eagerly put my hat in the ring to volunteer alongside Jaime's team.  I saw my role as helping to better understand the infrastructure and facilitate introductions to stakeholders that could aid in raising awareness of hearing loss and work towards sustainable solutions on the island.  Thankfully, I was able to volunteer with her group and, once again, I was forever changed by the experience.
Underserved and misunderstood
Jamaica is a country of almost 3 million people. In all the island, there is only 1 audiologist.  There is poor education and awareness surrounding hearing loss and lots of denial and stigma.  There is no cochlear implant program, there is no auditory verbal therapy (AVT).  Many children with hearing loss are misdiagnosed as "late talkers" by pediatricians. Without any interventions are eventually considered "deaf and dumb."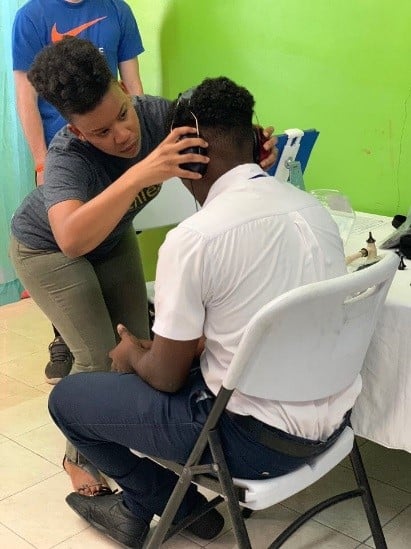 These children, if they are fortunate, can be sent at a young age to a residential school for the deaf to learn to sign. Unfortunately, some never learn language and are hidden from society for a long time. I met one such child who was brought late in life to the Jamaican Christian School for the Deaf (JCSD) where we were stationed, who is now 15 years old and has no language. Despite some heartbreak, over the week at JCSD we screened some 40 children.
First step to better hearing
In reflecting on the past 5 years of my career with Cochlear during Audiology Awareness Month, I count myself very fortunate. Fortunate to have worked alongside some of the most passionate and hardworking individuals who help make the hearing journey possible for nearly 500,000 recipients worldwide.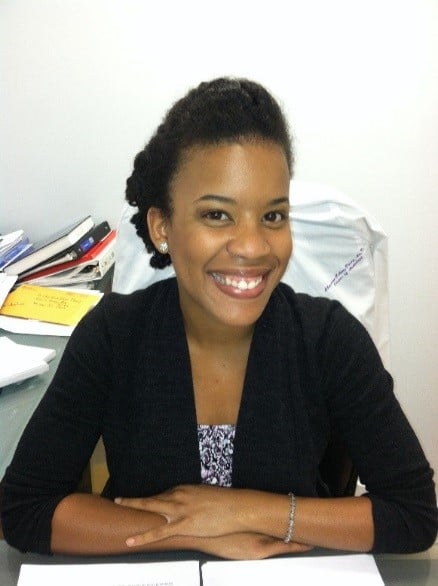 In most instances, a hearing evaluation by an audiologist was the first step in that journey. With 14,800 audiologists1 in the United States, a professional hearing evaluation is available to all who seek it. Hearing loss has no borders and hopefully, over time, accessible hearing evaluations and treatment will not prevent anyone from being able to Hear now. And always.
If you or someone you know could benefit from a hearing evaluation, visit Cochlear's Find a Clinic to meet with an audiologist near you. Check out these other Audiology Awareness Month hearing health facts: Audiology by the numbers, Life is worth hearing
Written by: Charlene Cohen-DeRoy, Cochlear Clinical Territory Manager.