Meet Jessica, a 2019 Graeme Clark Scholarship winner!
Name: Jessica Hayden
University: University of Maine
Major: Microbiology and Biochemistry
Sound Processor: Cochlear™ Nucleus® 7, bilateral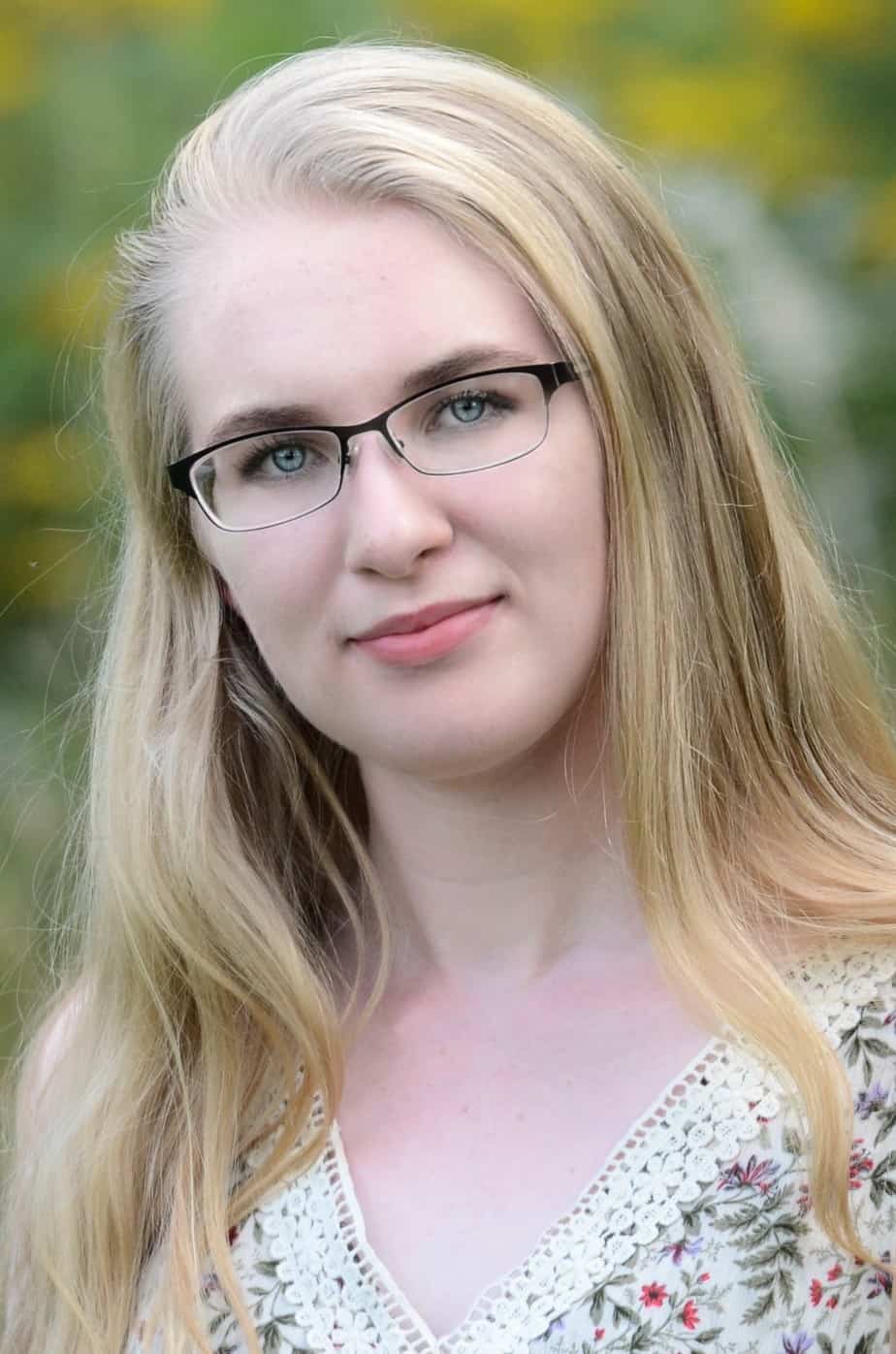 Jessica's hearing journey
Jessica was born deaf, but her hearing loss wasn't diagnosed until she was around 16 months old. She received her first cochlear implant when she was two years old, and her second when she was seven years old.
"Going through speech therapy and having to work hard to understand all the different sounds and stimuli I was hearing—that was definitely a challenge," Jessica said. "My parents, my audiologist, and I worked extremely hard and I was mainstreamed pretty smoothly."
She said that today one of her greatest challenges is that most people don't realize she has hearing loss.
"My professors and classmates don't know that I'm deaf, so sometimes my professor won't even think to give me an accommodation because they don't know I'm deaf, they can't even tell," she said. "I have to be really diligent with self-advocating. While you can't see or hear it, I am deaf, I do have a disability, and I might require certain accommodations. Once they understand that, I've always have good experiences with people helping me."
Choosing her path
Jessica said she chose the University of Maine because they offered her a full-ride scholarship based on academic merit. She picked microbiology as her primary major because of her fascination with human genetics.
"When I learned how to do a Punnett square in AP Biology, I came home and mapped out all the science behind why I'm deaf," she said.
From there, her interest in microbiology took off. Her dream career is to be a research scientist in the field, studying biology and genetics. She has a particular interest in what factors contribute to deafness.
When she's not studying, Jessica enjoys practicing sports, playing clarinet, painting, listening to music, and spending time outside to hear the different sounds of nature.
Receiving the Graeme Clark Scholarship
She said that receiving the 2019 Graeme Clark Scholarship was a positive surprise.
"When I found out I had received the Cochlear scholarship, I cried," Jessica said. "I didn't expect to win, but it was really an honor. I never thought that I would be recognized by Cochlear, because of all that they've done for me already, giving me the ability to hear and giving me a future. It was an experience I never could have imagined would happen."
Finding her inspiration
She said her main source of inspiration is her parents.
"They've inspired me from day one," she said. "They're the ones who set the bar of expectation high for me to strive and work towards."
Advice for others
Jessica's advice to other people with hearing loss is to work hard.
"The only reason that I've gotten to where I am now is because of all the hard work I put in when I was younger, and the hard work of others around me," she said. "My parents always had high expectations and wanted me to try the best I could. That work ethic carried on my entire life. Working hard will really allow you to achieve anything."
The Cochlear Graeme Clark Scholarship is a unique award open to Cochlear™ Nucleus® Implant recipients. It honors academic achievement and a demonstrated commitment to the Cochlear ideals of leadership and humanity.
Read more about the Graeme Clark Scholarship now!