Knowing how to swim is an important skill. The American Academy of Pediatrics recommends swimming lessons for all children age 4 or older.
It says, teaching a child to swim is an investment in a child's safety, physical and emotional well-being. For grownups, swimming is a great workout. It builds endurance, muscle strength and cardiovascular fitness. However, people and caregivers who are conscientious about protecting their sound processor investment may be leery about getting wet. But there's no need to worry with the right equipment.
How to waterproof the Cochlear™ Nucleus® 7 and Cochlear™ Nucleus® Kanso® Sound Processors
The Aqua+ Kit converts the Nucleus 7 Sound Processor1 into a waterproof behind-the-ear hearing solution. It can be continuously submerged under salt, fresh or chlorinated water to a depth of nearly 10 feet (9 ft and 9 in) for up to 2 hours when used with a Cochlear Standard Rechargeable Battery Module or Cochlear Compact Rechargeable Battery Module. The Aqua+ Kit consists of a flexible watertight sleeve for the sound processor and a specially designed waterproof coil to connect the sound processor inside the waterproof sleeve. Disposable zinc air batteries need oxygen to function and will not work sealed inside the Aqua+ sleeve.
The Aqua+ Kit for the Kanso Sound Processor2 should be used with alkaline or nickel metal hydride batteries, such as the Renata LR44. The Aqua + makes the Kanso waterproof for the same depth and duration—nearly 10 feet and up to 2 hours—so Kanso wearers can swim, snorkel and surf confidently knowing their Kanso Sound Processor is protected from the water.
Durable, reusable, and compact, the Aqua+ Kit is suited for casual swimming, but strenuous activities such as surfing may require the use of the included Nucleus Safety Line or the Mic-Lock Stirrup.
The Aqua+ Kit can be used up to 50 times before it's time to replace it. That's a lot of swimming, snorkeling and Marco Polo!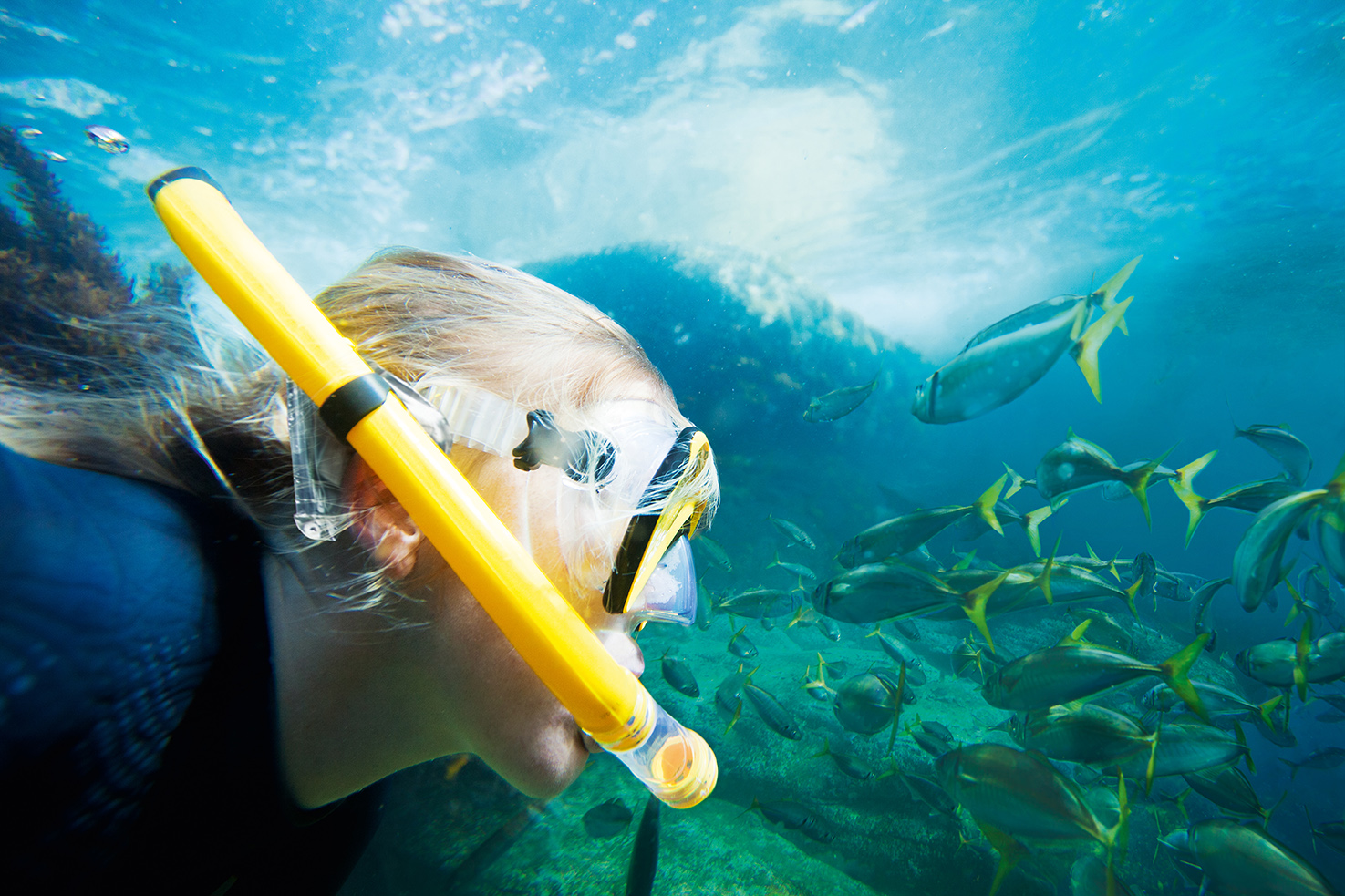 Water resistance without the Aqua kit
The Nucleus 7 Sound Processor is water resistant without the Aqua+3 accessory to level IP57 of the International Standard when used with rechargeable batteries. IP stands for Ingress Protection. The first digit "5" denotes how well a device resists solid objects or particles and the second digit "7," indicates that the rated device is protected against short periods of immersion in water.
The Kanso Sound Processor is also water resistant without the Nucleus Aqua+ accessory4 to level IP54 of the International Standard when used with rechargeable batteries.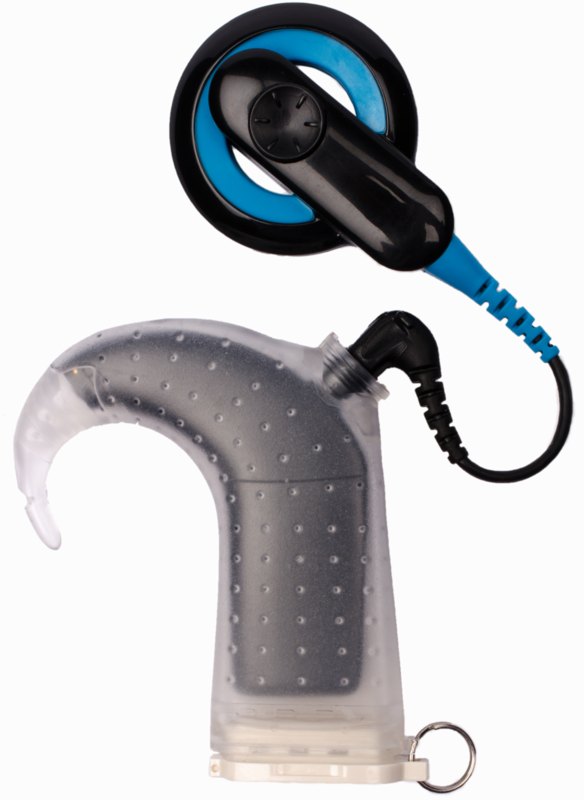 Purchase Nucleus 7 aqua accessories or Kanso aqua accessories today to protect your sound processor while enjoying the water.