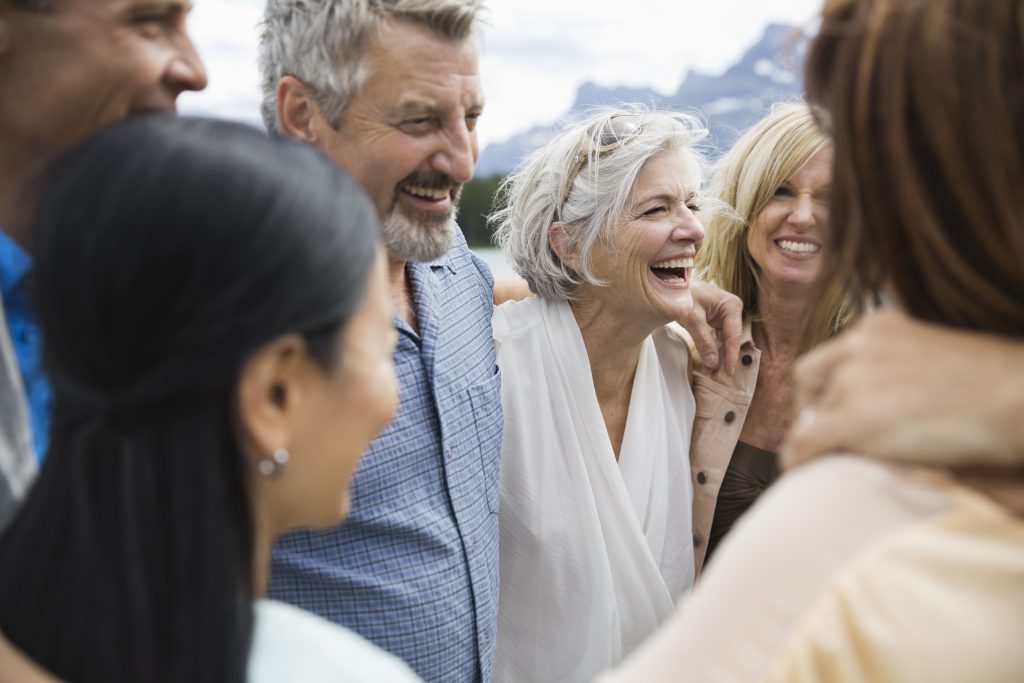 We understand you may be receiving and gathering a lot of information about your hearing implant options, coverage and cost. We have an Insurance Resource Center available to help answer your questions on coverage for hearing implants when you need the information.
As you get started in your journey, you will want to reach out to your insurance provider by calling the number listed on the back of your insurance card. They may ask you for the billing codes. These codes are specific to the type of hearing implant you are receiving.
Below is a list of common questions you should ask your health plan. Write down the representative you spoke with and the date in case you need to refer back to that information later in your treatment process.
Am I covered for surgery for a hearing implant?
Am I covered for the hearing implant system?
Do I have an out-of-pocket maximum? If so, how much have I satisfied at this time?
What is my benefit for the surgery and device?
Can you provide me with an estimate of out-of-pocket costs including any coinsurance, copay, or deductible costs for all providers related to the hearing implant surgery? (Ask if there are any exclusions or restrictions for hearing-related services or devices that would affect or limit coverage)
Is my physician and/or hospital in-network or out-of-network?
Do I need preauthorization before surgery? How long does the preauthorization process typically take? (You will want to ask if authorization is also needed for post-operative mapping services.)
Is a referral required? (A referral is a written order from your doctor to see a specialist or to get special medical services.)
Do I have a copayment or coinsurance? It is important to ask if copayments or coinsurances are applicable to each service or provider (hospital, surgery, implant system).
For more information and frequently asked questions regarding insurance coverage, click here.