In the midst of this season's hustle and bustle, let this be the year you embrace the here and now. Go to the holiday party, connect in conversation and find inspiration in the company of others. Sometimes with hearing loss you can feel disconnected, here are a few tips and resources to help you prepare and feel confident to fully engage this holiday season.
1. Practice listening exercises before the holidays get here.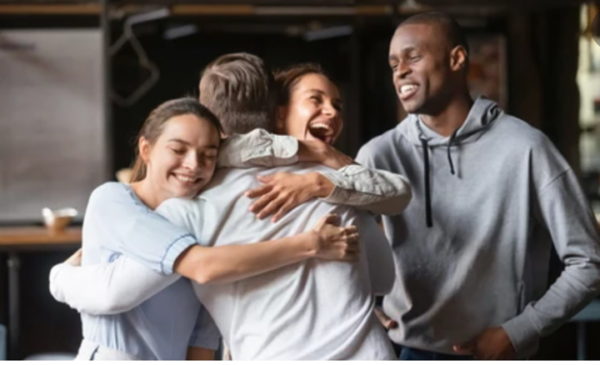 As you prepare to interact with others, it's a good idea to spend time actively engaging in exercises helping your auditory neural pathway thrive.123. Focusing attention through active participation in hearing rehabilitation exercises can aid in the boost of confidence you are looking for as you prepare for engaging with family and friends this holiday season.
www.Cochlear.us/HearingRehab has all the hearing resources to help you engage this year!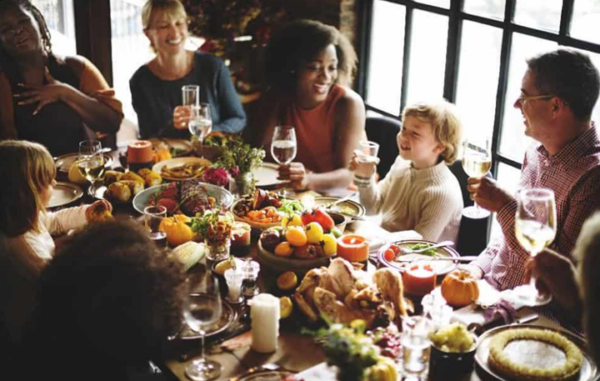 Cochlear™ CoPilot is designed to help you improve your listening and communication skills and features information and insights from experts plus advice from other recipients.4
Bring Back the Beat – Reconnect with the joy of music. Music is powerful and plays an essential role in people's lives – from holiday concerts to parties to listening to our favorite songs.
Telephone with Confidence Afraid of talking on the phone? Try practicing. Practice listening to a recorded voice to increase your confidence when you make that holiday phone call to loved ones.
2. Manage your energy level for listening.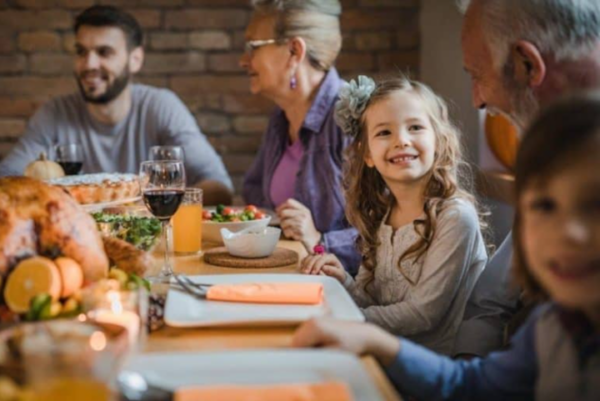 During the holiday season, it's important that you ensure that you have enough energy for those listening-based activities that are special. There are a number of strategies that can help you get started:
Recognize that listening with hearing loss requires effort.
Schedule breaks in advance for times when you know that listening will be intensive or challenging.
Allow yourself downtime to give your brain a listening break. Spend some time doing activities that don't require you to listen very much – read, exercise or meditate.
Plan your day so that challenging tasks and activities are scheduled when you have the energy.
Remember that good nutrition and adequate sleep play an important role in managing your energy.
Take a short break when you find yourself straining to listen. This could happen at work, during meetings, social events or even when you are simply tired.
Step away and tune out to reduce stimulation and help to de-stress and refresh.
Prioritize activities that are most important to you during the holiday season such as family get togethers or social events. This will help ensure that you have enough energy for those listening-based activities that are special.
Give yourself the gift of connection this year. You can find great hearing resources to help you engage on our website.