When you register for a virtual group session with the Cochlear™ Recipient Solutions Team, you can learn tips and tricks for hearing rehabilitation, from the comfort of your home and alongside other recipients from your area. You'll get an introduction to hearing practice resources, like the Hearing Rehabilitation Manual and the Cochlear CoPilot mobile app, that can help you get a head start on your hearing journey.
Practice makes perfect, and practicing your listening is no exception – especially with a hearing implant. But when it comes to hearing rehabilitation, it can be challenging to know where to start. Would you like to walk through the various hearing rehabilitation resources Cochlear offers, with a dedicated Cochlear professional leading the way? Our Cochlear Recipient Solutions team offers a virtual group session to introduce you to the listening exercises and activities you can use to hear your best.
What to expect in a hearing rehab session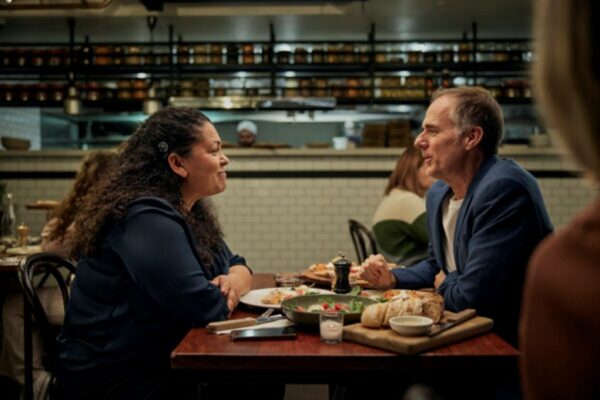 A rehabilitation education session with Cochlear Recipient Solutions, offered in both English and Spanish, will walk you through many different options for practicing your listening, including:
Practice activities to sharpen your speech perception skills, including exercises you can do with a partner and games you can play on your phone, tablet or computer.
Audiologist-approved tips and tricks for hearing better in noise, using the right settings on your sound processor and the right accessories.
Tips for talking on the phone, including techniques and practice activities.
Strategies to improve your experience listening to music.
These sessions take place from the comfort of your home, and you can sign in with a phone, tablet or computer. You'll join alongside other recipients from your area and have the chance to ask questions.
Our team's top three tips for practicing your listening skills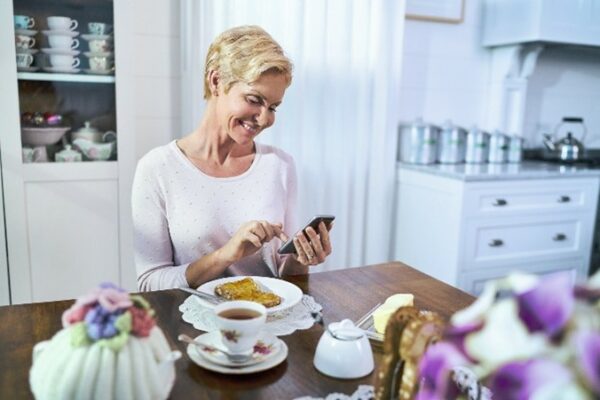 Wear your sound processor all the time. One of the best predictors of success with your hearing device is how much time you spend wearing it. The more time you spend practicing your listening, the more sounds you'll pick up on – Not just understanding words and speech, but also unexpected sounds like birds chirping and windchimes. Wearing your sound processor the whole time you're awake is a great goal to strive for, but to get started, aim for 10+ hours a day.
Stream directly to your sound processor. A great way to practice your listening is to stream sound directly to your hearing device from a compatible smartphone, tablet or computer. You can stream anything from hearing games and activities to audiobooks, music, podcasts, YouTube videos, and more. Hearing the sound streaming directly to your processor will help make it sound clear, crisp, and easier to understand.
Try out different options to see what works best for you. Every hearing journey is unique, and the activities that help you practice your listening might be different from others. "We hear a lot of different favorites for hearing activities," said Rita Valencia, Bilingual Recipient Solutions Manager. "Some recipients tell us that doing practice activities with a listening partner, like the ones in the Hearing Rehabilitation Manual, are the most effective strategy for them. Others prefer the listening games in the Cochlear CoPilot app1 or streaming an audiobook. My advice is to try out lots of different listening activities and find a few favorites to stick with."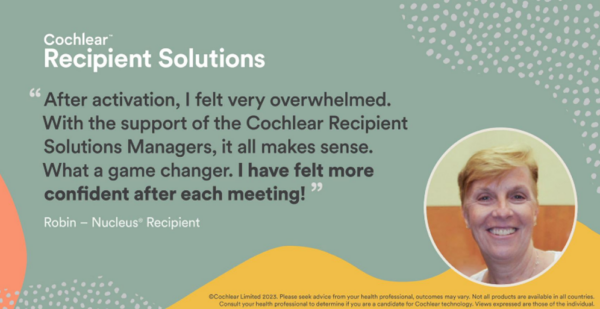 Ready to get started with hearing rehab education? Register to speak with your Recipient Solutions Manager today.
For complete smartphone compatibility information, please visit www.cochlear.com/compatibility