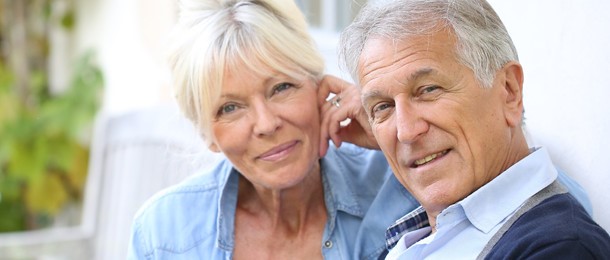 While most insurance plans cover hearing implants*, there are a few reasons why your health plan may deny your proposed treatment. If you receive a written denial letter from your health plan, it will define the reason your request was denied. Some common reasons are:
The requested procedure is specifically listed as non-covered under the terms of your health plan policy.
The procedure may be covered but only under certain circumstances. (i.e., You must utilize a physician that is in your health plan's network.)
Your physician is requesting a procedure using technology that your health plan considers to be an experimental or investigational procedure.
Your health plan determined the procedure being requested is not medically necessary based on the diagnosis and medical documentation that was submitted.
Your health plan misunderstands the technology and denies the implant stating it is a hearing aid.
Your next step will be to contact our Insurance Support Team and follow the appeals process outlined by your health plan. This specific process will vary by health plan, but you should receive a step-by-step process in your benefits handbook that allows you the opportunity to dispute denial for service. You can also call the number listed on the back of your insurance card for this process.
In general, most insurance plans follow the level of appeals below:
Your health plan's appeals department usually reviews first level appeals. The medical director who was involved in the denial may also be involved.
Second level appeals are reviewed by Medical Directors and Appeal Department staff that were not involved in the original decision for denial.
The third level appeals are usually completed by an independent (outside of the health plan) reviewer who enlists the assistance of a physician who is board certified in the same specialty as the requesting physician. If an appeal is submitted at this level there can be charges to the patient for this service. In rare situations, the patient may be required to pay a nominal fee, $25 or less.
To make this process easier, Cochlear's Insurance Support Team is available to help you obtain necessary insurance approval and to support appeals where coverage has been denied for Nucleus® and Baha® Systems for medically qualified candidates.
Contact our Insurance Support Team for assistance with the appeal process at (800) 633-4667 (Option 4).
*Contact your insurance plan to determine eligibility.