Cochlear is committed to helping our recipients achieve their best hearing experience over the course of their lifetime. This means a focus on innovation to deliver ever-improving hearing technologies and services. As new technologies are launched, older technologies are phased out. But our recipients will always have options to remain in-sound and hearing their best.
What does end of support/retirement mean?
When an older version of a sound processor reaches end of support (sometimes referred to as retirement), Cochlear will no longer sell parts and accessories for that sound processor and we will no longer be able to repair them.  
 Cochlear will continue to honor ALL warranties that run past the end of support dates. Recipients can check the warranty status by logging into their Cochlear Family account at www.Cochlear.com/US/Family. 
What do you need to do if your sound processor is reaching end of suppor

t

?
When an announcement has been made that your sound processor retirement date is coming, if your sound processor is in good working order, you do not need to do anything immediately. Our goal is to help you prepare for the retirement date and provide ample time to begin planning for a replacement sound processor. 
Tips to help you prepare
Contact your insurance provider: Contact your insurance provider to determine if you have coverage and if so, when a replacement sound processor would be covered. You may want to consider reviewing the different plans offered through your employer to determine which option provides the best coverage for all your healthcare needs, during your next open enrollment period.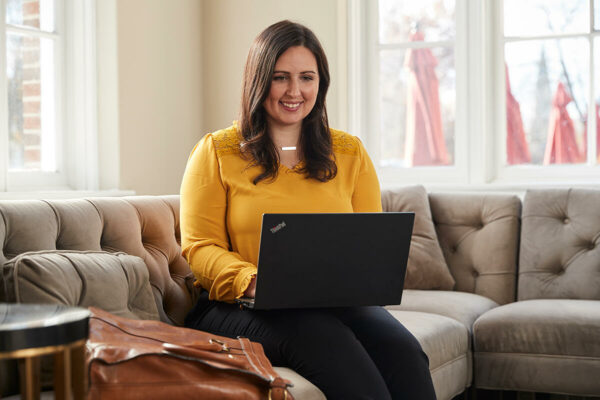 When you might be eligible to upgrade: 
End of useful life – usually 5 years of continuous use

 

Lost sound processor

 

Demonstrated improvement in hearing performance

 

Retired/Obsolete

 
Re-establish care with your clinician: If it's been more than 1-2 years since you've seen your clinician, you may need to re-establish care (have an appointment with your clinician) before you decide to purchase a replacement sound processor sometime within the next 12 months. 
CareCredit®: We partner with CareCredit to offer interest-free financing plans that can spread payments over 6, 12, 18 or 24 months to help fund any out-of-pocket costs and coinsurance.1 
HSA/FSA: Consider starting an HSA/FSA savings account to prepare for any out-of-pocket expenses. These pre-tax savings accounts help reduce the total amount you pay out-of-pocket on medical expenses. 
For the latest information regarding end of support (retirement) of Cochlear sound processors please visit our website.
CareCredit® is a registered trademark of ©2021 Synchrony Bank. All Rights Reserved. Subject to credit approval. Minimum monthly payments required. See carecredit.com for details.
As of Feb 1, 2018, Cochlear provides direct insurance billing support for many major private insurance plans, Medicare, Medicaid (including HMOs) and Tricare for repairs,

parts

and accessories.

Cochlear's

full-service billing support is available for recipients who are covered under one of the plans with whom Cochlear is contracted. If you would like to place an order for a replacement part or accessory, please keep in mind orders may take up to 2 weeks to process and ship, so please

plan ahead

.