Going back to school can be an exciting time of year. As you're squeezing in your final summer vacations and shopping for school supplies, you might be thinking about your child's hearing loss in the classroom. Do you know what your child needs to be successful at school with their hearing device? Our Cochlear™ Recipient Solutions Team is hosting virtual Back to School group sessions in August and September to help your child excel this school year.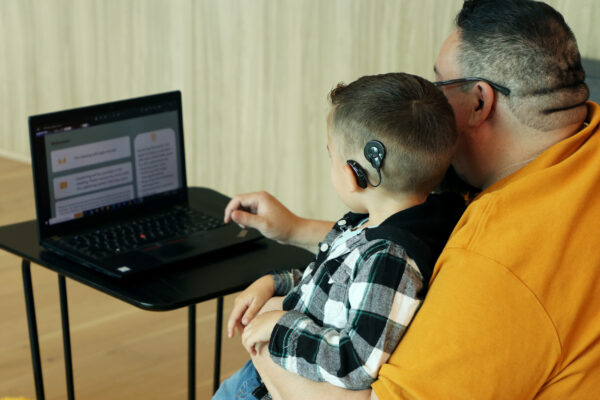 Saying goodbye to summer and welcoming a new school year for our kids can lead to some complicated emotions. You might be eager for the school year to start, for your child to learn new skills, make new friends or reunite with old ones. You might also be nervous about your child's hearing loss at school. Will their teachers know how to help them hear their best? Will their hearing devices give them access to sound, without getting lost or broken? Will other children understand their hearing loss and accept them? These anxieties, and many more, can make sending your child back to school with hearing loss a challenge. To help you prepare for the school year with confidence, our Recipient Solutions Team is hosting Back to School educational group sessions.
Offered August 1 through September 29, the Back to School group sessions will be an opportunity for you to help support your child's education. The Recipient Solutions Managers will walk you through back-to-school basics, like how to establish a communication plan with your child's care providers at school. They'll also dive into device specifics, like packing lists, wireless connectivity, troubleshooting tips, and ways to prevent your child's sound processor from being lost or broken. Most importantly, the session will give you an opportunity to ask questions, so you can leave feeling confident in your child's success this school year.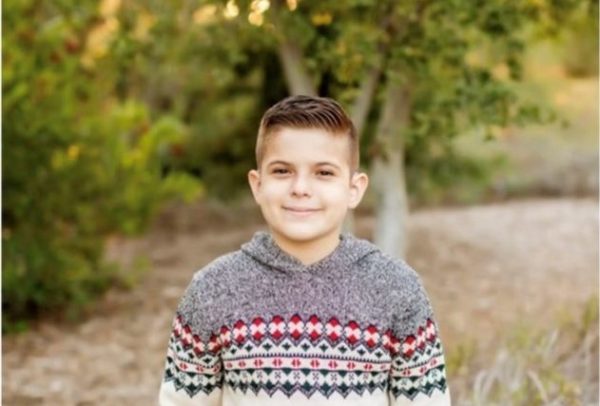 If you're interested in hearing some inspiring real-life stories about going back to school with hearing loss, check out the story of Evan and Rita. Evan is a 7th grader with a cochlear implant, and his mom, Rita, is a Recipient Solutions Manager at Cochlear. They shared the answers to frequently asked questions about going back to school with a cochlear implant last fall. You can also learn more about self-advocacy for kids with Sophie, a 10-year-old with cochlear implants who hosts a "hearing party" each year to introduce her classmates to her hearing loss.1
Get your child ready for the first day of school and beyond with a virtual Back-to-School group session from your region's Recipient Solutions member.  
Please seek advice from your health professional about treatments for hearing loss. Outcomes may vary, and your health professional will advise you about the factors which could affect your outcome. Always read the instructions for use. Not all products are available in all countries. Please contact your local Cochlear representative for product information.