When Aja M. and her family had to quickly evacuate their home from the California wildfire, she did not realize her son did not have his Baha® 5 Sound Processor until it was too late. See how Cochlear customer service was able to help Aja and her family in their time of need.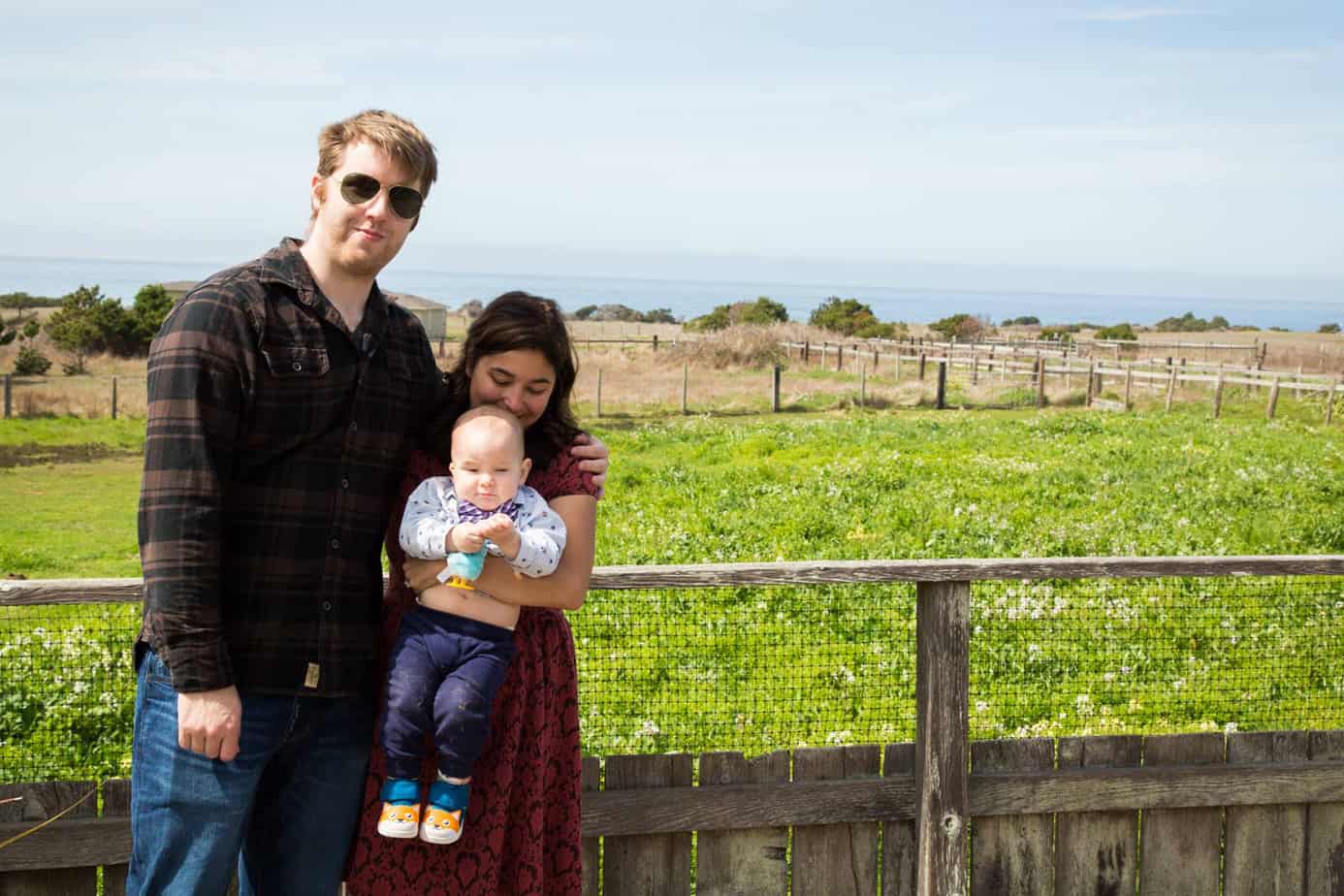 "Our beloved son Hudson M. was born on May 9, 2017. My pregnancy was difficult and filled with many complications ranging from preeclampsia to gestational diabetes, and ended in a cesarean section. When they placed him in my arms, I had never seen anything so beautiful. He was 6 pounds of perfection.
After I held him for about an hour on one side, I picked him up and turned him over, and that is when I realized that his right ear looked different. None of the doctors seemed to notice and when I pointed it out to them, they just sort of shrugged their shoulders. I was not upset because my baby was perfect! However, I did spend the rest of my time in the hospital googling 'baby born with a little ear' and began to educate myself on microtia and atresia.
Failed newborn hearing screening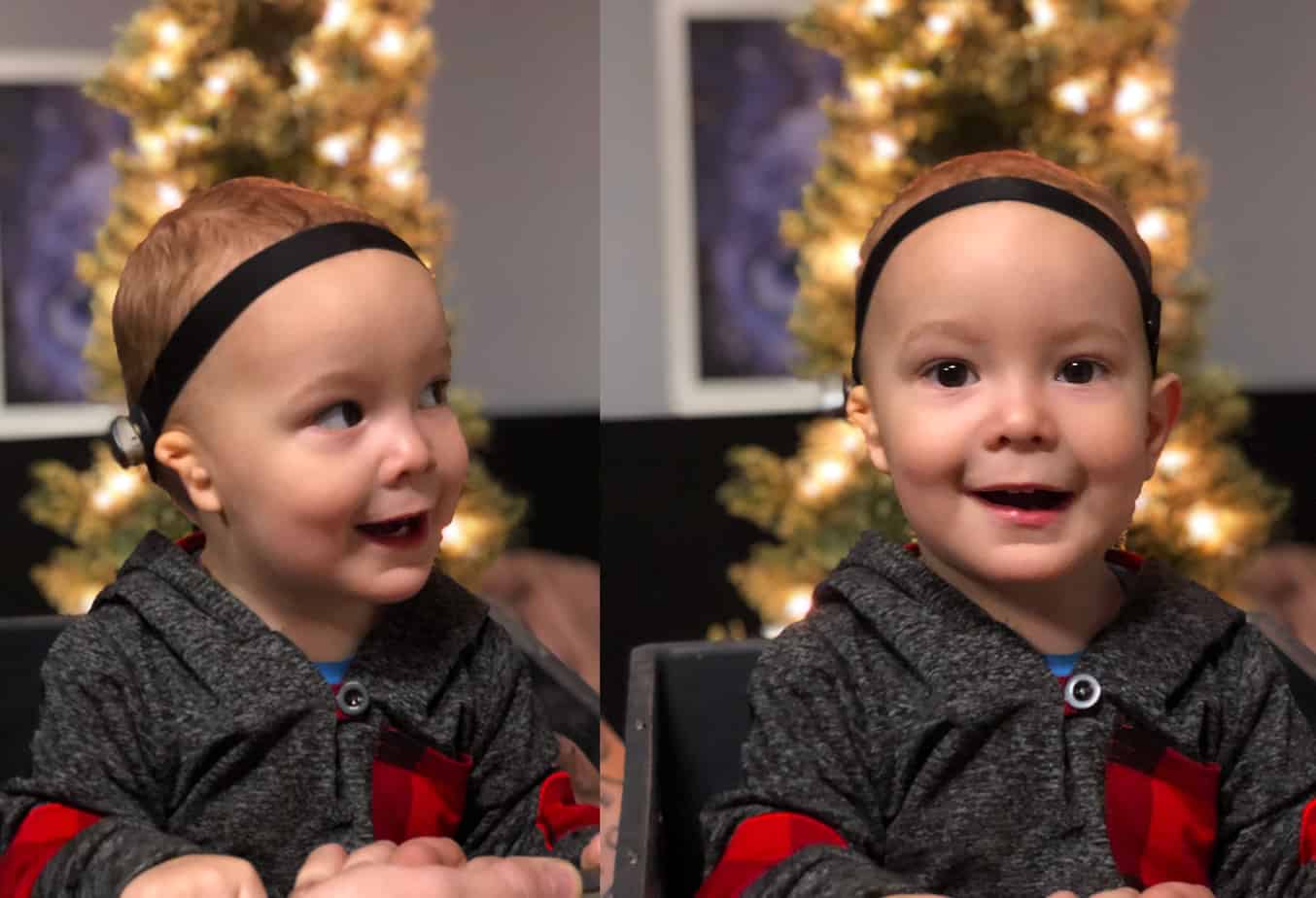 While my son did not pass his newborn hearing screen in his right ear, the hospital failed to refer me to any sort of intervention specialists, so I had to do all my research on my own. We were able to secure a used Baha 5 Sound Processor on a Baha Softband for him at 3 months old. When we turned it on for him, I will never forget the look of joy and happiness on his face as he was experiencing surround sound for the first time.
Months went by and I could spot a marked difference between his awareness from when he wore his Baha 5 Sound Processor on a Baha Softband and when he did not. Without his Baha System, he had much more difficulty locating sound, and I noticed he was quieter when he was not wearing his Baha System. Having the Baha System has made a huge difference for him.
The day our lives changed forever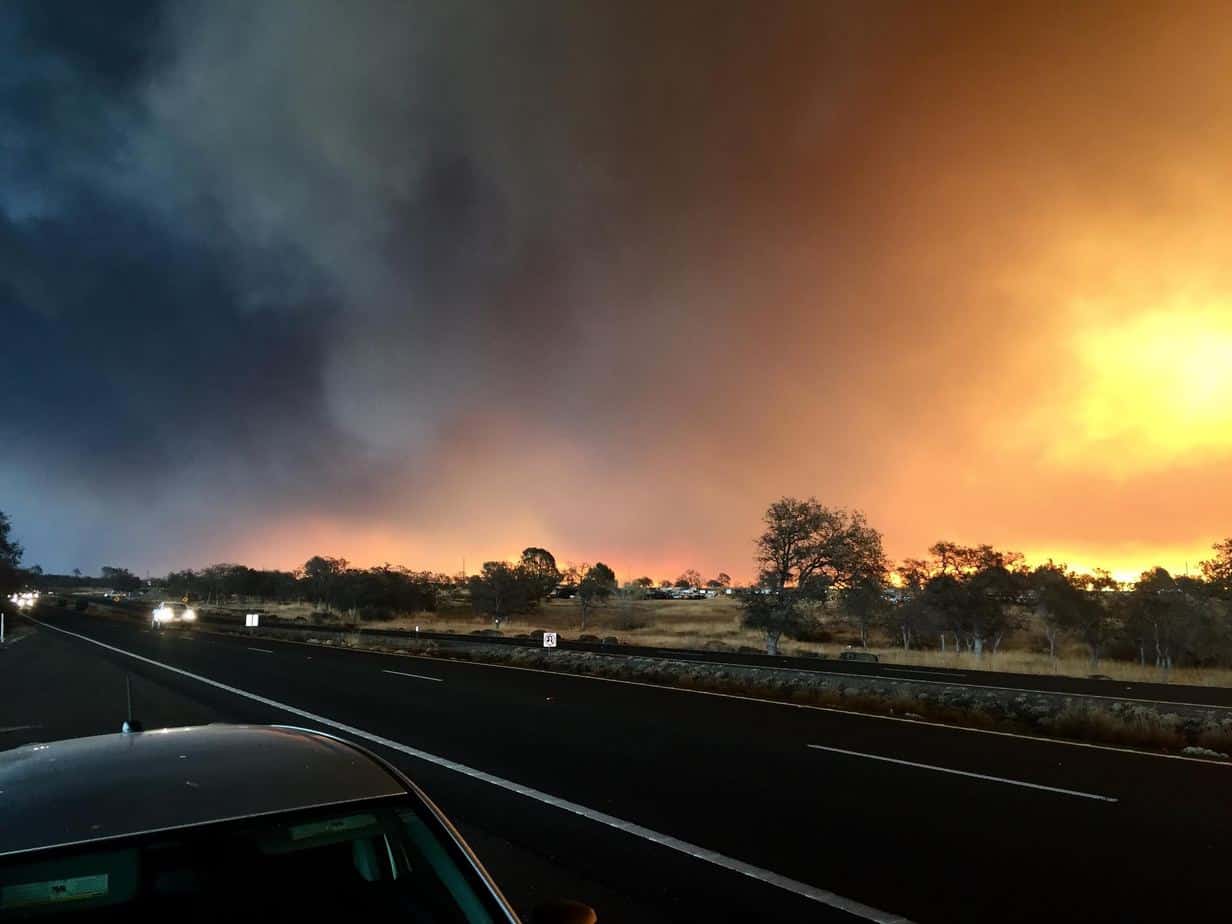 Then, on November 8, 2018, our lives changed forever. I woke up early for work and noticed that it seemed a little smoky outside. I quickly looked online and saw that there was a fire, but it was located in Pulga, a town around 20 miles away and had only spread about 10 acres. No big deal I thought. Having grown up in the woods, fires were not an uncommon threat and while it made me a little nervous, it seemed like it would be fine.
At around 7:45a.m., we noticed that ashes were starting to fall from the sky. It was unnerving, but again, all sources said that the fire was at least 20 miles away and small. So, my husband kissed me goodbye and left for work. At 8:05, my mother came to pick up Hudson while I worked, and I told her to keep her eye on her phone (she lived just minutes from my house).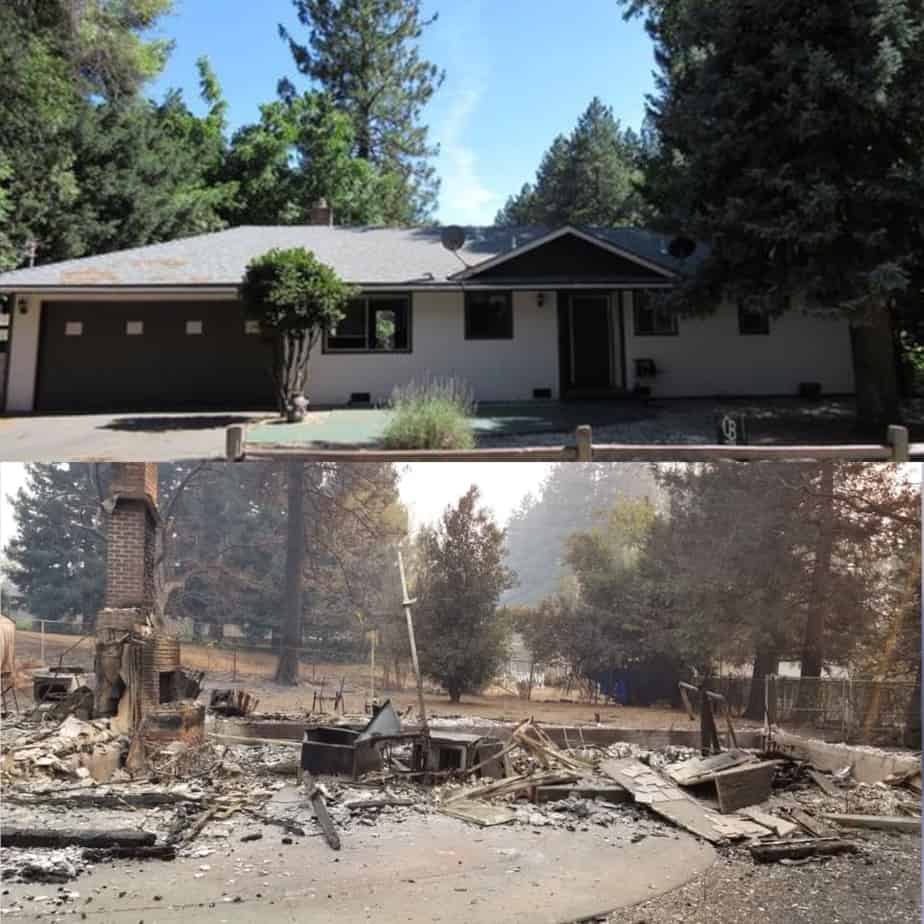 At 8:07, the sky went from being smoky to being a strange red color, and I wrote my boss and told him I was not going to be in to work. At 8:15, I walked outside and the sky had turned black. I could hear strange booming sounds and realized that it was the sound of propane tanks exploding. I checked online and suddenly the little fire 20 miles away was IN the town, the hospital was on fire and everyone was urged to escape NOW.
Shaking with terror, I loaded up my dogs, called my mother and told her she had to leave, to get ready and I would be there in a minute. What was normally a 2-minute car drive took me nearly 20 minutes. I ran inside my parents' home, grabbed Hudson and begged my parents to follow me out of town.
I then spent the next 3 hours in gridlock trying to evacuate, my poor husband on the phone with me much of the time, unable to return home due to blocked roads. Finally, after what felt like an eternity we were reunited. We went to my aunt's house, turned on the TV and watched in stunned silence. I was still in my pajamas, Hudson was not wearing any shoes… and I had forgot his Baha 5 Sound Processor.
Cochlear customer service
I reached out to Cochlear customer service on a hope and a prayer that perhaps they could help me with a replacement, and immediately they wrote me back with a resounding YES. I cannot emphasize how empathetic, kind and generous the company and their employees have been to our family. Now with his new Baha 5 Sound Processor, he is back to being verbal, locating sound and just seems to be delightfully happy again.
Having received this device after such a harrowing event has changed all of our lives for the better and restored some sense of normalcy to our daily routine. We will forever be thankful to Cochlear and Cochlear customer service."
Are you interested in helping Aja and her family rebuild their life after losing their home? Go to their GoFundMe page for more information: https://www.gofundme.com/mulford-relocation-fund.
Need to get in contact with Cochlear customer service? Click here for more information.