Kelly J., whose son is a bilateral Cochlear Implant recipient, highlights one of the many reasons she chose Cochlear. See how Cochlear's customer support and service helped this family: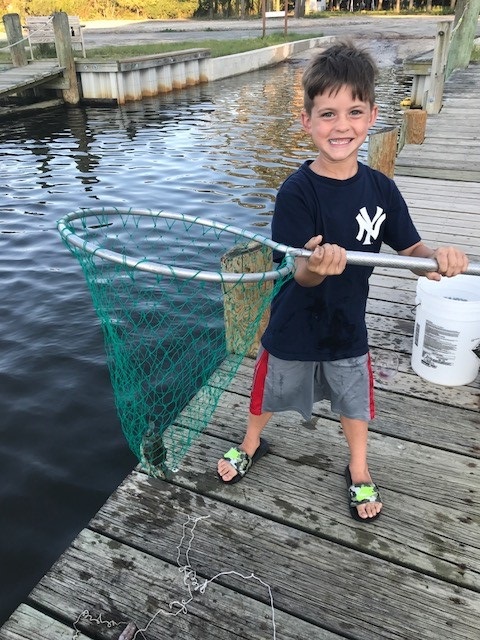 "Although Sean was born hearing, it wasn't until he was 12 months old that we detected a speech delay.
With early intervention speech in place, we noticed that Sean was not turning to sound. After several hearing tests, an ABR (auditory brainstem response) and CT scan, he was diagnosed with severe to moderate hearing loss at 15 months of age.
At this time, Sean was also diagnosed with large vestibular aqueduct syndrome (LVAS) and Mondini malformation, which meant that he could potentially lose all hearing at some point in his life.
Sean wore hearing aids for a little over a year, before losing all hearing just after his 2nd birthday. As a family, we had the mindset of 'when' Sean needs cochlear implants, not 'if,' which helped tremendously in transitioning from hearing aids to cochlear implants. Sean was a little over 2 years old when he received bilateral cochlear implants (CIs).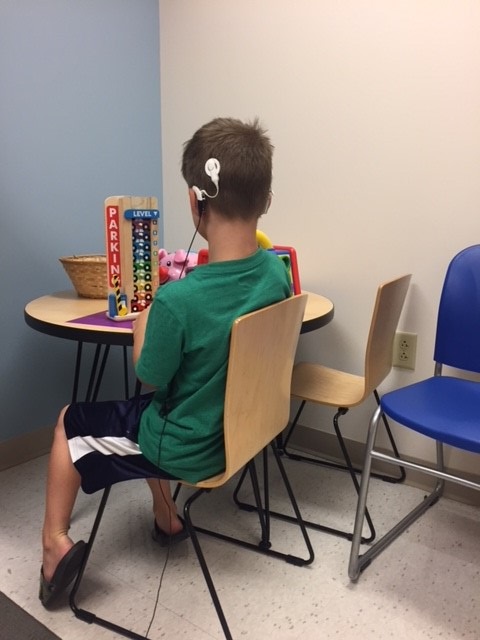 When Sean has to visit his audiologist at our local Children's Hospital, he is known as the 'star' cochlear implant patient! He jumps right in the sound booth, gets to work listening and is always ready and willing for a 'tune up!'
In addition, he has worked so hard in AVT (auditory-verbal therapy), speech therapy and at home that he has developed into an amazing listener and talker! Sean has done very well in a mainstream school setting with minimal support in place. This is primarily due to accommodations and awesome teachers with whom I have worked with to ensure barriers are minimized.
As a teacher myself, I love sharing and educating fellow coworkers, as well as my students, about cochlear implants and how they have helped my son.
We are so thankful that we chose Cochlear for our son. I have to share a story about how awesome their customer support was this summer!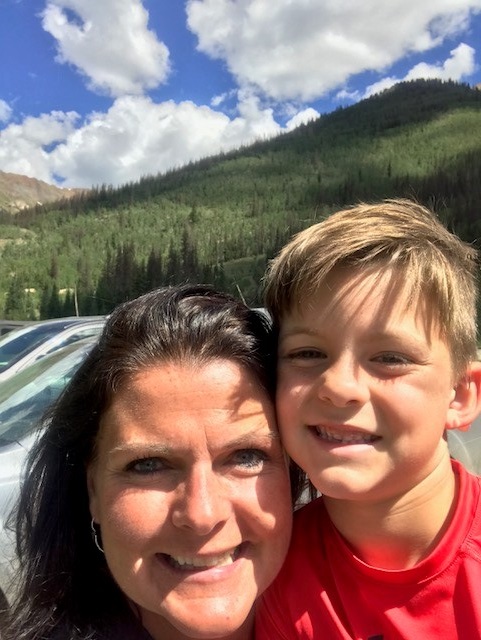 While crabbing in Chincoteague, Virginia, we were way too lax in making sure Sean's CIs were safely secured and wouldn't you know, Sean accidently knocked one of his processors into the water!
While I was sad that my son lost one of his processors, I couldn't help but be thankful for:
Knowing that this is the first time losing a processor in the five years that he's been implanted.
The memories made on vacation!
The Cochlear Care Extended Warranty I purchased and was to expire in two weeks!
Cochlear Americas' awesome customer support!
Thanks to God and amazing Cochlear technology, Sean has learned to hear and listen. We can't wait to see what the future holds for our little man! Thank you Cochlear for providing such an amazing technological device."
If your child has hearing loss and is a candidate for cochlear implants, learn more about the solutions available to your child at IWantYouToHear.com.