Tracy T. reflects back on her daughter Cate's journey to cochlear implants and learning to speak. From frustrations over the struggles, to elation when milestones were met, Tracy looks at Cate now–the great student, athlete, and social butterfly–and realizes the struggles were just a ripple in the pond on the long, successful journey ahead for her daughter.
"Cate lost her hearing when she was 16 months old due to pneumococcal meningitis.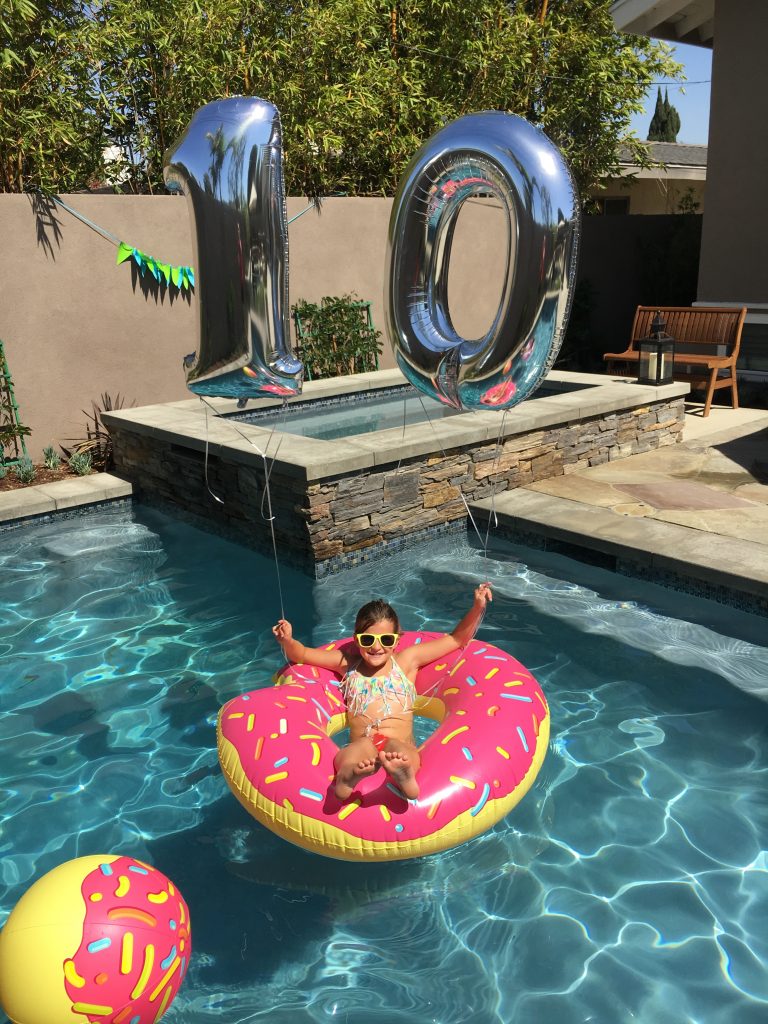 Her illness was totally devastating to us. We didn't know anyone who was deaf, and we had never heard of cochlear implants.
It was when an intensive care doctor doing rounds said, 'She's doing so well,' that we first heard about cochlear implants. I said, 'But she cannot hear a thing!' He nonchalantly said, 'Oh, we'll get her a cochlear implant, and she'll be fine.' While Cate slept in her hospital bed receiving life-saving antibiotics, we sat next to her researching cochlear implants all night long.
There was never a moment when we hesitated to do the cochlear implant surgery. The hard part was worrying if it would be successful since implantation can be complicated after meningitis.
Cate had two separate implant surgeries two months after she lost her hearing. She showed no obvious reaction to sounds during her initial stimulation MAPping sessions. Though crushed, we continued to do all that we could to help her. We attended AVT (auditory-verbal therapy) sessions weekly, played listening games, constantly narrated our every action, and attended support groups.
Four long months later, Cate gave us the first indication that she heard something with her cochlear implants. The phone rang from the other room and she brought it to us. We were ecstatic and cautiously optimistic.
Things were very slow going for the next two years. After a particularly rough AVT session, which left me in tears, I stopped to get a coffee and regroup before driving home through rush hour Los Angeles traffic.
Upon returning to the car, it wouldn't start. I was far from home in a broken down car and pregnant with twins. I burst into tears again, sobbing, 'What am I going to do; what am I going to do?' Then I heard this beautiful little voice in the backseat say, 'Tow truck.' I couldn't believe my ears. Cate was answering the question she heard me saying! That was another huge milestone.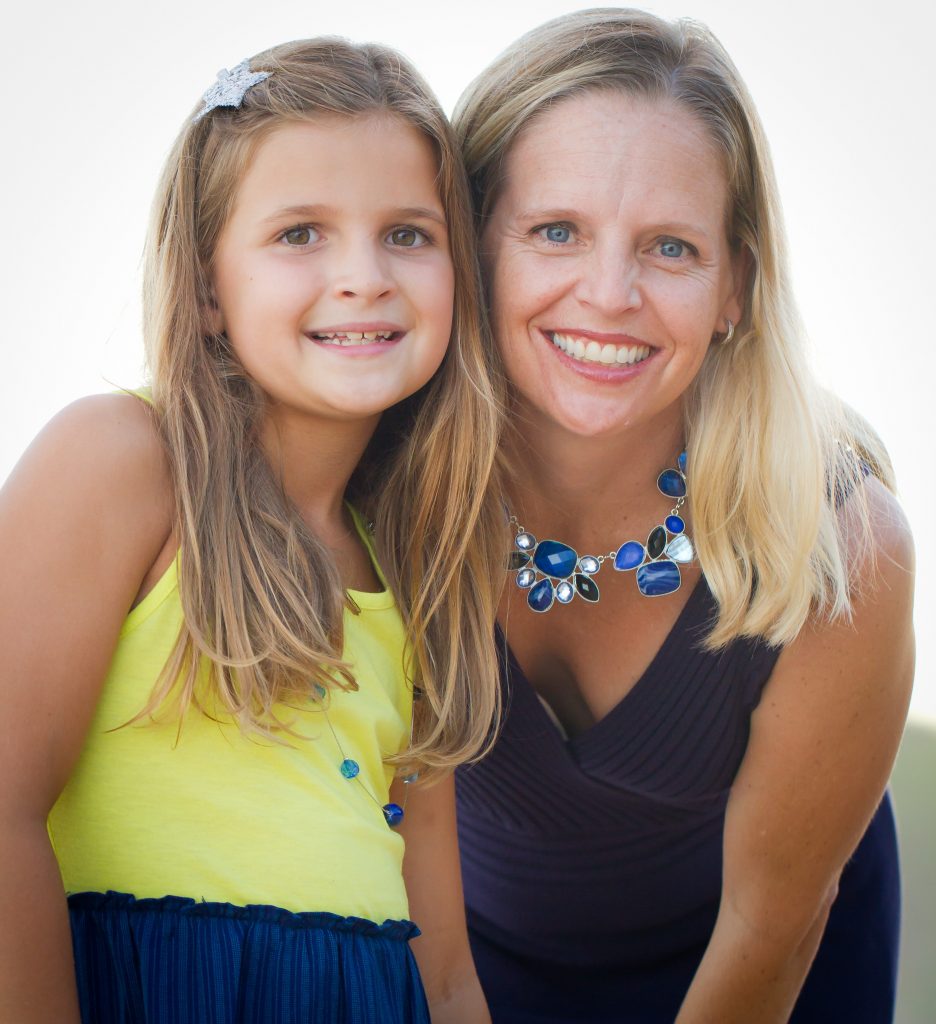 Cate started mainstream kindergarten just before her sixth birthday. We worked hard with the school district to make sure her needs would be met while being educated in the least restrictive environment. She is now in fourth grade and continues to thrive in school. She has a close circle of friends who go the extra mile for her when needed, but also treat her like any other friend. We cannot imagine how different her life would be without her cochlear implants.
Cate knows we had the choice to give her cochlear implants or not. She often tells us how much she loves her hearing and how happy she is to have her implants. She loves that she doesn't have to hear her father's snoring at night, too!
Living in Southern California, swimming is a big part of our life. Before we had the Aqua+, going to the pool or beach was miserable. It was such a hassle to try to watch a toddler near water, take the sound processors on and off, and keep them dry. Water activities were a huge frustration.
We got the Aqua+ right before a friend's swim party, and the experience was fantastic! Now Cate pretty much wears her Aqua+ all day, every day in the summer months. The Aqua+ sure makes surf lessons and swim team participation easier, too.
In addition to water sports, Cate loves art and sewing. Her sewing teacher wears her Mini Microphone during sewing group. It helps her to hear the instructions over the noise the sewing machines make.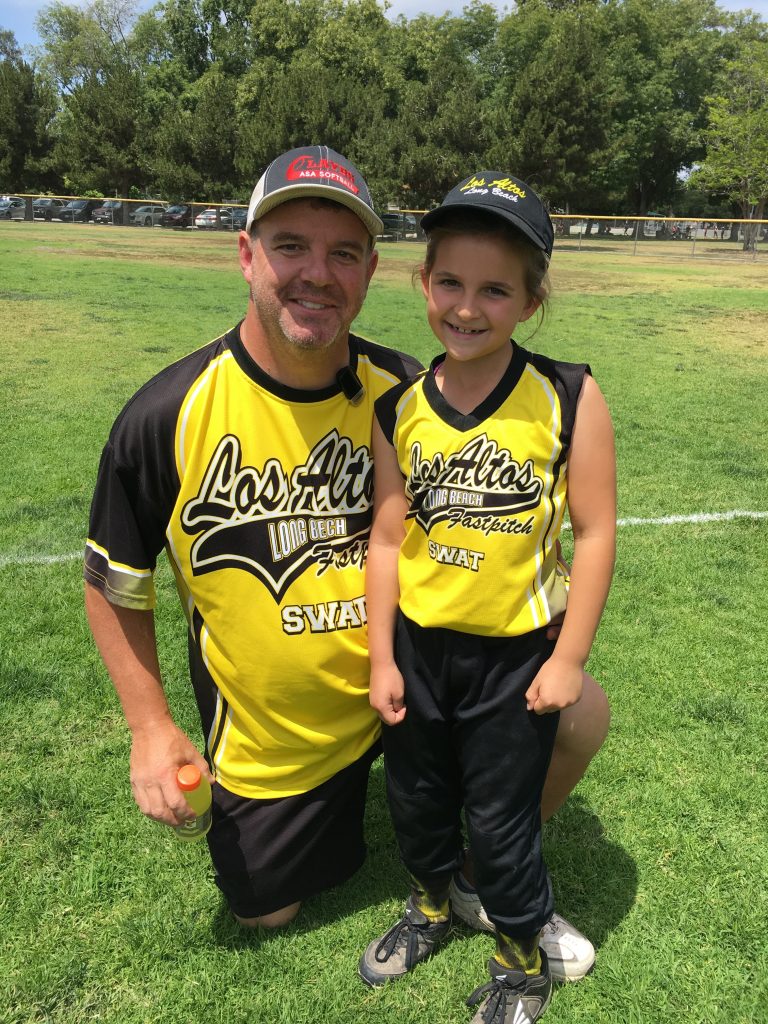 In all sports that Cate has played, her coaches have been willing to wear the Mini Mic. Currently, she is into gymnastics. She can hear better when the coach's back is turned or when she is several feet away. Cate's Girl Scout leaders wear the Mini Mic, her friends wear it, and recently her cousin wore it all day while snow skiing. It made chatting on the ski lift and talking while skiing side by side so much fun for her! Our hearts were bursting with joy to see Cate participating so well. The Aqua+ and Mini Mic have exponentially increased the enjoyment of all the extracurricular activities Cate does.
What's next? We always say, 'Cate's goin' places!'
We imagine that she will continue to excel through middle and high school while having an active social life and participating in activities that give her leadership opportunities. She has her sights set on attending Stanford University. Cate is very interested in science and adores helping others. She would like to be a labor and delivery nurse some day.
We can't wait to watch her continue to fulfill her dreams."
Looking for more resources to help your child with hearing loss? Visit IWantYouToHear.com.