Nucleus® bilateral cochlear implant recipient, Will, shares his story on life growing up Cochlear and how he is succeeding today.
By: Will Frentz, Guest Blogger
I was born without the ability to hear. Otherwise, I was a healthy baby.
My parents had no idea I was deaf until I was about a year old. In 1991, hearing screens weren't the norm in the maternity wards of hospitals for newborns. Once my parents found out I was deaf, they experienced a wide range of emotions, mostly confusion and uncertainty over my future as neither side of my family had any history of hearing loss. My loving parents suddenly felt helpless, but they resolved to do everything they could to ensure I had a great childhood.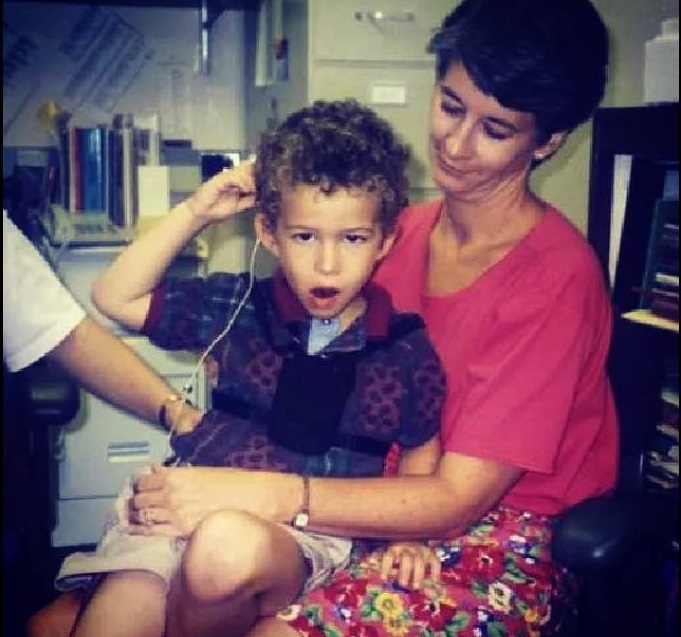 I was very lucky to have been born in Louisville, Kentucky as there was a preschool for deaf and hard of hearing children like me. The Louisville Deaf Oral School (LDOS) had early intervention home visits to assist the parent(s) in learning how to communicate and otherwise raise a child with unique needs. It was during my time at LDOS when I received my first cochlear implant as a 4 year old in 1995.
Hearing aids had been minimally helpful for me due to the extent of my hearing loss, thus the cochlear implant was a significant milestone in my life. I was now able to hear the environment around me, and perhaps most crucially, be able to hear myself speak. The speech pathologists I had at LDOS and throughout elementary and middle school were able to help me more effectively through speech therapy sessions.
I cannot overstate the positive impact my cochlear implant has had in my everyday life. For me, the cochlear implant allowed me to have clear and effective communication with anyone I have ever met.
When I left LDOS to enter mainstream public school, I progressively became more and more independent in the classroom. By the fourth grade, I no longer had a sign language interpreter and by the seventh grade, I no longer needed sound amplification systems in the classroom. These milestones gave me more and more confidence in my hearing and speech capabilities. With massive support from my parents, teachers, aides, and interpreters, I had caught up with my hearing peers academically.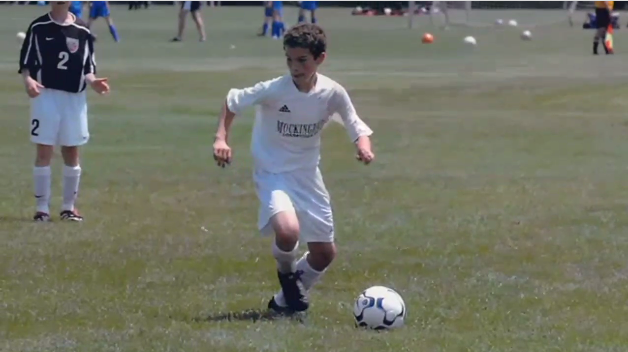 I was also a very active kid; I loved playing sports and being outside. As a child, playing sports was such a natural catalyst for forming friendships with my hearing peers.
By the time I got to high school, I was all-in on playing soccer, both for my high school and select soccer clubs in Louisville. I was recruited to play soccer at Centre College, where I played all four years.
The curriculum of my liberal arts education coupled with playing intercollegiate athletics was extremely daunting, I had to learn effective time management in order to achieve my academic and athletic goals at Centre. What was not a factor for me at Centre, however, was communicating clearly with my professors, coaches, and teammates.
During my last semester at Centre, I received a second cochlear implant! This second cochlear implant has enhanced my hearing, helping me more with sound localization and hearing amidst significant background noise. After graduating, I entered the workforce and am now a commercial credit analyst at Republic Bank, a large regional bank based in Louisville.
As a young professional, I still strive to maintain a good work-life balance, and I continue to play soccer. I tried out for the U.S. Deaf Men's National Soccer Team at the age of 16 and have been on the team since then, nearly a decade later.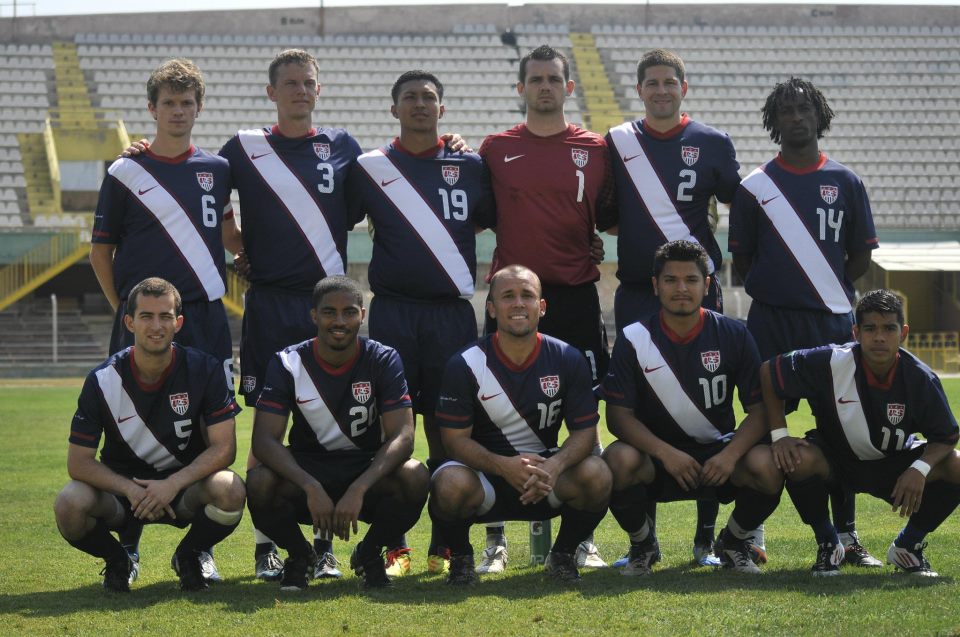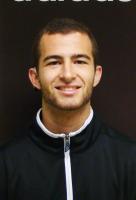 This summer, we are heading to the third Deaf World Cup, which will take place in Salerno, Italy this summer from June 17-July 3. I had played in the first two Deaf World Cups in Greece (2008) and Turkey (2012). Along with training for this summer, I also coach an under 17 boys' club soccer team.
My teammates and I are responsible for raising funds to get to compete in the Deaf World Cup, so I have set up a page to help us. Any additional funds raised over my goal will be distributed to the general team fund to lower everyone else's fundraising obligation.
I cannot adequately thank the countless people who over the years have helped me to get where I am today. Making my wonderful family and friends proud is what motivates me above anything else.
I would like to thank Cochlear Americas for the incredible technology that has given me a sense I was not born with, the ability to hear.
To see more on Will's story and learn more about the Deaf World Cup, check out his interview on WDRB-TV.
To learn more about hearing implant solutions for your child, click here.