Hearing in noise is one the biggest challenges for Cochlear recipients. To help, we surveyed a group of audiologists asking for their advice and strategies for hearing better in noise. Whether you're just getting started on your hearing journey with a new device or you've been a recipient for years, these tips for hearing in noise can help you block out what you're hearing in the background and focus on what's important.
1. Use the Wireless Mini Microphone 2+.
Almost all of the audiologists we surveyed recommended the Cochlear™ Wireless Mini Microphone 2+, an accessory designed to help you hear in challenging environments with lots of background noise. It's a small microphone that can be clipped to clothing or set on a table near the speaker – anyone from a date in a loud restaurant to a teacher in a classroom full of children can wear it. The Mini Microphone 2+ streams sound directly to your processor, cutting out much of the background noise and has a range of up to 25 meters.

2. Hearing rehabilitation (and practice!)
Audiologists agree that one of the best ways to get better at hearing in noise is to actually practice hearing in noise as often as you can. It may sound daunting to regularly expose yourself to challenging hearing environments, but Cochlear provides tools and resources to help. The Cochlear CoPilot1 app includes hearing rehabilitation and practice activities, like Telephone with Confidence, interactive skill builders, guided listening walks and tips for better hearing in everyday activities and loud situations.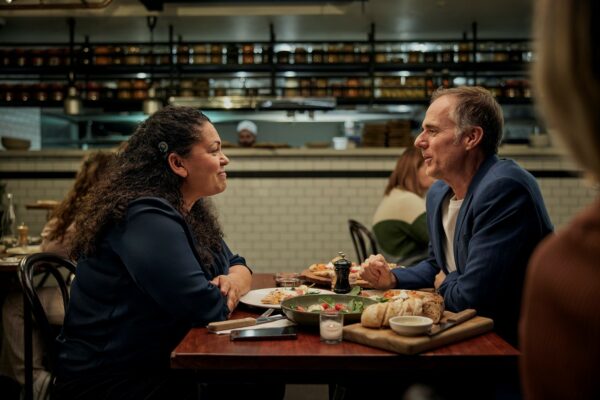 3. Utilize the ForwardFocus2 feature.
Some Cochlear devices come equipped with ForwardFocus technology, which audiologists recommend as a great feature for hearing in noise. When turned on, ForwardFocus reduces any noise coming from behind you so you can better hear the person talking in front of you. Simply turn it on in environments where you want to focus on someone speaking in front of you, and turn it off when it's not needed, for example in a quiet setting. ForwardFocus must be enabled by your clinician and is then controlled within the Nucleus® Smart App3
"In loud situations, use ForwardFocus, position yourself with distracting noise behind you and try lowering the sensitivity setting in the [Nucleus] Smart App."- Roger, Bilateral Cochlear Nucleus Implant Recipient.
4. Ask your audiologist about mapping and program adjustments.
When your new device is first activated, it might take some time for you and your audiologist to find what settings work best for you. Over time, your audiologist can help you develop and adjust your pre-set programs to help you hear your best in noisy environments. For example, your audiologist may suggest using the SmartSound iQ with SCAN4 technology, which analyzes your surroundings, identifies the listening environment, and then automatically optimizes the sound and adjusts the settings to provide your best hearing.
Once your audiologist has customized your programs to work best for your unique hearing needs, you can use the Nucleus Smart App or remote control to fine tune settings for volume and sensitivity.
5. Wear your sound processor all the time.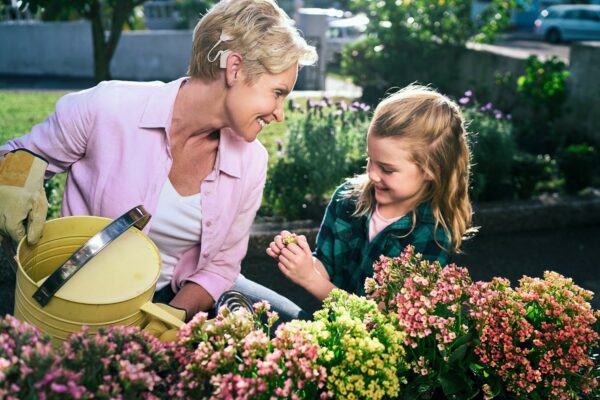 One of the best things you can do to improve your ability to hear in noise is to wear your sound processor as often as possible. Audiologists agreed that the more time you spend wearing your processor, the more progress you'll make, and the better your long-term hearing outcomes will be. You might think some hearing environments will be mundane and inconsequential, like working in the yard or a trip to the grocery store. But the more time you spend picking up on small sounds, like birds chirping in the garden or the wheels of your grocery cart clicking in the store, the better you'll be at picking out the important sounds like conversations with your loved ones.
Bonus tip: Audiologists also mentioned that in restaurants, sitting in a booth (especially a corner booth) is the best choice for sound acoustics. If you know where you're headed for dinner, call ahead and specifically request a corner booth so you can get a head start on hearing in noise.
Looking for more tips for hearing in noise? Visit the Rehabilitation Resources section on our website to find more resources and strategies to hear your best.