Based on the factors described in part one of this series, "The Value of Cochlear™ True Wireless™ Technology for Your Child," it is now time to consider each wireless accessory and how your child could benefit from it.
In this post we'll discuss the Cochlear™ Wireless Mini Microphone.
The Mini Microphone transmits speech to your child's sound processor(s) from a range of up to 23 feet. A child at any age can benefit from improved speech understanding in difficult listening situations where distance, background noise or poor acoustics are present.
Some potential situations where the Mini Microphone would be beneficial would be sporting activities, playing outside, dining at a restaurant, reading a book, listening in an auditorium, essentially anywhere there is unwanted noise present.
One mom explains the benefit she found with using the Mini Microphone with her daughter in their home: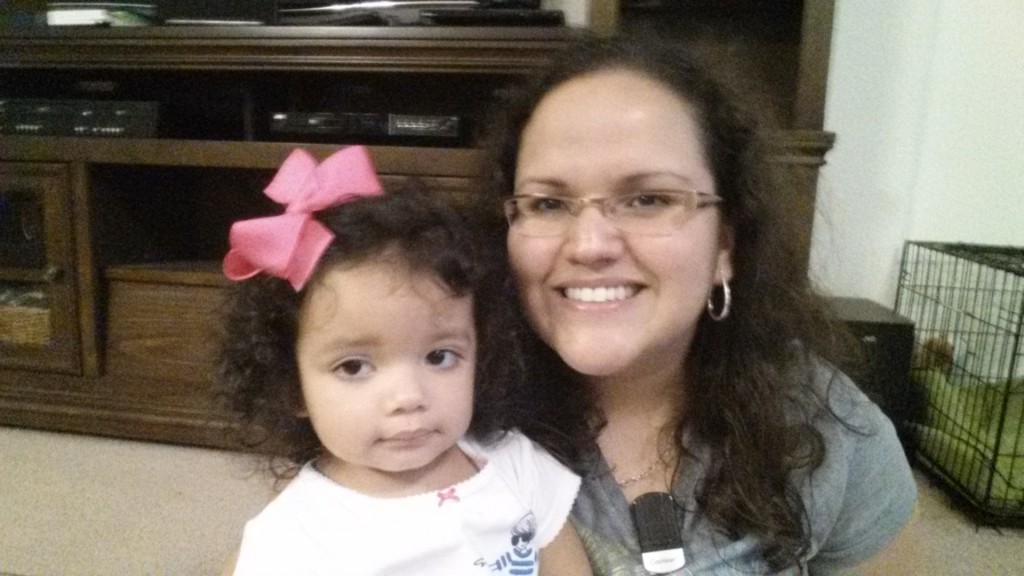 "I'm super happy right now because I just started using the Mini Mic with my daughter and it's so cool! I went to the laundry room to put clothes in the dryer while my daughter (only 2 years old) was in the living room and she heard me through the Mini Mic. I also need to mention, while in the laundry room with the door closed, I lowered my voice and she STILL heard me through it."  – Vanessa C., mother of Ariana C. 
All of the Cochlear™ True Wireless Accessories can be easily used right out of the box with your child's sound processor(s). There is no set up required and no additional accessories are needed in order for them to work – simply turn on the accessory, pair the accessory with your child's processor(s) and let the sound enjoyment begin!
Learn more about Cochlear's wireless accessory portfolio here.
Additionally, consider further discussion on this topic with your child's cochlear implant center prior to the use of any wireless accessory to make sure their processor is programmed appropriately and to keep them informed.