Based on the factors described in part one of this series, "The Value of Cochlear™ True Wireless™ Technology for Your Child," it is now time to consider each wireless accessory and how your child could benefit from it.
In this final post we'll discuss the Cochlear™ Phone Clip.
The Cochlear™ Phone Clip is ideal solution for making your child's phone conversation easy and enjoyable. Whether it is talking on the phone with grandma and grandpa, talking daily with their friends or calling home to say they will be the late, the Phone Clip reduces background noise by streaming from the mobile phone directly to your child's processor(s).
A teen recipient who tried the Phone Clip for the first time provides her thoughts on the accessory: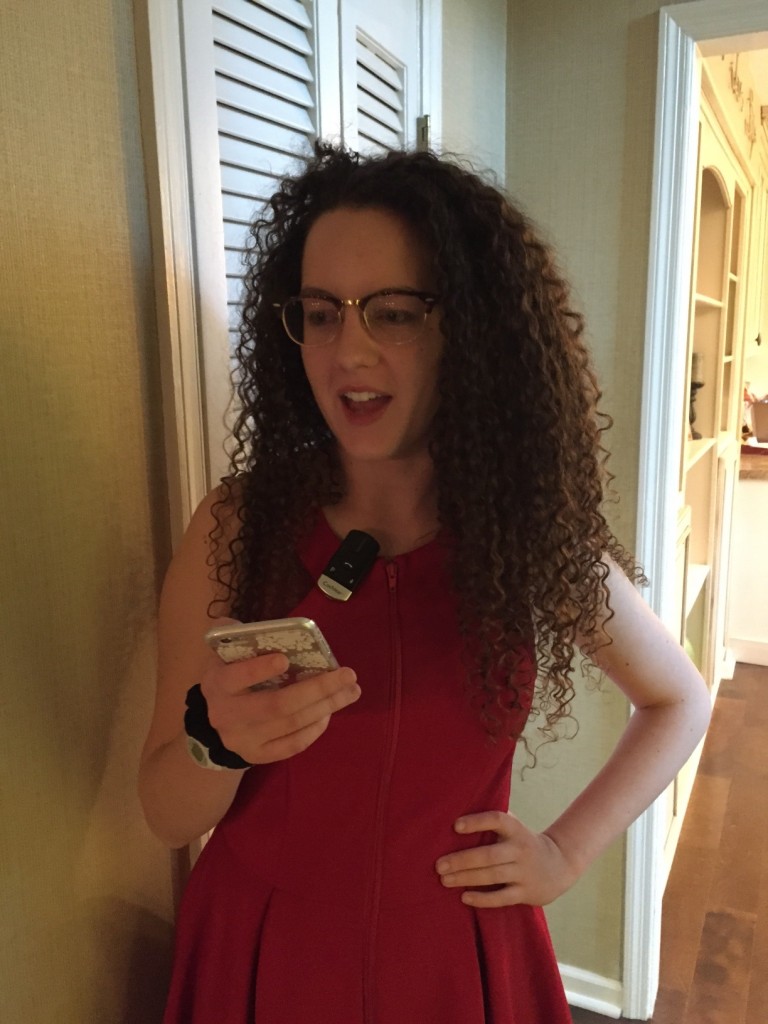 "After using the Phone Clip the first time, I knew it would change the way I talked on the phone and listened to music! The quality of sound is so much better than just using my Mini Microphone. I love the hands free capability it gives me along with the amazing sound quality!"
– Abbey R.
All of the Cochlear™ True Wireless Accessories can be easily used right out of the box with your child's sound processor(s). There is no set up required and no additional accessories are needed in order for them to work – simply turn on the accessory, pair the accessory with your child's processor(s) and let the crisp, clear sound enjoyment begin!
Learn more about Cochlear's wireless accessory portfolio and compatibility with your child's processor here.
Additionally, consider further discussion on this topic with your child's hearing implant center prior to the use of any wireless accessory to make sure that their processor is programmed appropriately and to keep them informed.