When Abriana R. was a young child, her parents decided to have her get surgery for a cochlear implant. Now a grown-up, Abriana is grateful for her parents' decision and loves being able to hear, but in a special and unique way! Now starting a business, see what her plans for the future entail:
"Hello! My name is Abriana and I was born deaf. Sometimes there are not always answers to how someone can lose their hearing. I was born without hairs in my cochlea, and without hairs in your cochlea, you cannot hear!
My journey to cochlear implants started with my parents deciding for me to undergo surgery for a cochlear implant at 18 months old. I could not be happier with the decision that my parents chose for me.
Hearing in a special way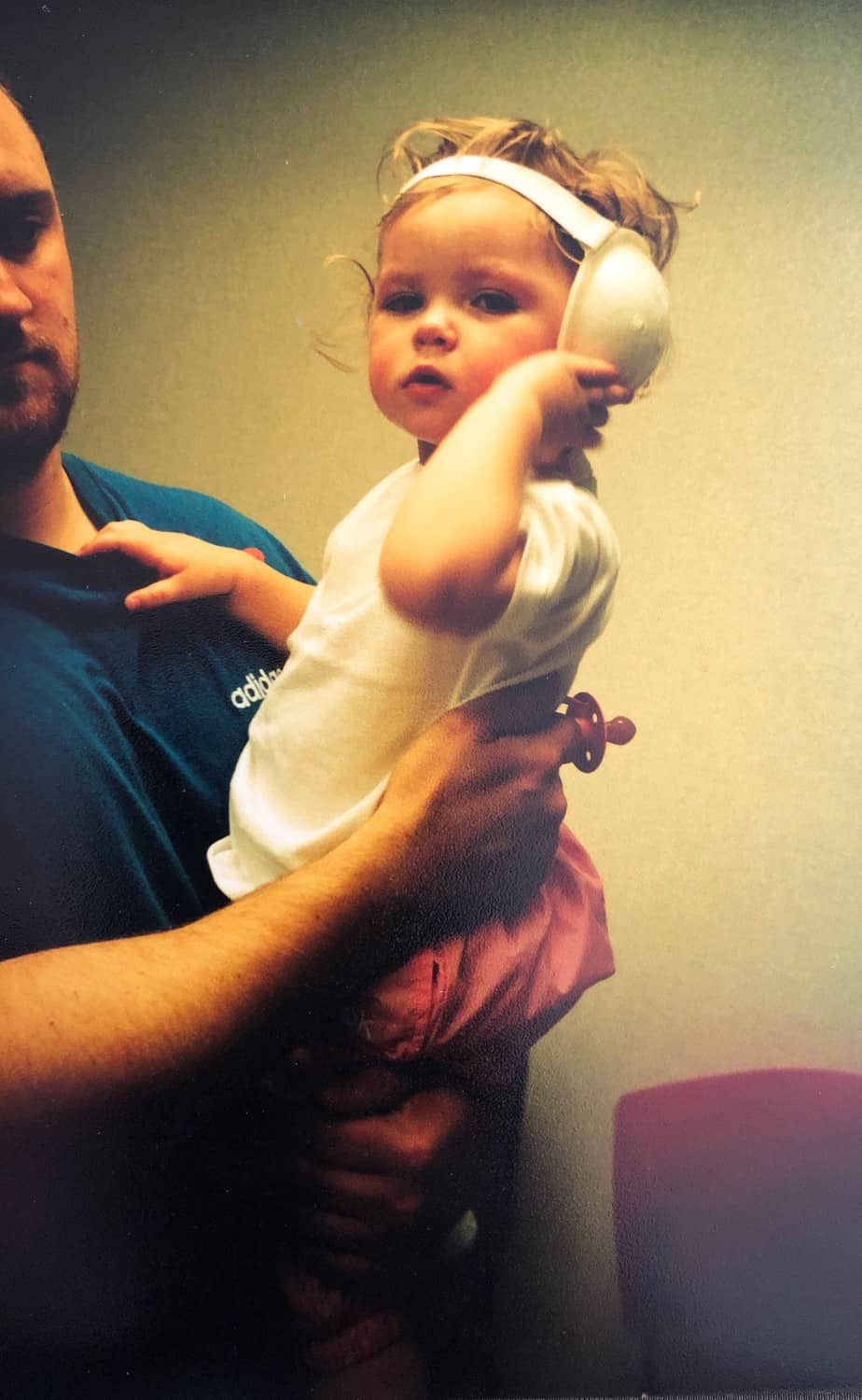 Today, I am 19 years old, hearing like everyone else, but in a special and unique way. I can live life being able to hear people's different voices, sounds, animals and have perfect speech to communicate well with others.
Today, I have the Cochlear™ Kanso® Sound Processor! One thing I love about my Kanso Sound Processer is that it is really small, and no one can notice it! It hides under my hair and it is off my ear, which makes it really easy to wear glasses, sunglasses and hats.
I really like the True Wireless™ Phone Clip. I love how it connects to my phone through Bluetooth®1 so that I can listen to music without having to use headphones.
What is next for me?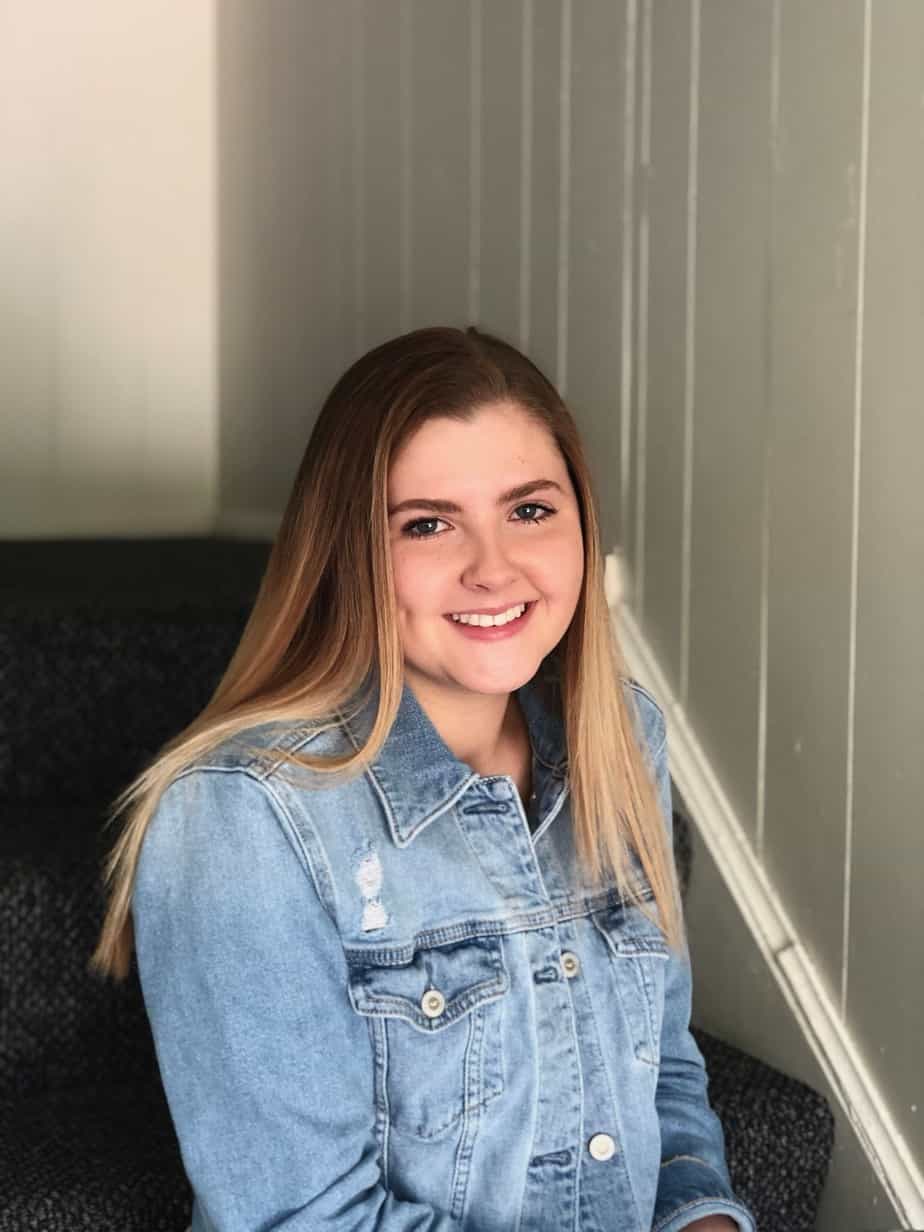 I recently started doing CrossFit to get back into shape after playing hockey and soccer throughout high school. CrossFit has made a huge change in my life, as it is one activity that I don't have limitations and I happen to be quite good at it! I like to paint in my free time and pass out paintings to my family members! I am also interested in law enforcement.
What is next for me? This summer, I plan to lifeguard for the second year in a row and start my business. My business is sharing my story to help others understand what my life was like and how I live my life on an everyday basis. We should embrace that we have amazing doctors who can perform cochlear implant surgery to help people hear. I am beyond grateful to have the opportunity to hear.
I also hope to help families considering getting their child surgery for a cochlear implant and to do fundraising for my local children's hospital!"
Are you deciding on whether to have your child get surgery for a cochlear implant? See how your child could have the same opportunities as Abriana.