Born with significant hearing loss, Penny struggled in her studies as a child and young adult, but her life was forever transformed when she became a recipient of a Cochlear™ Nucleus® 7 Sound Processor and a Cochlear™ Kanso 2 Sound Processor as an adult. Learn how Penny is now enjoying the world with the added benefits and everyday joys that come with her newfound hearing:
"My name is Penny. I was born with hearing loss. I started wearing hearing aids when I was 1 year old and wore them until I was 46 years old. During my K-12 school years, I went to my local elementary school until I was in the 4th grade. The teachers and staff locally couldn't help a student with hearing loss, so I was bused to another school with a teacher who was prepared for my learning needs.
High school graduation and higher education aspirations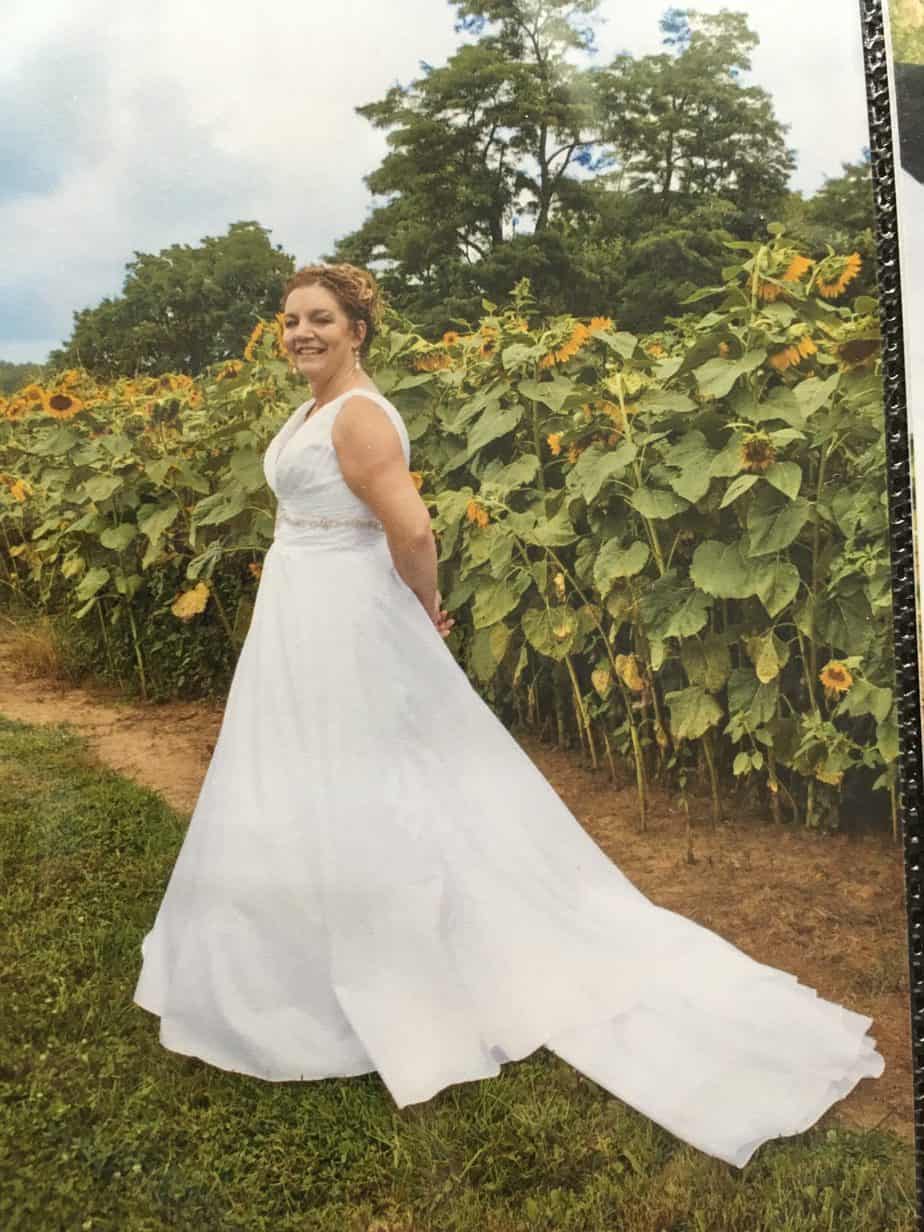 I graduated high school in 1993. I started community college in the fall taking basic classes; however, I didn't get to finish because I was in an automobile accident which resulted in a head injury. I went through rehab to heal and after rehab, I started adult education classes hoping to attend college, but couldn't get the grades needed.
I took courses, became a nail technician for few years and cleaned part time. Later, I tried community college again, but having hearing loss and having recently had a head injury, it was a struggle and again I couldn't achieve the grades. I love animals, so I went to pet grooming school. I graduated and worked for one and a half years before I opened my own pet grooming business.
Opening our own business and catching up on the sounds I had missed out on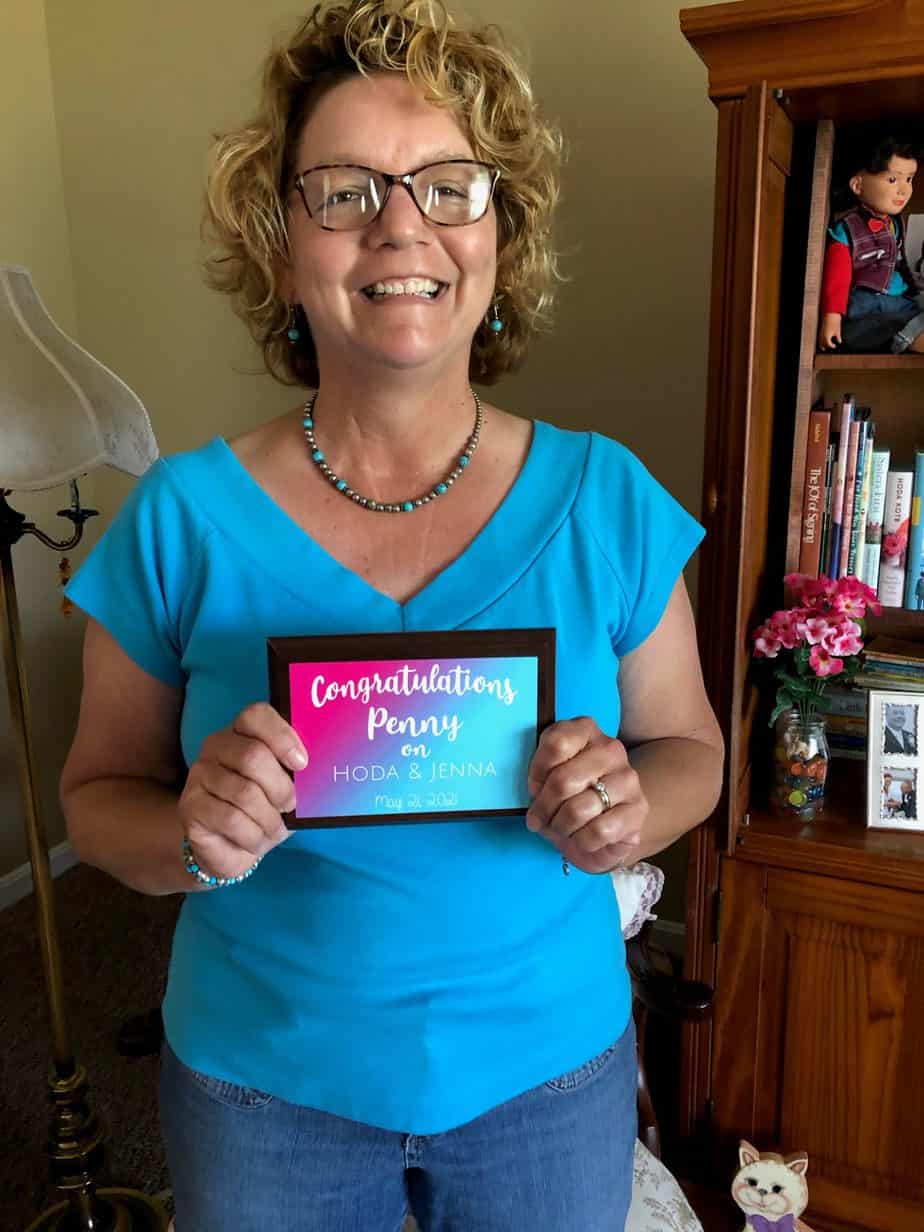 In 2013, my husband and I decided to open our business with pet grooming and boarding. My hearing kept getting worse and hearing aids no longer helped. My audiologist and ear, nose, and throat doctor (ENT) helped me decide to move forward with a Cochlear brand cochlear implant. In November 2020, I was implanted with a device in my right ear. I use both the Kanso 2 Sound Processor and the Nucleus 7 Sound Processor. I use the iPhone®1 capabilities2 and the really enjoy using the TV Streamer.
Today, I am hearing a lot of new sounds. I love listening to music, audiobooks, hearing birds chirping and even woodpecker sounds. I had never heard any of those before. I feel good about myself, have confidence and I am happier. I can talk to customers on the phone now, which helps my business.
I was on national TV on May 21, 2021 after I submitted a video saying I had a cochlear implant and that I love listening and watching the Hoda and Jenna show! I hope to someday meet them in person. There are a lot of things I would like to do in my future: go to college and get a degree, and hopefully get a cochlear implant in my left ear.
I love arts, crafts, gardening and working in my garden on my flowers. I walk outside daily and love to see what I can hear. I enjoy spending time with my husband, family, parents and our dog. Going out is so much more enjoyable since I have the cochlear implant."
Have you or a loved one been suffering with severe hearing loss for too long? Don't put your hearing off any longer. Learn more about Cochlear's hearing solutions today.   
For compatibility information, visit www.Cochlear.com/compatibility.