In case you missed them, take a look back at our most popular stories from 2016!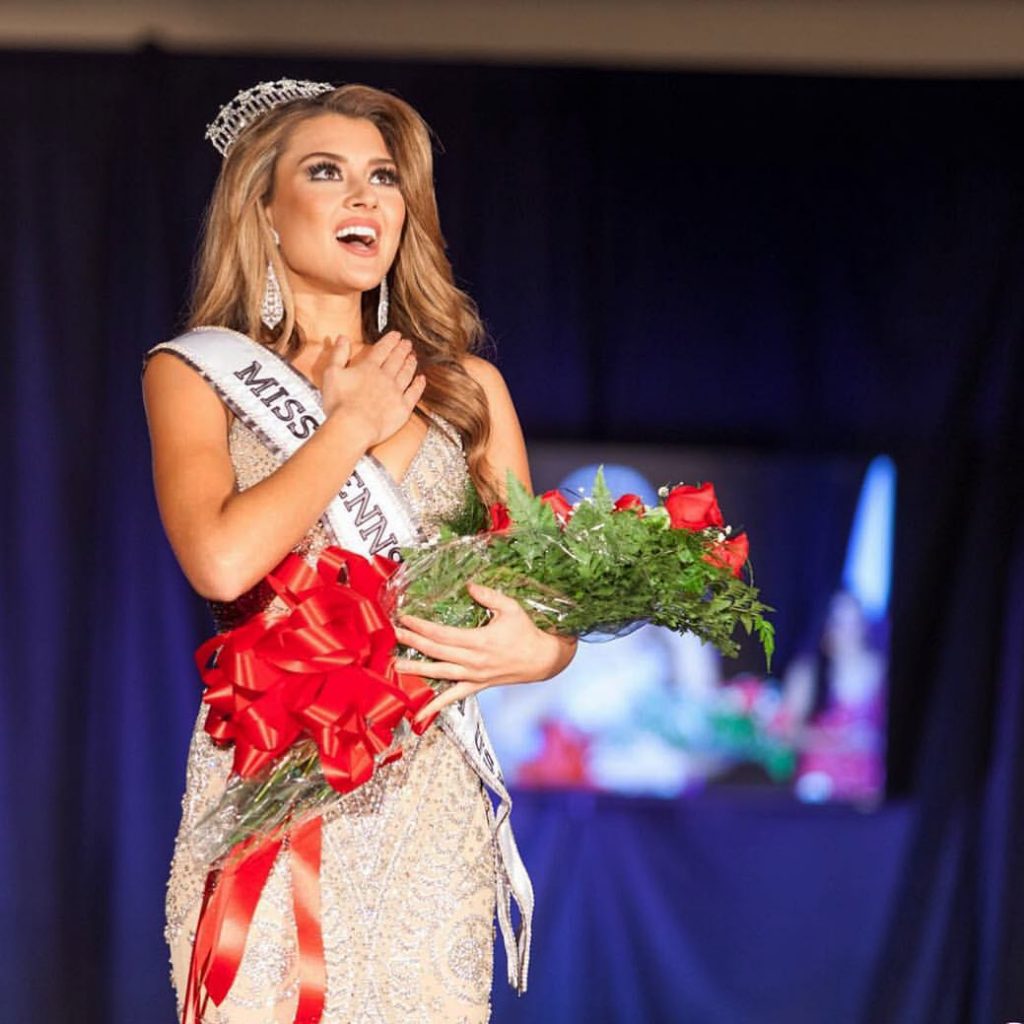 Elena: Bacterial meningitis took her hearing as a child but nothing holds her back today 
In honor of International Cochlear Implant Day on February 25 (#CelebrateCochlear), Elena LaQuatra, winner of Miss Pennsylvania USA 2016, shares her story on her life growing up Cochlear and how she is succeeding today.
Cochlear implant kids meet at school, years later fall in love and marry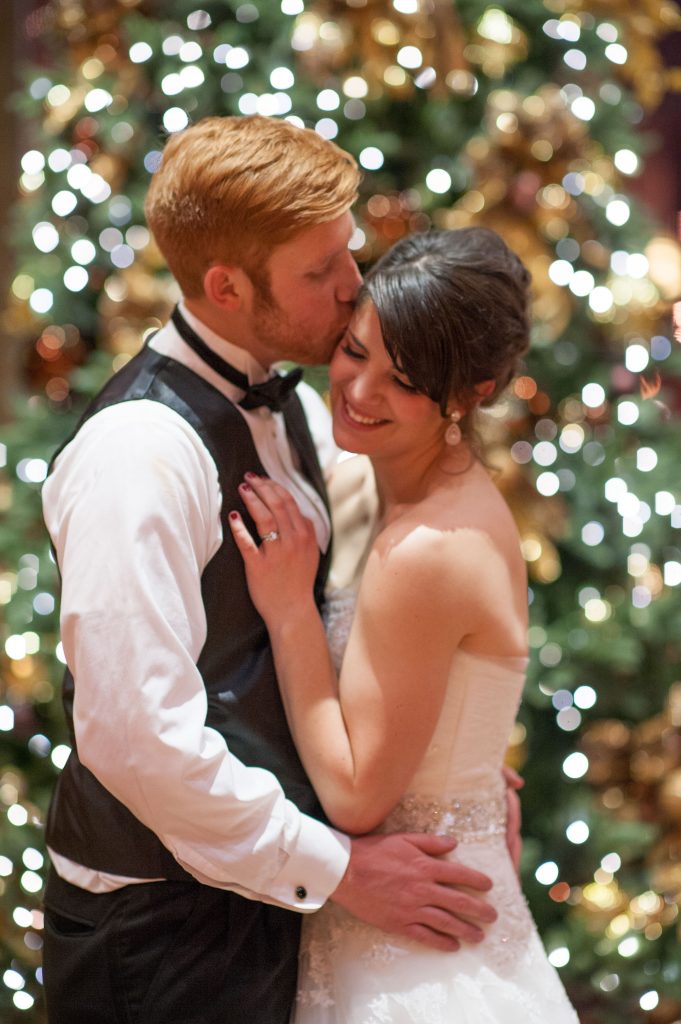 Amy attended St. Joseph Institute for the Deaf in St. Louis, Missouri growing up, which is where she met Andrew, a young boy who also had a cochlear implant. Amy was in fifth grade and Andrew was in sixth when they decided to "go out."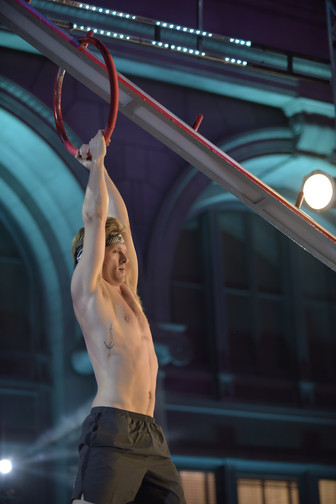 Nolan: Cochlear implant recipient to compete on American Ninja Warrior
While watching the last season of American Ninja Warrior, seeing the obstacles and the challenges that existed within the course, Nolan was inspired to apply and test his own athletic skills. Nolan applied and has been selected to compete on Season 8 of American Ninja Warrior, which premieres June 1 8/7c on NBC.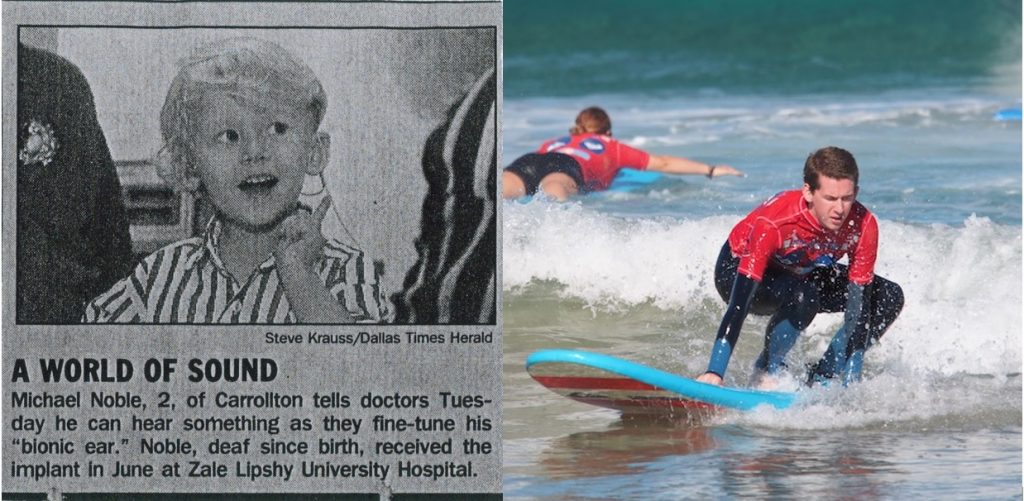 Then & Now: The evolution of the Cochlear implant
The U.S. Food and Drug Administration (FDA) first approved cochlear implant devices for adults in 1985 and for children in 1990. In the U.S. alone, people have had Cochlear implants for more than 30 years!  The backwards compatibility of Cochlear's cochlear implant systems has allowed our recipients to experience a variety of technological changes and advancements in their sound processors since receiving their implant.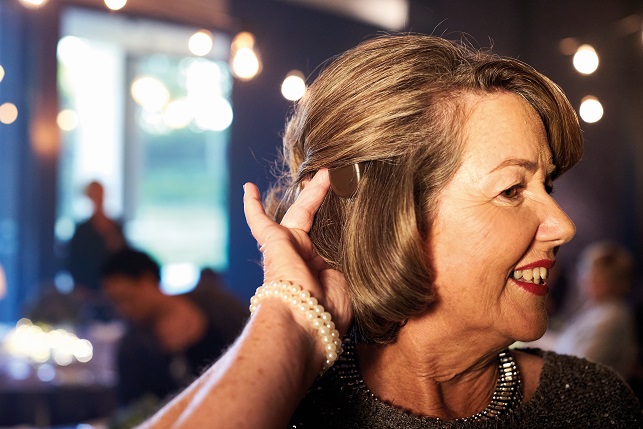 Cochlear unveils Kanso™, a first-of-its-kind hearing technology to treat severe to profound hearing loss
Cochlear Limited (ASX: COH), the global leader in implantable hearing solutions, announces today it has received U.S. Food and Drug Administration (FDA) approval for its newest innovative hearing loss solution, Kanso.
For more information on implantable hearing loss solutions for you or a loved one, click here.