This month we interview our Global Senior Product Manager, Roger Smith, who worked on the team that developed the new CochlearTM Nucleus® 8 Sound Processor.
What is your name and job title?
Hi, I'm Roger Smith and I'm a Senior Product Manager with the Sound Processors and Connectivity team in Global Strategic Marketing.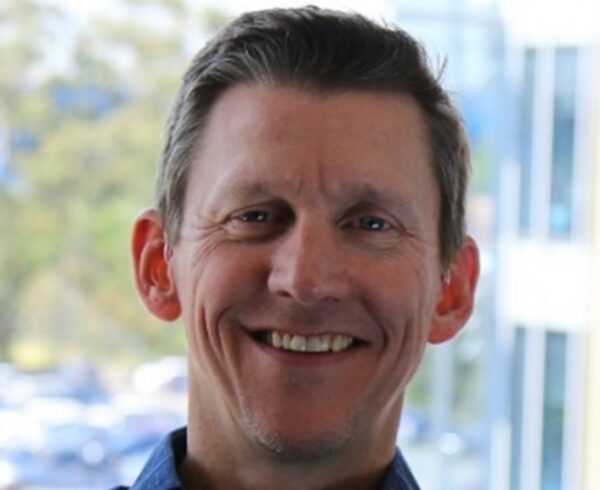 Which country/region office do you work from?
I'm based at the headquarters office in Sydney, Australia, but a lot of my time is spent collaborating with the regional and country colleagues around the globe. Because Sydney is so far from the rest of the world, I rely heavily on my regional colleagues to keep me informed of the different customer needs and market dynamics so we can deliver products and support that can help improve the experience for our customers at Cochlear.
How long have you worked at Cochlear?
I joined Cochlear in early 2011. I started my career as a physiotherapist but transitioned into sales and marketing later on.
What's been your favorite part of working for Cochlear?
That's easy, meeting our recipients. Our products are unique in how they change lives and bring happiness to our recipients. Meeting these people is so rewarding because you never forget the profound impact we have. I'm still surprised even now, by some of the stories I hear because everyone is so unique. But the bottom line is almost always the same: happier, more connected, more confident, more complete!
What is it that you do in your job?
I often describe the role of the product manager as someone who works to understand what our customers want and need, communicate that to the brilliant Research and Development team who can make the product, and while they're doing that, work with the other amazing teams in Global Strategic Marketing and the regions to figure out the best way to communicate the benefits of these products. While this is way over-simplified, the core essentials are there. If we don't understand the customer, we can't build what they want. If we can't present the products in a way that is meaningful to them, we're not going to be the first choice and if they don't choose Cochlear, then they won't benefit from our amazing products. It's all about the customer!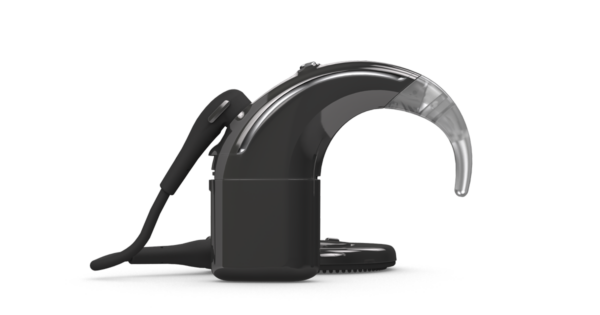 What exciting stuff are you currently working on?
I've been working on the Nucleus® 8 Sound Processor for some time now and I am so excited to finally be able to make this available to our candidates and recipients. We've built on the success of the Nucleus 7 Sound Processor and introduced some key innovations to make it smaller, smarter and better connected. The Nucleus 8 Sound Processor is 15% smaller and 13% lighter than the Nucleus 7 Sound Processor and has a new shape that is more ergonomic and designed to sit more comfortably on the ear.1
As we know that hearing better is a key need for our customers, we introduced SmartSound iQ 2 with SCAN 22, which includes a more precise3 scene classifier in SCAN 2 and also improvements to the ForwardFocus4 feature to help people understand speech better in those challenging noisy environments.5 6 7 8
What are you most excited about by the new Nucleus 8 Sound Processor?
I'm most excited that the Nucleus 8 Sound Processor is ready for Bluetooth® LE Audio9 which I really think is going to be a game changer for people with hearing loss. The new Bluetooth standard will introduce lots of benefits but the biggest one comes with the Auracast™ profile which will enable public venues and audio sources to broadcast their audio wirelessly to people with Auracast compatible hearing solutions.10 11
Learn more about the Nucleus 8 Sound Processor here