Nolan Gardner has always been an athlete, having grown up swimming, playing baseball, water polo, volleyball, soccer, running track and taking gymnastics.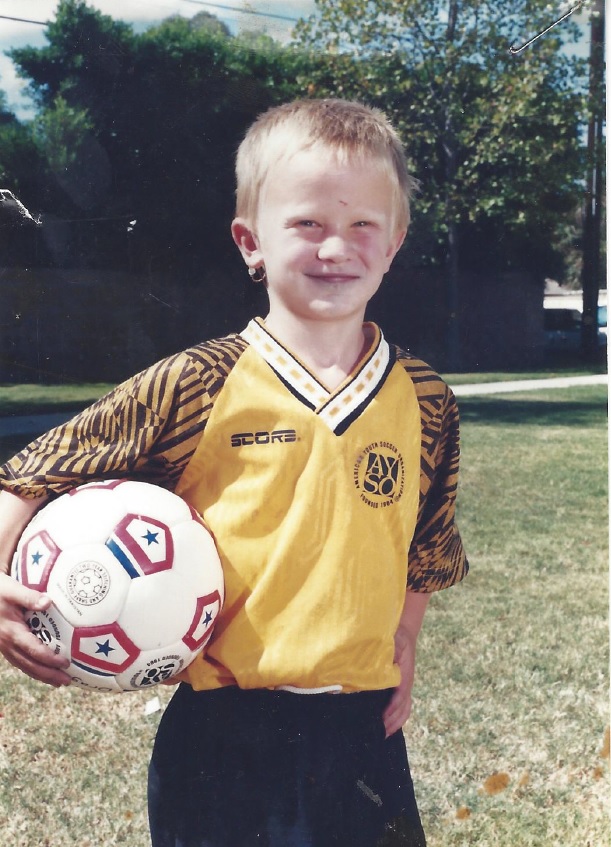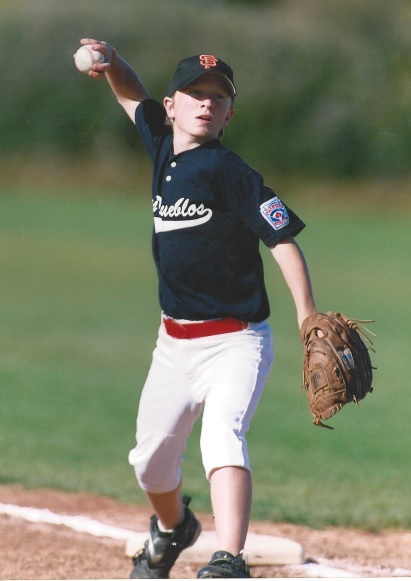 While watching the last season of American Ninja Warrior, seeing the obstacles and the challenges that existed within the course, Nolan was inspired to apply and test his own athletic skills. Nolan applied and has been selected to compete on Season 8 of American Ninja Warrior, which premieres June 1 8/7c on NBC.
Growing up Cochlear
Nolan was born profoundly deaf with bilateral profound hearing loss. He was diagnosed at six months old, received hearing aids at seven months, and because the hearing aids provided little benefit in helping him develop speech, his mom opted for him to get a cochlear implant when he was three.
"When I got my cochlear implant, it was like the lights were turned on," said Nolan. "I blossomed; I was able to develop language. I had all the recessive language before but not the expressive. I was able to connect the pieces and sounds together."
"My mom was dedicated to ensuring I was getting the best services to help develop my speech. My aunt, who was a speech therapist, helped me. My brother always had me play with him and worked with me on my speech," said Nolan. "My whole family was dedicated to making sure I was talking and understanding everything. Because of them, I'm successful today."
Always an athlete, Nolan took to swimming, competing all throughout high school and in college.
Nolan started college as an environmental sciences major but took "Introduction to Communication Disorders" his freshman year, and loved it so much he switched to and graduated with a bachelor's degree in communication disorders.
Nolan now works as an in-home behavioral therapist and is an instructional aid for kids under the autism spectrum. "I love what I do. Every day is something new. There are days that are stressful and absolutely crazy but it's all amazing."
Nolan is also in school for his master's degree in teaching with a specialization in applied behavior analysis.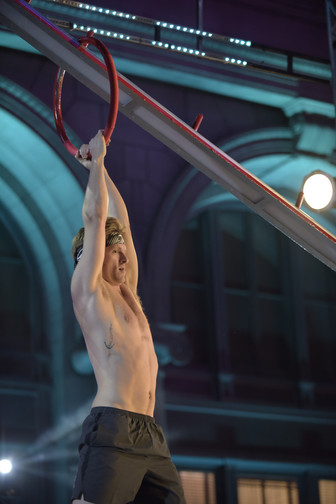 Testing himself & trying out for a reality show
Since receiving the offer to compete on American Ninja Warrior, Nolan upped his training, doing more and new workouts, trying to imitate what he may see on the course that's he's never tried before.
"I've always been a very athletic person, am always willing to try new things and I never let anything hold me back," said Nolan.
Nolan is looking forward to be able to bring awareness to cochlear implants on the show, as he will be competing with his cochlear implant on.
"Everyone I ended up talking to during the competition asked me about my cochlear implant," said Nolan. "I got multiple questions about it. They were all fascinated by the cochlear implant and the amazing advancement of technology."
"I'm so appreciative to have the opportunity to be on American Ninja Warrior. I met incredible individuals and athletes, and the experience in seeing how Hollywood does a reality show was amazing."
Check out the new season of America Ninja Warrior to see how Nolan does in the competition. Good luck, Nolan!
If you or someone you know has a hearing loss, learn more about hearing loss treatment options here.