The new Cochlear™ Nucleus® 8 Sound Processor is here! If you're currently using an older generation sound processor and looking to upgrade, you may be wondering what can you expect from Cochlear's most advanced hearing technology yet? Cochlear recipients share their upgrade experiences. We also asked Andrei Ciobanu, from Cochlear Headquarters, what it really means to be able to access a new sound processor that's smaller, smarter and offers exciting new ways to connect with our world.
What has upgrading meant for Cochlear recipients?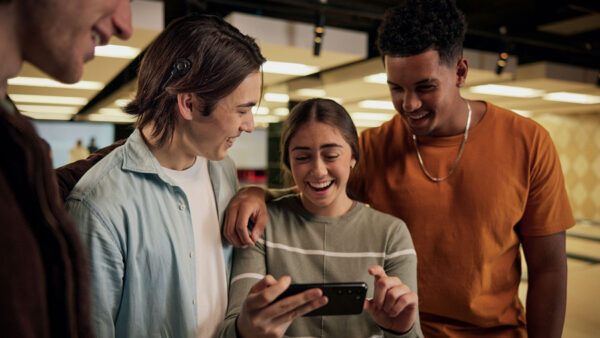 For cochlear implant recipients like Jack and Solidea, who have upgraded their devices several times across their lifetimes, the difference a new sound processor makes can be life changing.
"Every time Cochlear updates a sound processor, the experience is dramatically enhanced," says Jack. "Each advancement in the technology puts in my hands access to tools or methods by which I can hear more clearly and … without a doubt, my quality of life improves."
Solidea noticed the difference a new sound processor has made to her hearing: "Immediately I could start hearing differences in sounds – the tiniest little whisper from the air conditioning or talking in conversations in other rooms."
What can recipients expect with the new Cochlear Nucleus 8 Sound Processor?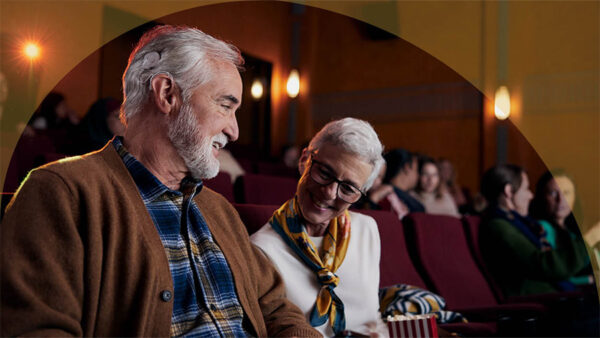 With the exciting news that the Cochlear Nucleus 8 Sound Processor is here, what can recipients with older devices expect when they consider upgrading to this smaller, smarter, and better-connected device?12345
Andrei Ciobanu from Cochlear Headquarters shares why moving to next-generation technology is important for all recipients, regardless of when they received their cochlear implant.
Watch the interview now: