After being diagnosed with Meniere's disease in her teen years, Julia began experiencing many of the side effects of the disease, including hearing loss. Having had minimal success with hearing aids, she was implanted with a cochlear implant 11 years ago and considers it the greatest decision of her life.
"My hearing recovery journey started 11 years ago when I had my cochlear implant surgery. I really started hearing again six months after the activation. The first sound processor I had was the Cochlear™ Freedom® Sound Processor. Thanks to this sound processor, the communicational barrier was gone, and I had the chance to learn from scratch to recognize sounds like my dog barking, the doorbell and even my own voice, which I didn't like at the time because it sounded weird, like a chipmunk. After a couple more upgrades of sound processors, I now have the Nucleus® 6 Sound Processor, and I can say that I feel like my hearing has been fully restored.
Losing my hearing and my Meniere's disease diagnosis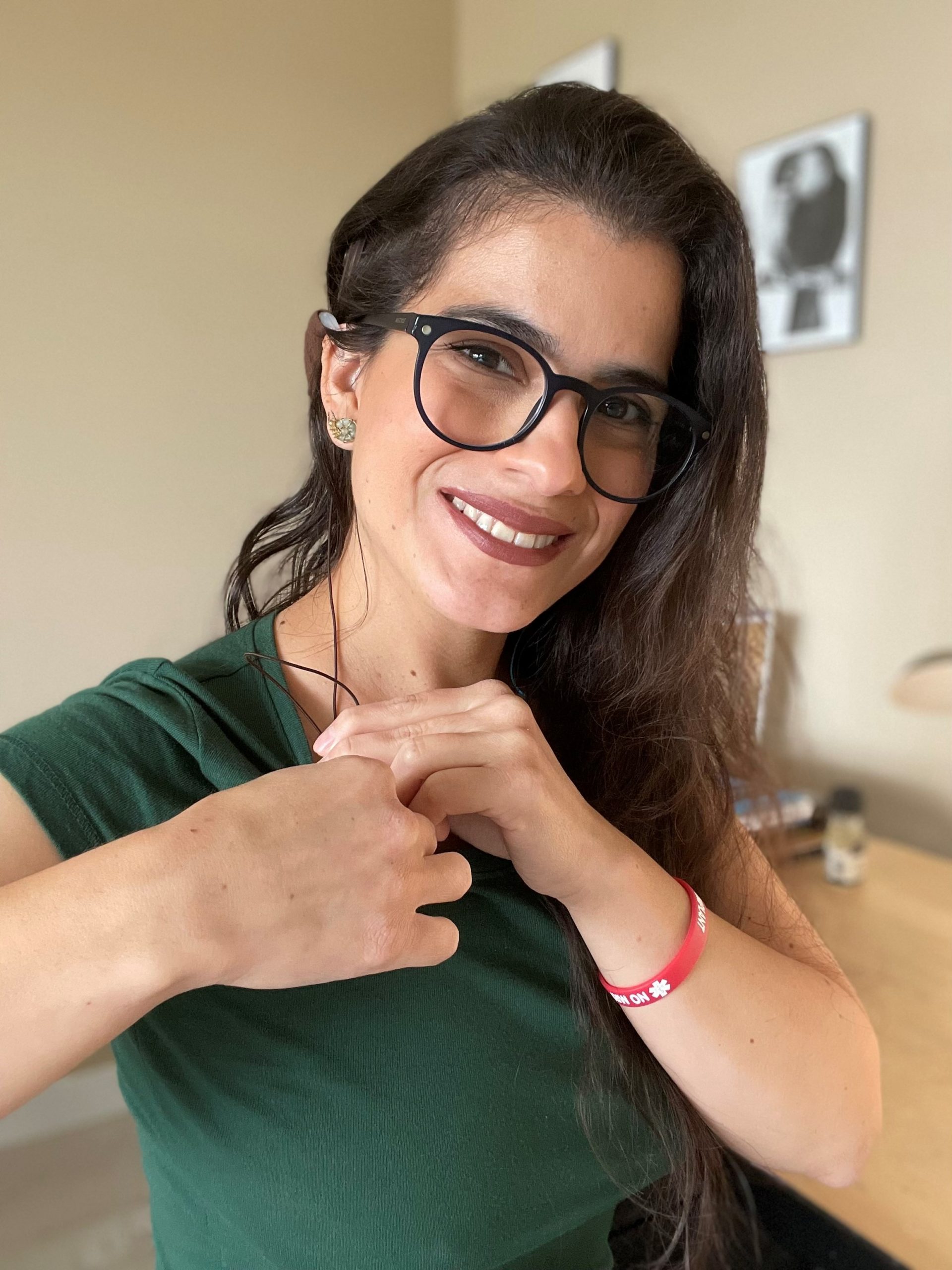 But let's back up a little so you get to know more about me. I'm Julia. My hearing started to get affected in my teen years and got worse as I got older. My condition is called Meniere's disease. This is a disorder of the inner ear that causes severe dizziness (vertigo), ringing in the ears (tinnitus), hearing loss and a feeling of fullness or congestion in the ear.
By the time I was 21, my symptoms were so severe that I lost the sense of balance, my hearing in my right ear and my independence. I could no longer understand movies without captioning and had to rely on lip reading to communicate with people on a daily basis. It took me years to finally accept my hearing loss. I was still able to hear something on my left ear, but I was so depressed I kind of blocked any hearing. And that's not all; I can tell you how hard it was to deal with the ringing in my ear and the buzzing all the time! So, life added tinnitus to the mix!
Researching the best options to treat my condition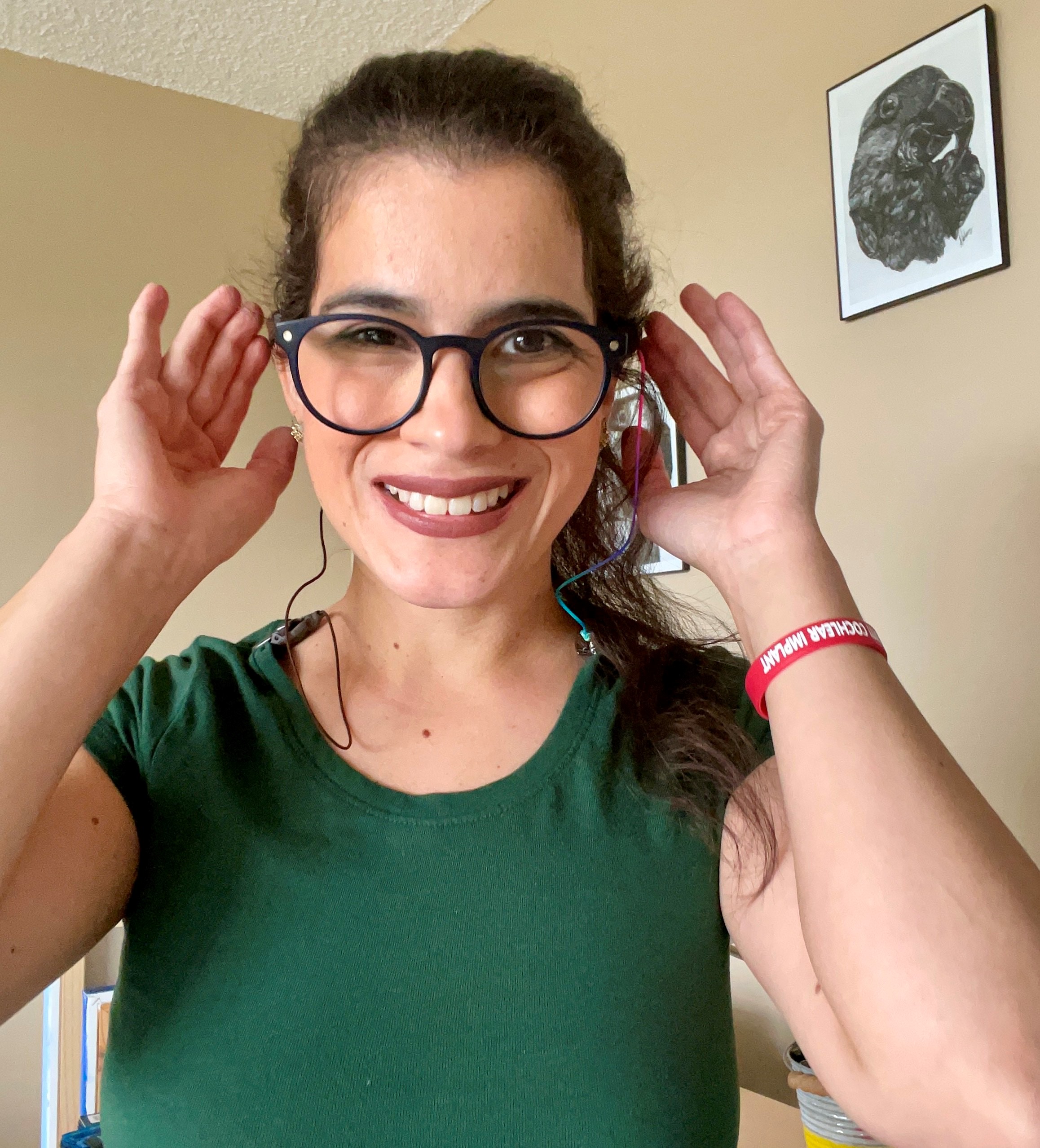 Now that you know a little about me, let's go to my cochlear implant. By the time I was told by my doctor what my option was, I asked him and my audiologist for guidance throughout this process of getting a cochlear implant because I was scared. I did my own research as well and looked for the best cochlear implant on the market, looked for great reviews and recipient success stories. I found out about Cochlear and their experience creating these awesome "bionic" ears! What made me choose Cochlear was that they are always researching and innovating their products so that people like me with hearing loss can have access to the greatest technology ever.
I have made the greatest decision in my life, and I have rediscovered a world of sounds that I don't take for granted. Birds chirping, elevator buttons, my voice, the wind to a whisper…my cochlear implant has brought joy back to my life.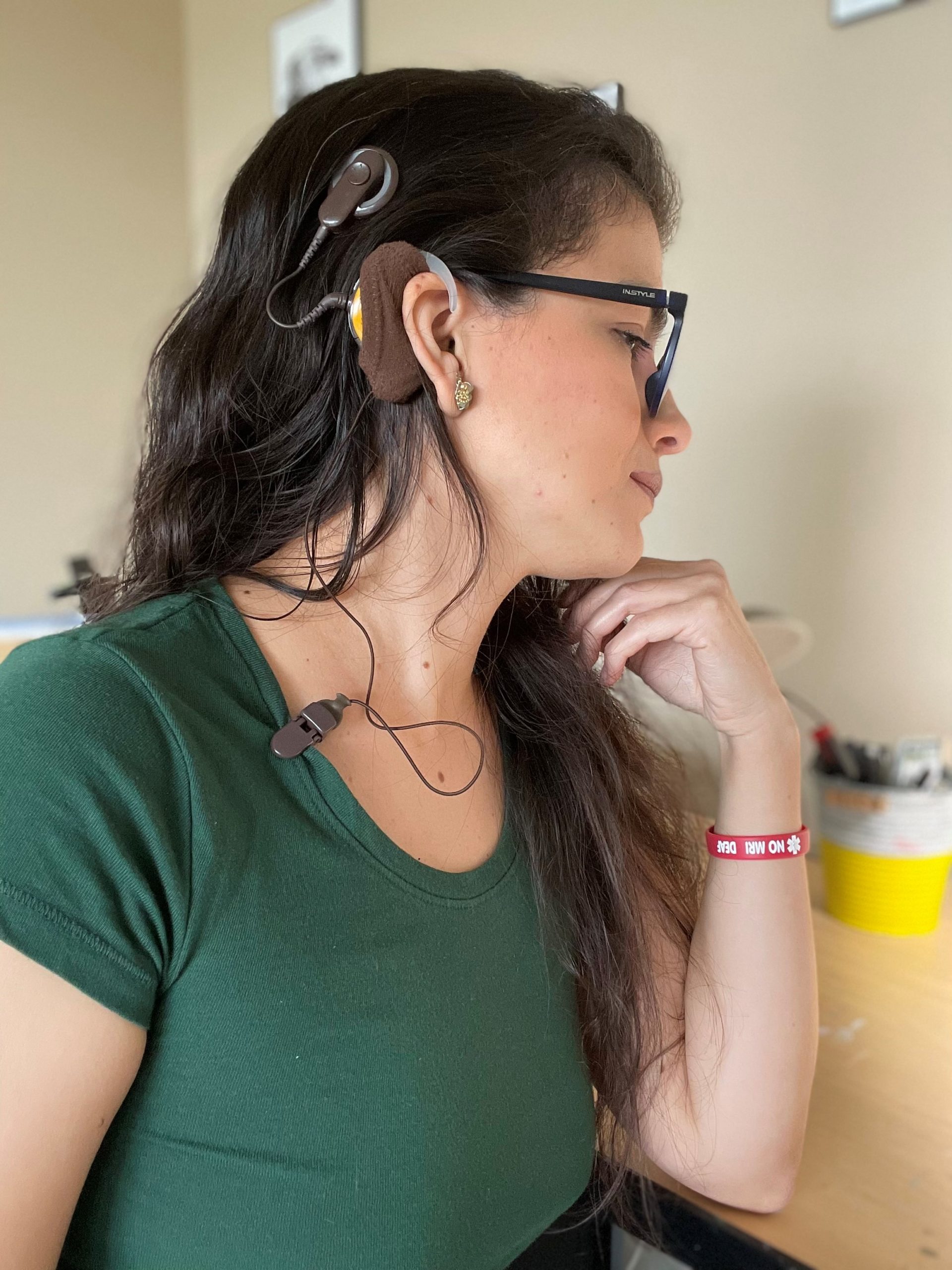 To improve my balance and sense of orientation, I wear a hearing aid on my left ear. It is also good, but in most hearing situations I rely more on my cochlear implant because it is the most natural hearing and the best quality. My sound processor is my life."
Are you struggling with Meniere's disease and hearing loss? Click here to learn more about the Cochlear Nucleus System today.