Summer break is almost here! If you are considering a cochlear implant for your child with hearing loss, the Cochlear™ Nucleus® 6* and Kanso®** Sound Processors have a water accessory, the Aqua+, so they can swim, splash and play in the water with their friends and family.
Being able to play in and around water is important, and we help make sure there's nothing stopping your child from enjoying water activities.
Hear from some little Cochlear implant recipients who love the water with their Aqua+:
"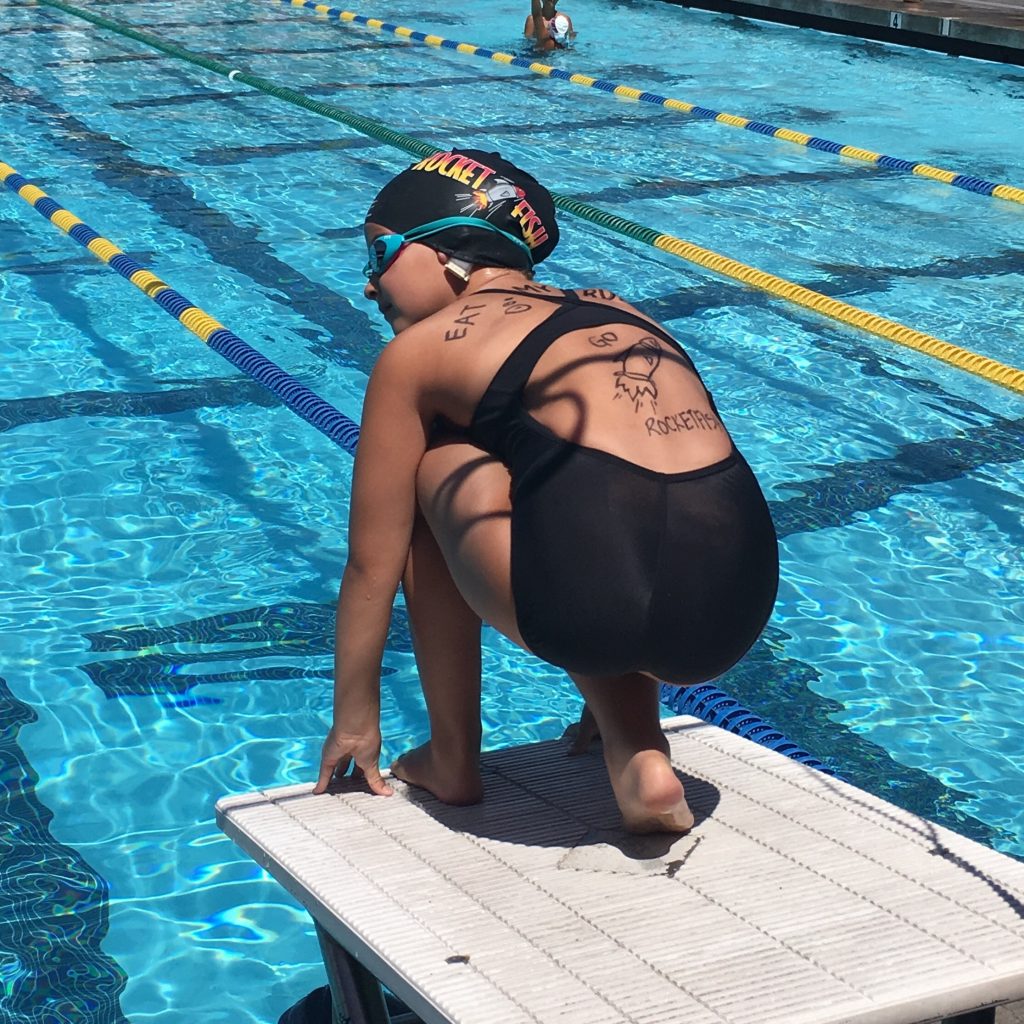 I love my Aqua+ because I can wear it to the pool or the beach and hear my friends. I don't feel left out anymore when there are swimming activities." – Cate T.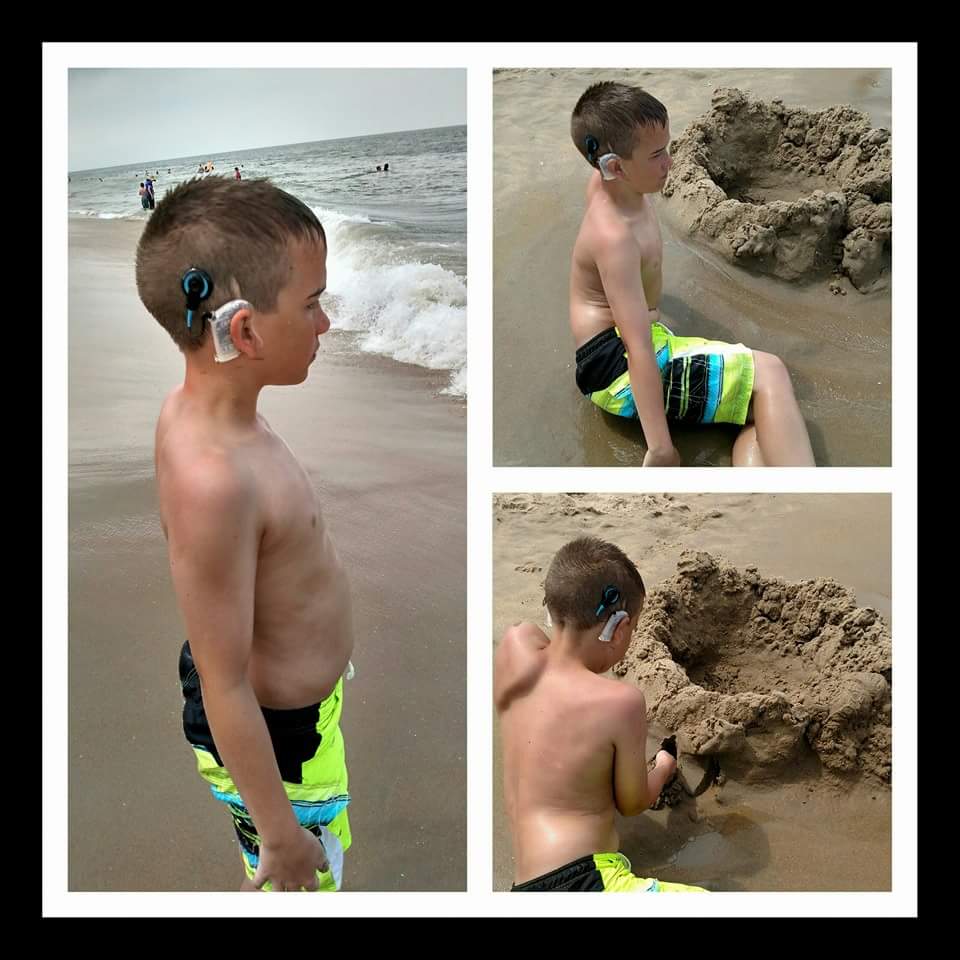 "The best thing is going to the pool and getting to hear my friends in the water and not having to read their lips the whole time. I also enjoy listening to the splashing of water and to the ocean up close." – Cameron K.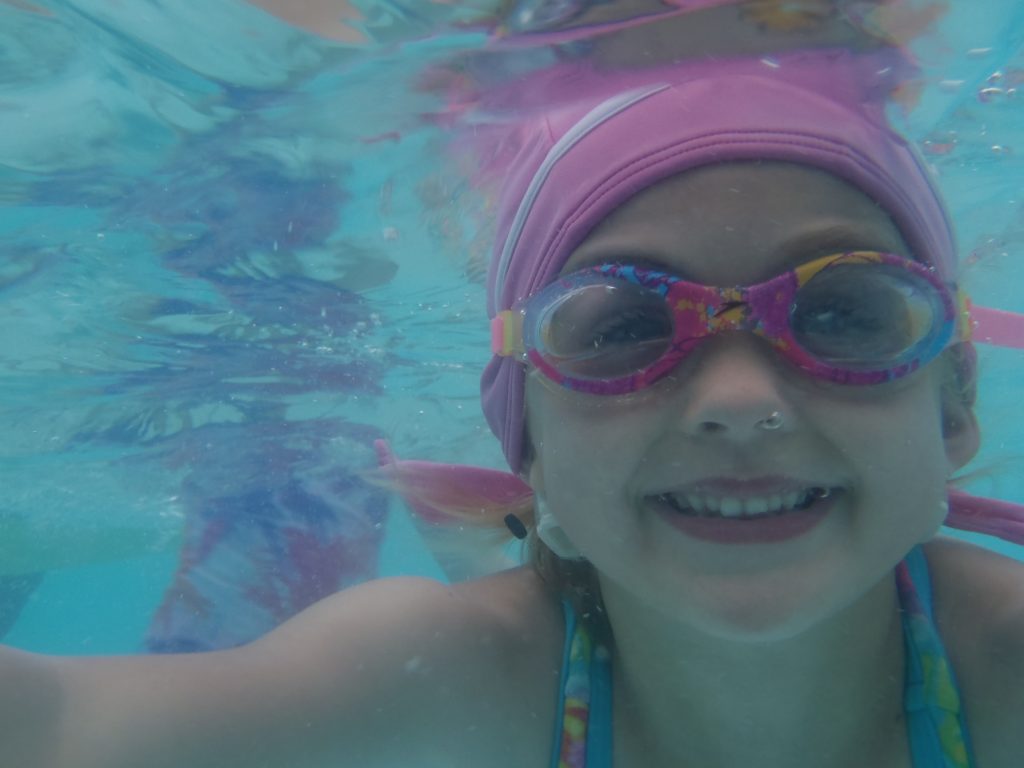 "The Aqua+ is cool because you can still see my stickers. It can clip on your hat so they stay on well, and you can actually hear underwater!" – Julia W.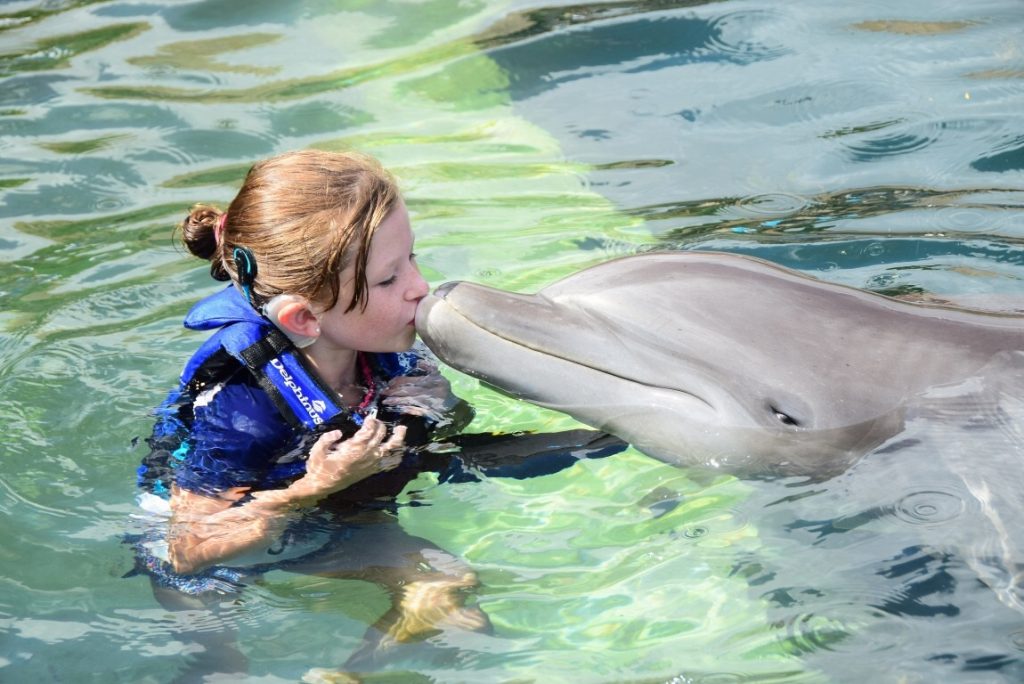 "When I was little I had a really hard time learning to swim cause I could not hear in water. The best part about the Aqua+ is it has allowed me to hear my swim instructor, and now I am learning to swim because of it! I also enjoy hearing my friends in the pool, and I can play with them instead of having to lip read. I even got to swim with the dolphins, which was just amazing to be able to hear while doing. I am much safer in a water environment with my Aqua+." – Morgan K.
Let your little one swim, splash and soak with confidence!
Get additional information about Cochlear Implants for your child with hearing loss at IWantYouToHear.com.
*The Nucleus Aqua+ accessory is IP68 rated and is approved for use with rechargeable batteries and is not approved for use with the acoustic component. The Nucleus 6 Sound Processor is water-resistant without the Nucleus Aqua+ accessory to level of IP57 of the International Standard IEC60529 when used with rechargeable batteries.
**The Kanso Sound Processor is water resistant to level IP54 of the International Standard IEC60529. The Kanso Sound Processor with the Aqua+ is water resistant to level IP68 of the International Standard when used with LR44 alkaline or nickel metal hydride disposable batteries.