Forbes.com: AC/DC Postpones Dates After Brian Johnson Experiences Hearing Loss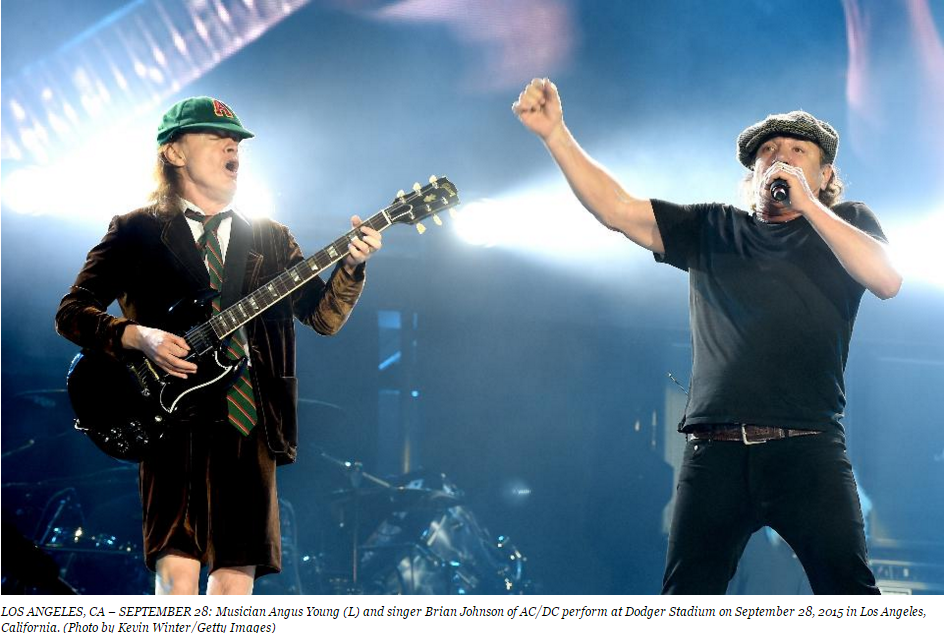 AC/DC will reschedule the 10 dates on its U.S. leg of its Rock or Bust World tour the band postponed Monday, but lead singer Brian Johnson may have come to the end of the road.
Doctors have advised Johnson, who has been the band's front man since 1980 after the death of Bon Scott, to stop touring immediately or risk total hearing loss.
Read on for more information on how rock and rollers (and fans) can to protect their ears: http://www.forbes.com/sites/melindanewman/2016/03/08/acdcs-postpones-dates-after-brian-johnson-experiences-hearing-loss-how-to-protect-your-ears/#71a2b7293e93
Click here for more information on hearing loss treatment options.