The Cochlear™ Nucleus® Kanso 2® Sound Processor has won gold at the Good Design Awards; yet another accolade added to Cochlear's award-winning Nucleus Sound Processor portfolio.
This prestigious honor is given to products, services or projects that exceed the Good Design Award1 criteria. It celebrates the Kanso 2 Sound Processor's2 excellence in design-led innovation and recognizes Cochlear's investment into future-focused research and development.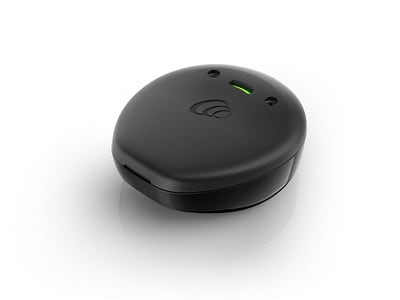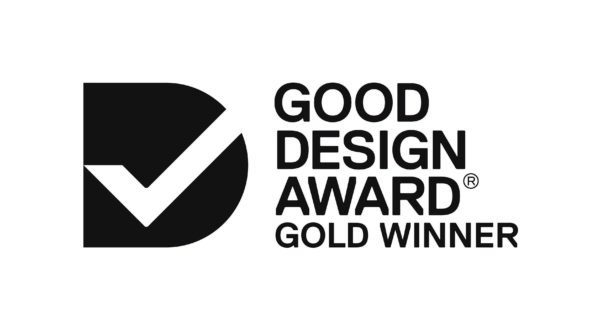 Cochlear is dedicated to bringing sound to people all over the world and connecting them to the people and experiences that matter most. That's why Cochlear is committed to creating sound processors that improve hearing outcomes for people with hearing loss and enhancing support for our hearing health partners.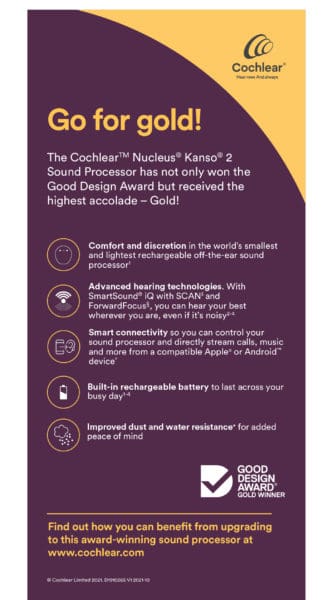 3 4 5 6 7 8 9. Designed for active lifestyles, the Kanso 2 Sound Processor combines our latest connectivity features and proven hearing performance technology10 11 12 13. With its award-winning, simple and durable all-in-one design, it gives recipients the freedom to hear wherever life takes them.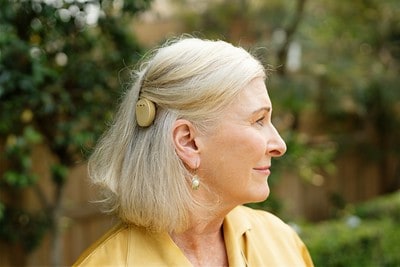 Learn about our award-winning Nucleus Sound Processors