It's never too early to begin your 2016 holiday shopping! Sometimes trying to find just the right gift is difficult. For the adults with hearing loss in your life, consider some of these gift suggestions listed below: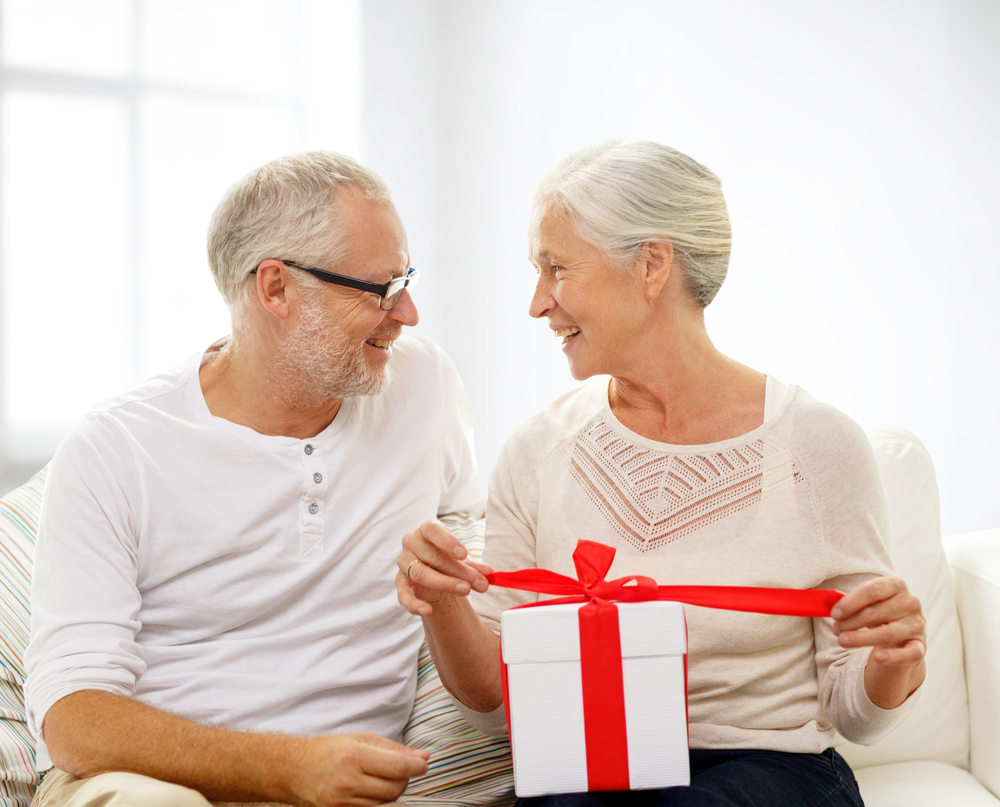 Audiobooks or eReaders are great gift ideas for adults. These products provide listening practice opportunities in the form of a traditional "speech tracking" exercise. As the person listens to the book via audio they can easily follow along visually which strengthens their listening skills.
Board Games, such as Apples to Apples™, Scategories®, and Guesstures™, are excellent holiday gifts as they support listening and speaking practice plus are a fun and inviting friends and family activity.
Rehabilitation Programs and Apps are an easy purchase for those who have access to a computer, tablet or smartphone. There are many programs available that support listening practice and sound appreciation, including Cochlear's The Communication Corner, Angels Sound™, and ReadymyQuips™.
Music is likely something that many adults with hearing loss struggle to enjoy. However, learning to listen again can provide a renewed connection. So, there are a number of items that can fill your holiday gift basket, such as tickets to a musical or concert, favorite music CDs or iTunes® gift cards.
Accessories for a hearing device. There are many wireless accessories, such as the Cochlear™ True Wireless™ Mini Microphone 2+, the TV Streamer and the Phone Clip, that would make wonderful holiday gifts for a hearing implant recipient. Other accessories, such as signaler systems or a captioned telephone system, would provide additional assistive support for an adult with hearing loss at home. Other ideas may be personal amplification systems, FM or infrared systems, and mobile accessories.
Hearing Device "Bling" is designed to provide style and pizzazz to your hearing devices. SkinIt ®, Ear Gear, and several individual sellers/creators who offer hearing device bling on peer-to-peer e-commerce websites provide ways to personalize your hearing devices and show off your individuality, but ensure doing so isn't compromising your hearing device's ability to work.
Ear Protection is designed to protect the residual hearing your loved one has left in noisy environments. So, if your loved one is around loud noises consider purchasing ear muffs, ear plugs or customized ear protection this season. To learn more about the ear protection products that would work best for your hearing loss, talk with your local audiologist.   
We wish you and your loved ones a joyous holiday season! Happy shopping!
To learn more about hearing implant solutions for you or a loved one, click here. 
The names of actual companies and products mentioned herein may be the trademarks of their respective owners.