Bill was 35 when he became the first person in Alaska to receive a commercial cochlear implant. The event made the local news, complete with a press conference featuring Bill and his audiologist. Since then, he's coached a team for the Special Olympics and enjoyed a successful career as a lead architect. Now, with bilateral cochlear implants, Bill enjoys retirement by spending time on the golf course.
"I had meningitis when I was 5. I fell into a short coma from the illness and when I woke up, I couldn't hear. From then on, I wore a hearing aid until 1987 when I experienced total hearing loss at 35 years old.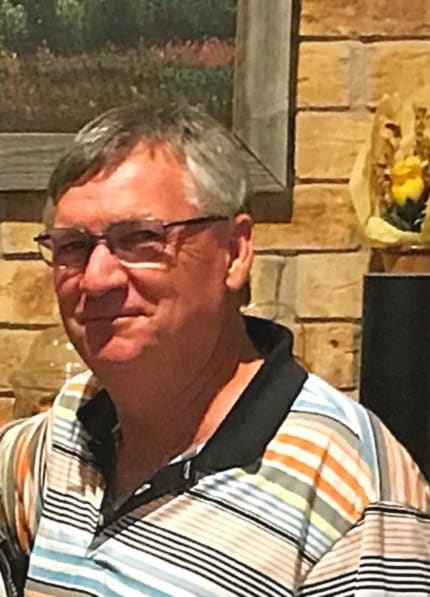 My parents found an outstanding program at a local university that taught people with hearing loss how to adapt to the hearing world, emphasizing lip reading. As a result, I went to regular schools, did everything my friends did, and graduated from college. I received my architecture license and practiced for about 40 years until I retired.
When I encountered people who held biases towards others with 'disabilities,' I used that energy as motivation to prove I could do everything they could do. I lived a normal life, working as a lead architect, raising a family and coaching youth sports. I coached for the Special Olympics and was selected to take a team of athletes to the Special Olympics International Games.
Losing and regaining my hearing
Losing the rest of my hearing was the most stressful time for me. At work, I was running meetings and managing teams, busy with coaching, as well as all the usual things that keep you busy at this stage in life. Lip reading helped get me through this period. Still, I tried to find an audiologist and doctor who could offer me a solution to overcome my hearing loss.
When my audiologist explained what cochlear implants were and how they worked, I said 'let's do it.' It was 1988; I was still young and couldn't continue to grow in my profession on lip reading alone. I had the surgery shortly after. The hardest part was waiting six weeks after the surgery to get activated. I was confident it would work, but I remember my audiologist was nervous – I was the first person in Alaska to do this. Once she hooked me up to the sound processor and started sending out beeps, they came in loud and clear.
Life with cochlear implants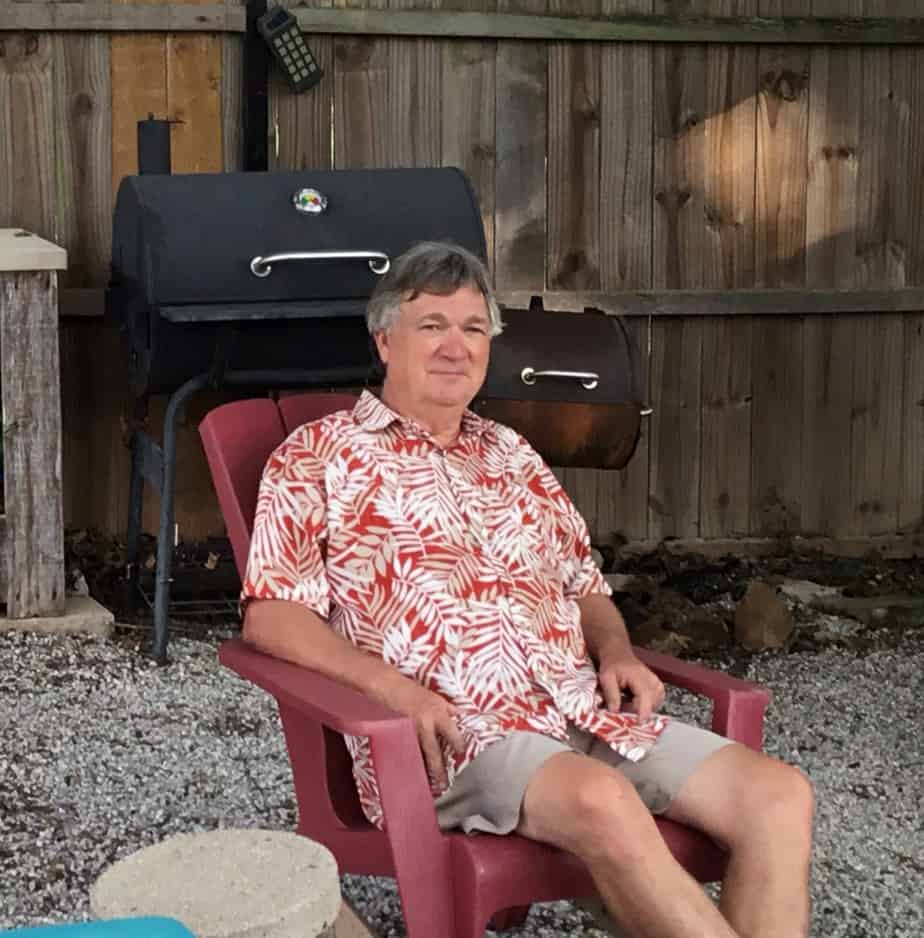 When I returned to work after getting my implant, everyone commented on how much my speech had improved. Others told me I was relaxed and less stressed. Since then, I've found that having a cochlear implant has helped me live my life and fully participate in the things I enjoy.
It helped me with my work, which was all about communication, from meetings with clients, contractors, and officials as well as coordinating teams. In my role as a senior architect and supervisor, I was able to mentor and train junior staff.
Hearing in stereo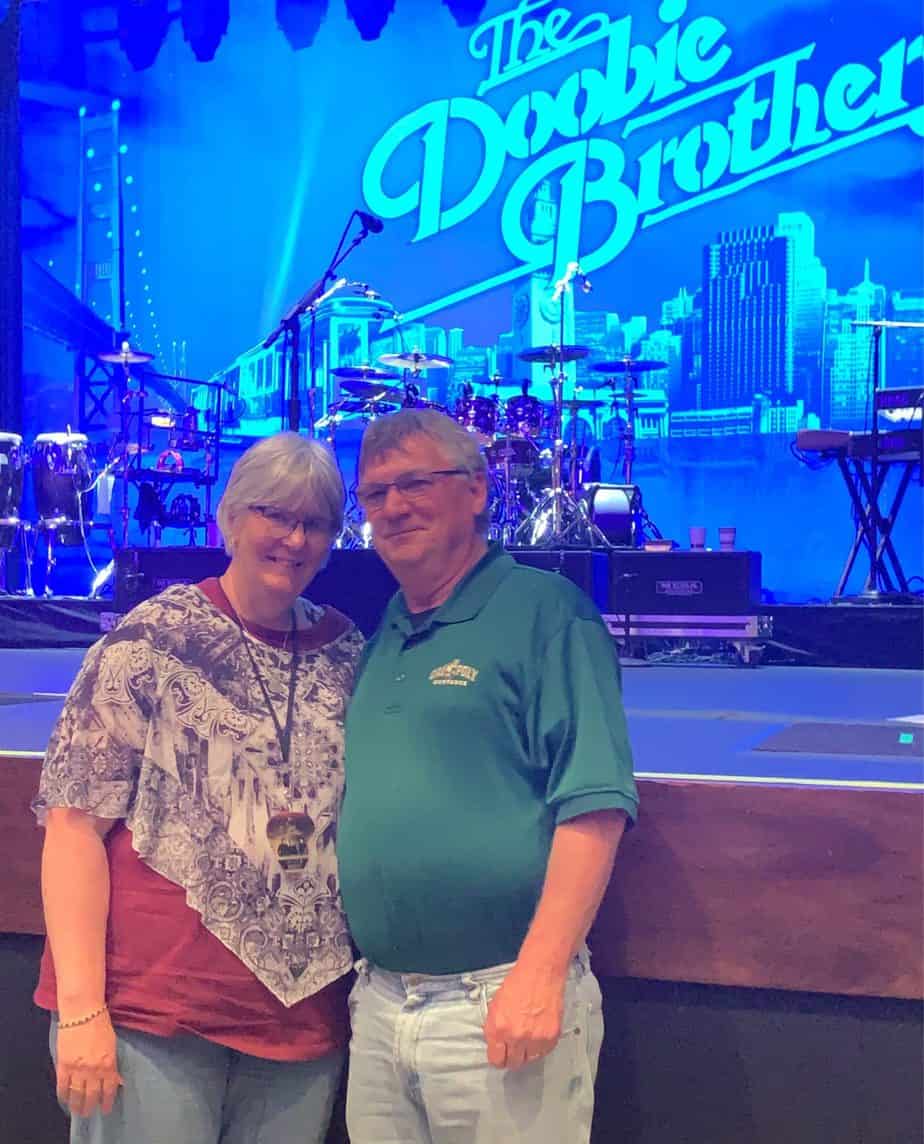 A friend of mine encouraged me to get my other ear implanted in 2012 after she got her bilateral implants. Now I can hear 'in stereo.' That was the first time I was able to hear with both ears since 1957. I have two Cochlear™ Nucleus® 6 Sound Processors. The sounds seem clearer, more defined, and I'm picking up a wider range of tones and sounds. I hear and understand noises and voices from a greater distance than before. One big improvement I've noticed is with music: it's fuller and richer. I'm also starting to differentiate between the different instruments.
Now that I'm retired, I spend time playing golf, travelling and gardening. On the golf course, I can hear warnings and communicate over large distances with my fellow players, which is a great help. I like that I can use the settings of my sound processor on windy days to minimize the noise. I also enjoy travel more now. I can listen to tour guides and audio commentary, something I couldn't do before as I missed too much of what was said.
Advice for those with hearing loss
I'm extremely thankful for the help of my family, friends, teachers, and the team at Cochlear. I attend Cochlear open houses and volunteer as a mentor. I always give the same advice: 'If you qualify and hearing aids aren't helping much, check into implants. I'm always confident that they are a great benefit. But you can't just plug them in. It's a process that takes time, practice, and coordination with your audiologist.'"
Are you struggling with hearing loss like the first cochlear implant recipient from Alaska was? Learn about a solution that can help you today.