The teenage years are often filled with angst and self-discovery. For Heidi, it's also when she became an early cochlear implant recipient, when the technology was experimental and resources were limited. Her new hearing helped her thrive in school and discover a calling to teach children with hearing loss.
"I had spinal meningitis when I was 5, and my parents noticed I was having difficulty hearing soon after I returned home from the hospital. Months later, I received a hearing aid, but it was pretty useless for my severe to profound sensorineural hearing loss. I couldn't identify environmental sounds, so understanding speech was very limited. I relied heavily on lip reading and facial cues.
I grew up in the Puget Sound, just north of Seattle. With no resources to support my hearing and communication needs at the local school, I attended a mainstream school in Seattle. I recall my teacher talking to me very slowly and clearly so that I could understand her. Even though I received the academic support I needed, it was exhausting relying on lip reading all day long.
How I became an early cochlear implant recipient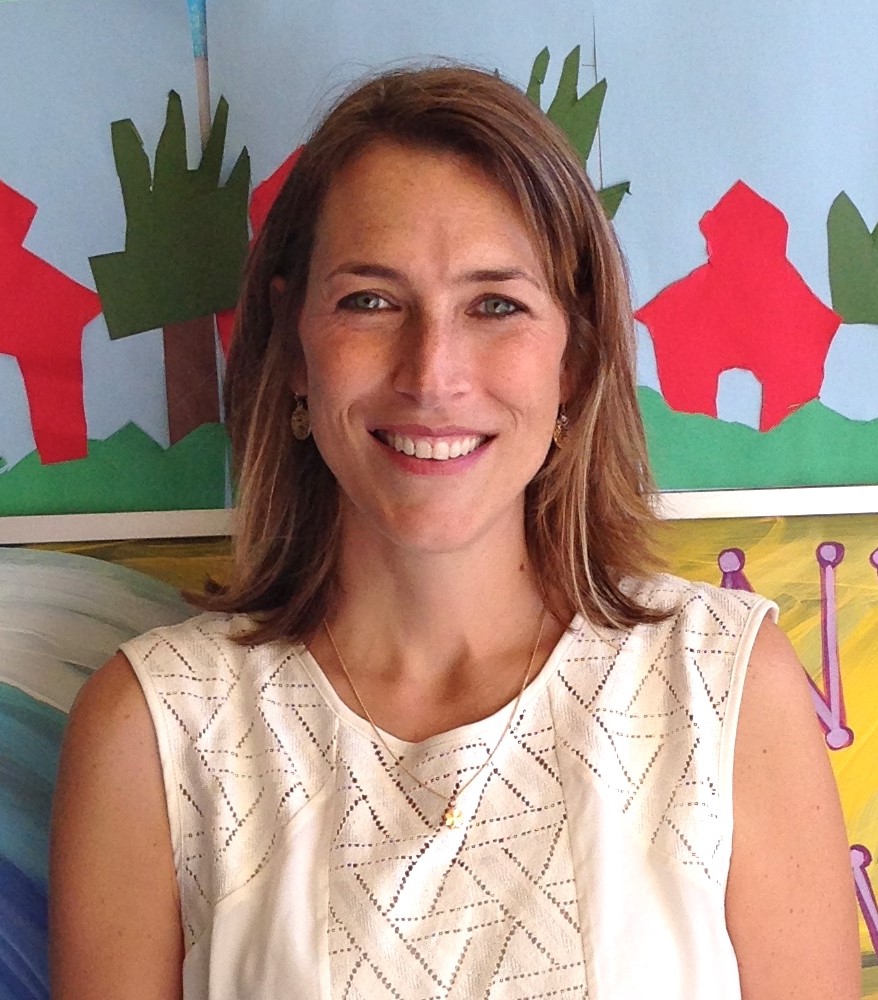 Fortunately, at the time, my father was a high school administrator with a background in special education. He became aware of cochlear implants and did some research. He brought it to my attention and asked what I thought. I was interested in the possibility of being able to hear more. Less than a year later, in 1987, I had the surgery. I was 12 years old.
I started middle school around this time, the age where you just want to fit in and be like everyone else. Cochlear implants were experimental and I was the only one around wearing one. Back then, it was a body-worn device with a long cord and required multiple double AA batteries. Since then, the sound processor has become much smaller, more comfortable and less noticeable to wear.
The poster child years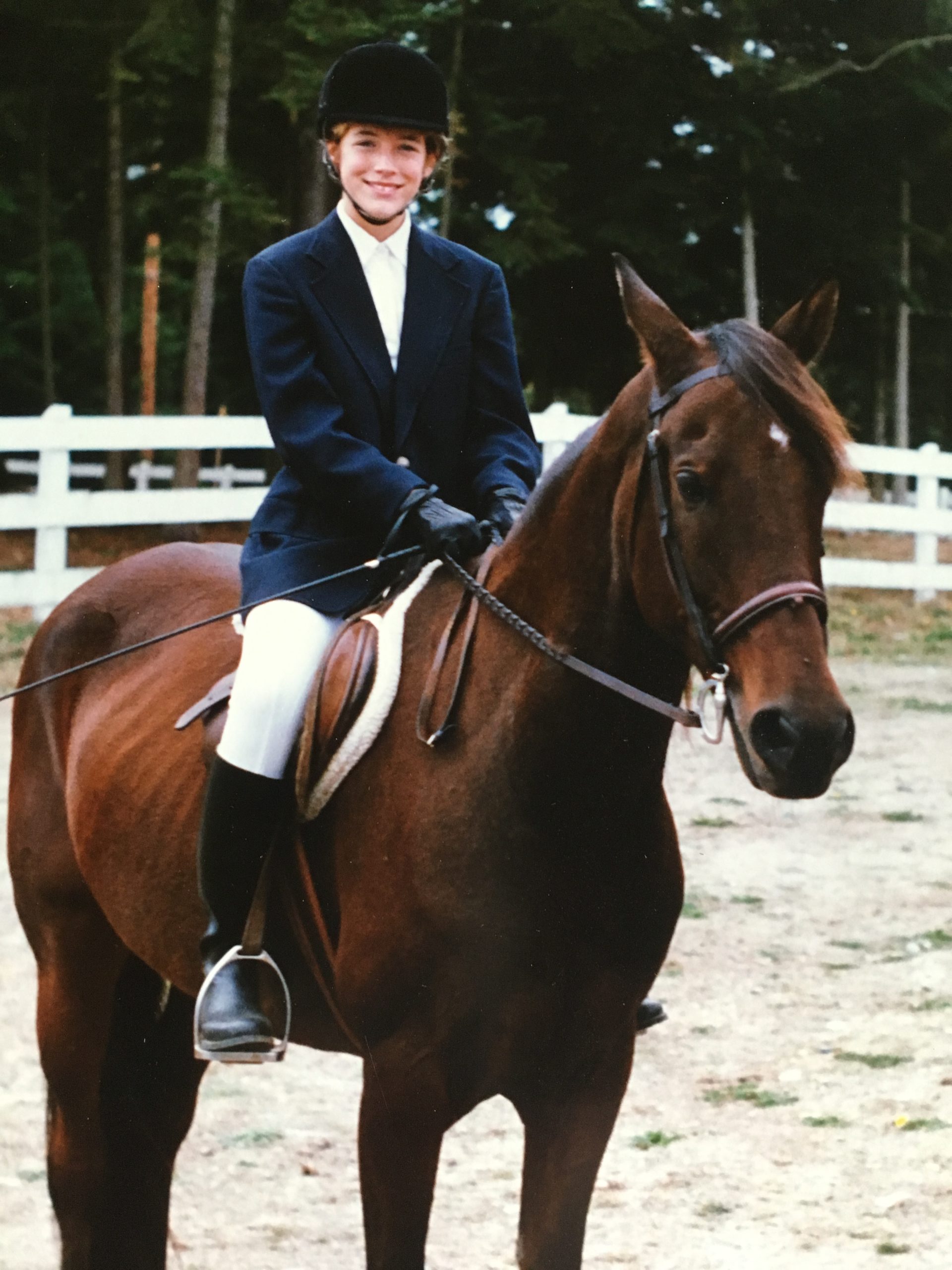 When I received my cochlear implant, there was a lot of pressure put on me by doctors, audiologists, speech therapists and even my own parents to succeed. There were expectations for me to hear well. It was a struggle at first because everything was new, I had just started middle school and my parents had just divorced. I had several audiology training appointments after school and speech therapy on weekends. Adjusting to life with the cochlear implant was a big commitment.
My grades improved dramatically. I went from a C student to straight A's. I was hearing and understanding more in my classes. Having the cochlear implant made it easier for me in high school as well as college. I could attend lectures, meet new people and socialize with friends. Even though the cochlear implant has made things more accessible, it is important to mention that I still rely on reading lips and facial cues.
For many years I was held up as a kind of poster girl. I found it lonely being the only one around with a cochlear implant. Back then there weren't any support programs or resources for newly implanted children or teens back then. Thankfully, this issue has dissipated as cochlear implants have become common among children with hearing loss, and there are more support and resources available.
Today, families of children with cochlear implants have support and resources available that I didn't have growing up, such as Facebook1 Groups, blogs, Hands and Voices and activities for kids like summer camps. Cochlear offers a range of support, including Cochlear Family, mentor support programs, events and more. Deaf and hard-of-hearing children growing up with cochlear implants are very fortunate to have many resources readily available to them.
Why I became a teacher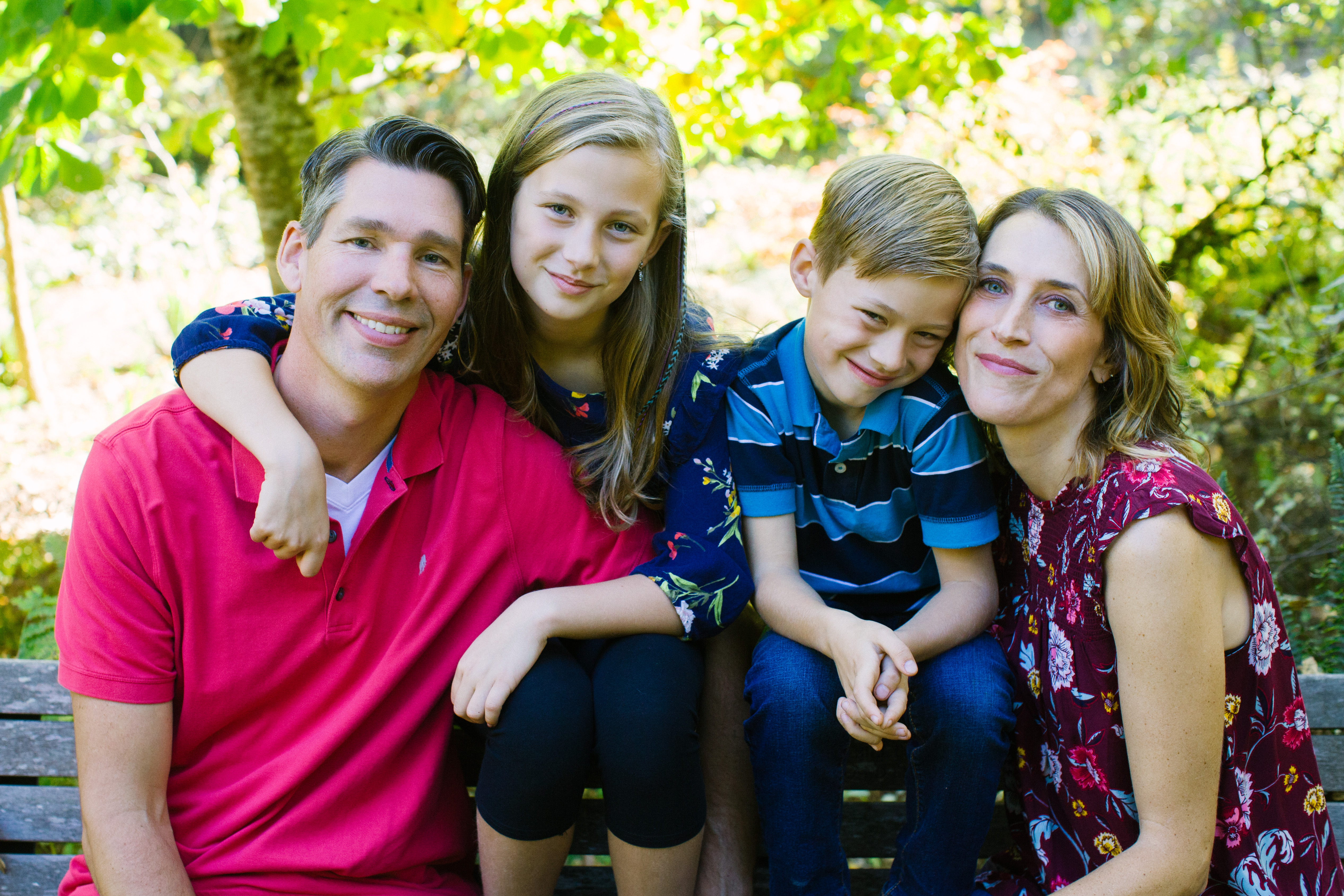 I have always had a passion for teaching. I decided to teach deaf and hard-of-hearing children because I wanted to make a difference in the lives of others who are deaf, like me. I have been teaching for over 20 years and honestly, can't imagine doing anything else. In my job, having a cochlear implant helps me interact with my hearing co-workers often because communication is more easily accessible.
I currently work in a mainstream elementary school, teaching a variety of children who are deaf or hard of hearing. Some have cochlear implants and some do not. We vary in how we communicate: some are learning how to sign, some are proficient signers and some prefer to speak. Regardless, we all feel a sense of shared experience that connects us.
All the other ways my hearing helps me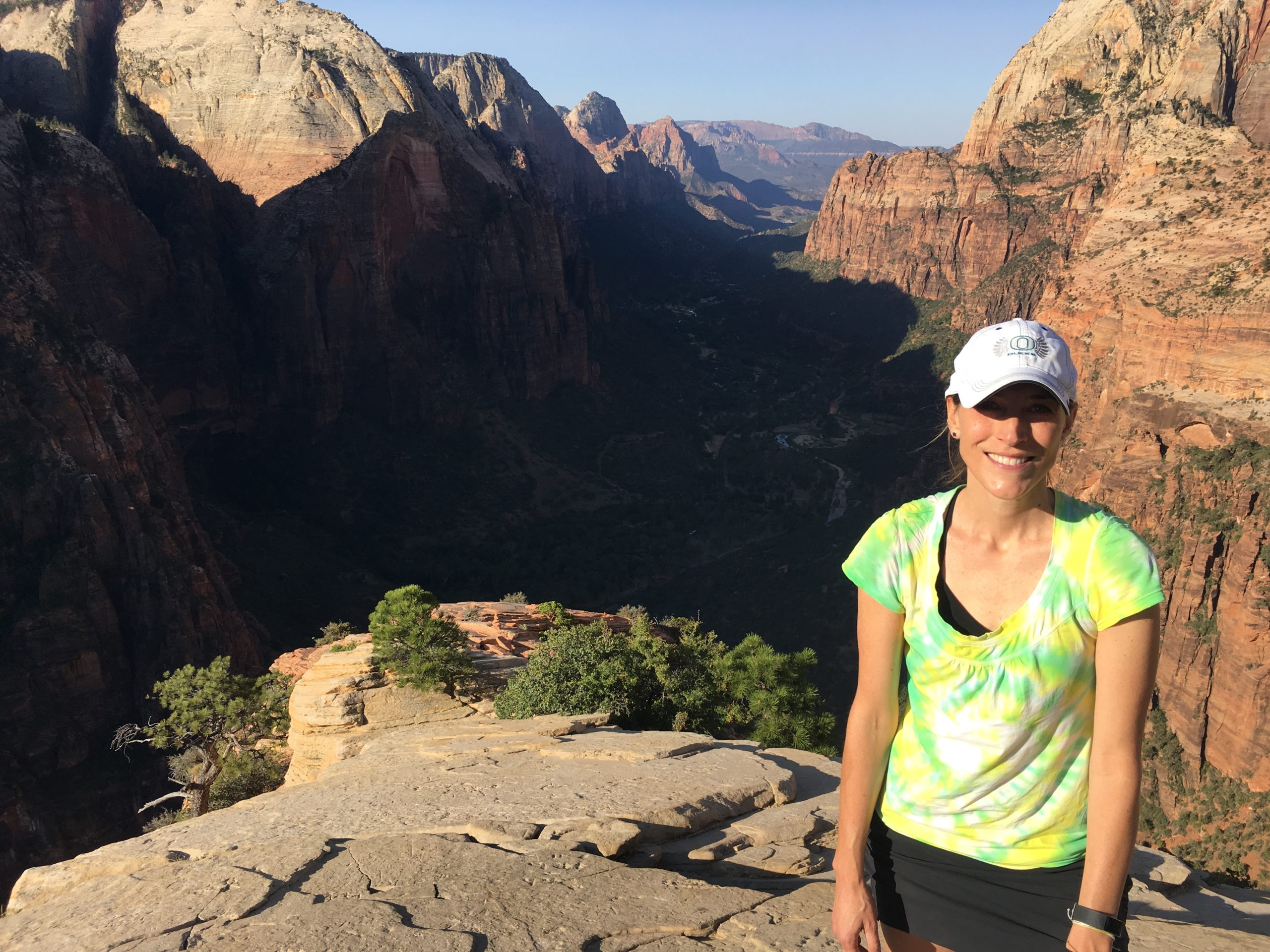 Having a cochlear implant has opened many doors for me. I have taught overseas and traveled to several countries in Europe, Africa and the Caribbean. I love hiking and being outdoors. Also, the cochlear implant allows me to hear sounds in my environment. Even though I can't always identify certain sounds or where they are coming from, I do feel more confident knowing that I can hear things around me such as cars driving by, people walking behind me and children playing.
I'm married with two young children, ages 9 and 11. At home with my family, I enjoy being able to hear their laughter, their conversations and even the dog barking. I also like listening to music. As much as I enjoy being able to hear, I also enjoy having moments of silence, when I'm not wearing my cochlear implant.
Every hearing journey is different
My advice to others considering a cochlear implant is to talk to different deaf and hard-of-hearing people about their experience with the cochlear implant. What are the pros and cons? What are the main benefits? Do your research because everyone has their own experience. I have yet to meet anyone who has the exact same experience with the cochlear implant as myself!"
Would you like to find out if a cochlear implant will help your or your child's hearing loss? Start learning more about the role of early intervention.