Krystal was born profoundly deaf and got the Cochlear™ Nucleus® System as a child. She is now an Emmy Award winning film editor that is using her platform to inspire conversation around hearing loss and what can be done to treat it.
"My name is Krystal, and I was born profoundly deaf in 1995. I am a bilateral recipient who received my first cochlear implant when I was young.
Implantation and becoming a case study in cochlear implantation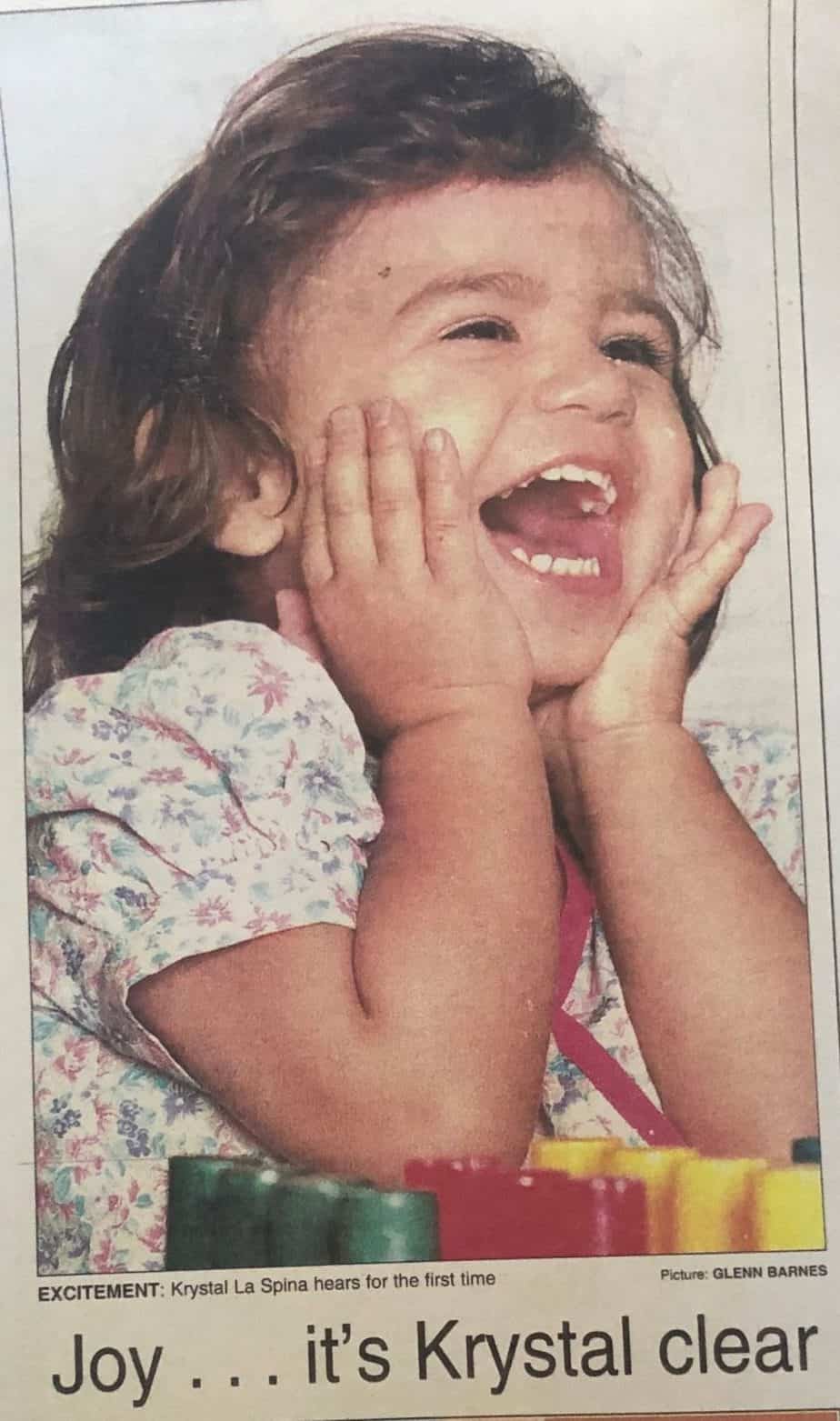 I used to live in Australia, and my first surgery was in North Queensland, Australia where I received a cochlear implant in 1997. I was featured in many articles in my hometown of Cairns, Queensland, Australia. I even met Dr. Graeme Clark in person because I became a case study that was mentioned in the medical conference due to having three cochlear implants (after some surgical issues).
My mother made the decision to go with Cochlear. I didn't know all the reasons why, but mainly I think it was because at the time, it was the oldest company around. Now as an adult, I am so glad my mom chose Cochlear. It is an amazing company with amazing resources and continues to keep up with technology updates and create high-quality products. I rarely have issues with my sound processors.
I love my cochlear implants. I wear them 24/7, apart from sleeping and water-related activities (though there are water accessories available for cochlear implant sound processors, called the Aqua+1). In 2014, I finally got my left implant done. My family and I had noticed that I had trouble hearing/understanding in group conversations and high-level pressure activities that relied heavily on hearing, and we wanted to make sure I had the best access to sound that I could (especially if I wanted to keep doing well later in life in film).
Falling in love with film and pursuing a career in the industry
I grew up playing basketball, soccer, swimming and running cross country. As a kid, I watched films to train my hearing by understanding what sounds I was hearing and using the captions to help me learn it. Over the years, I fell in love with film. I moved to Orlando, Florida in 2015 to pursue my filmmaking dreams as an editor. After graduation with honors at Orange Technical College, I was already working on a few feature films (Everything that Glitters, Falling in Love Again, When it Comes Around) and a show (Bronx SIU) for UMC network which is now called ALLBLK2.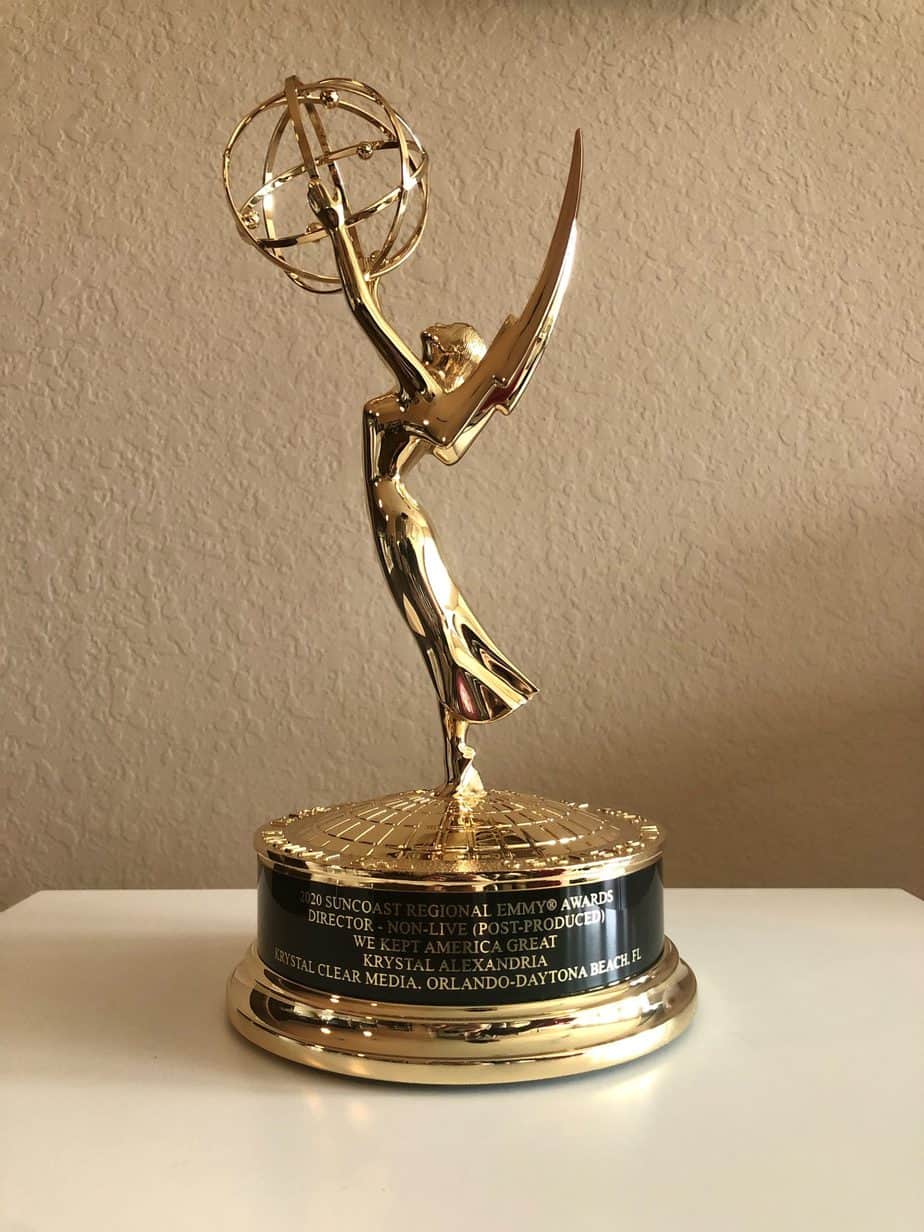 My career has escalated very quickly in the last five years. I have edited over three TV shows, five feature films and over 19 short films. I won an award for Best Editing in 2015 for the short film 'The Ferryman'. I also won an award for Best Editing in 2018 for the short film 'The Smartest [word removed] in the Room.' In 2020, I won an Emmy Award3 for Director and was Emmy Nominated as an Editor on a documentary 'We Kept America Great.' For Digital Imaging Technician, I have worked on a multitude of famous brands commercials, 'A House Divided' Season 2, 'Bronx SIU' Season 1 & 2, 'Ladies of the Law' Season 1, and recently, 'Gold Rush' Season 11. In June 2021, I was in Alaska working on 'Gold Rush: White Water' Season 5. So many great things have happened, and I am proud of myself for getting out of my comfort zone to challenge myself to go up to the next level.
Beginning conversation around hearing loss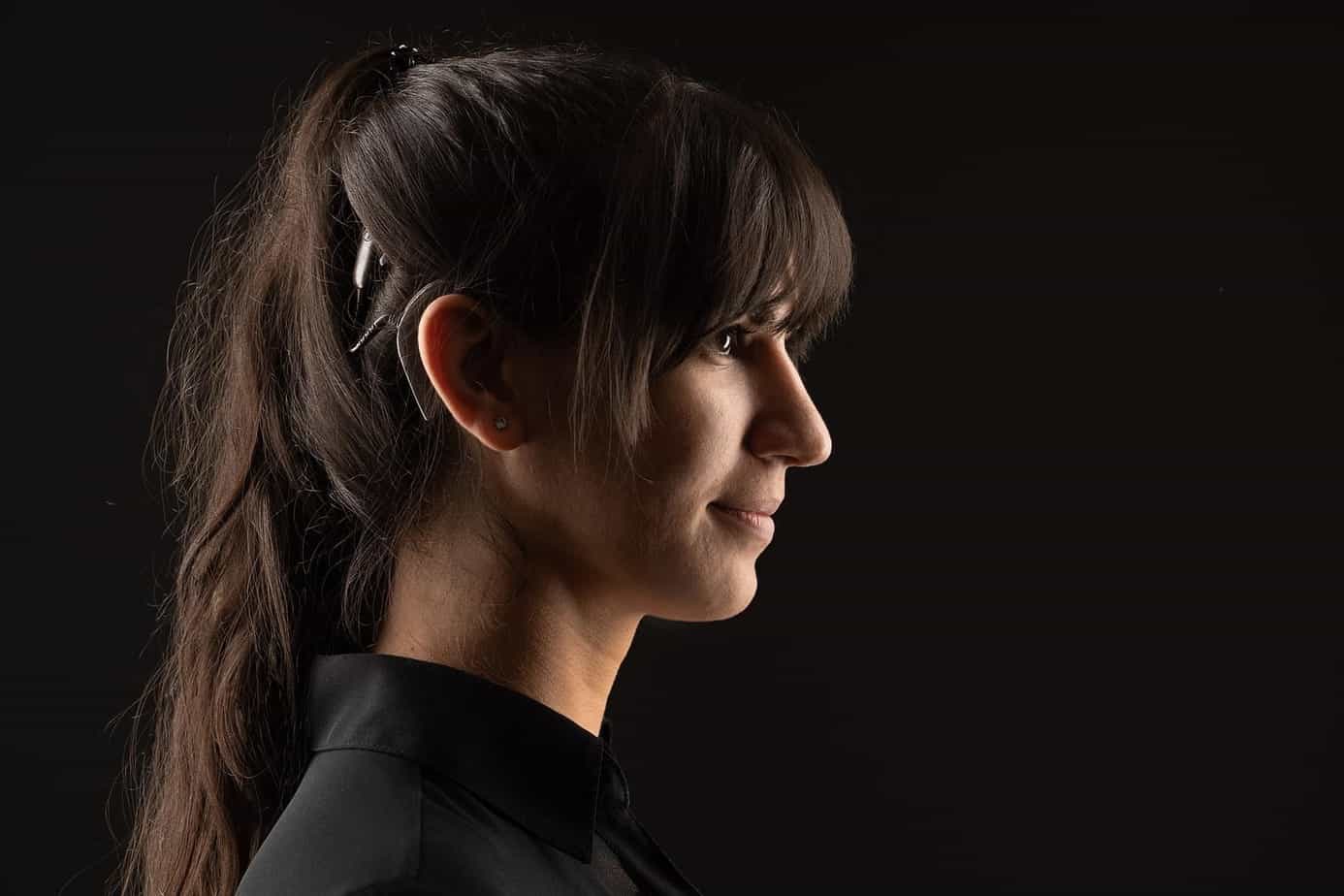 My cochlear implants have played a huge role in my job as I need to hear the dialogue in the interviews in documentaries and scenes in films. I was so shocked to get nominated twice, then win one Emmy Award. I have worked so hard to improve my skills and have worked with my mentors to guide me in the right direction. It was a huge relief to be officially recognized for my talent and know that I am doing something right.
After talking to different deaf/cochlear implant groups, I learned that recipient actors have difficulty getting any role because of their deafness. Many casting directors weren't educated properly that we deaf people can talk well and hear with cochlear implants, so I'm currently writing a film script that involves a cochlear implant recipient as the lead character in the story. By doing this script, I'll be able to spread awareness and inspire others.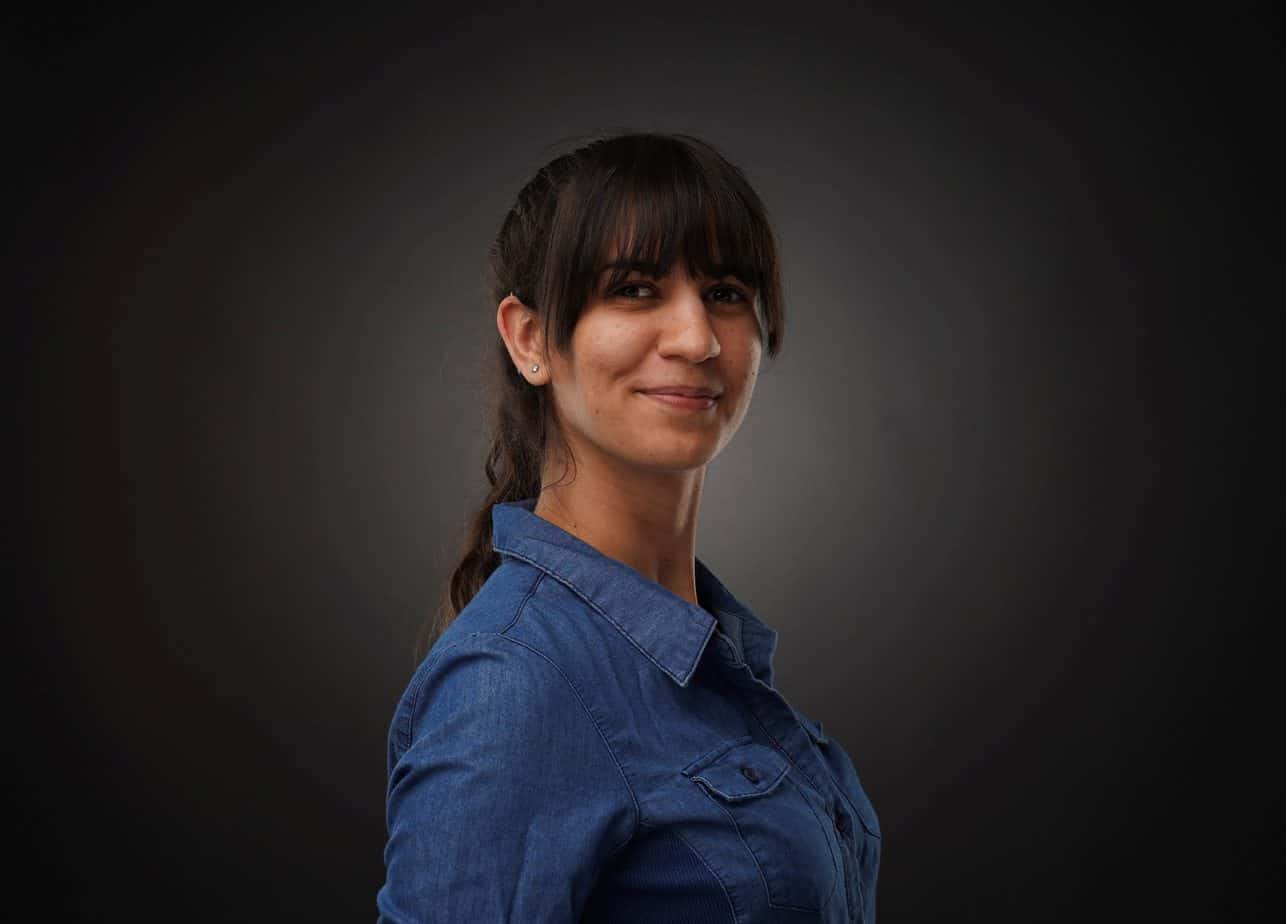 I want to be the first deaf filmmaker to win an Academy Award4 (Oscar). I want to speak on different stages to tell my story and talk about the challenges I went through to follow my dreams. My purpose is to inspire others that anything is possible if you put your mind to it."
Are you interested in more stories like Krystal's? Eager to get involved in the conversation around hearing loss? Continue reading more on our blog.
Here is Krystal's IMDB to learn more about the projects she has worked on.