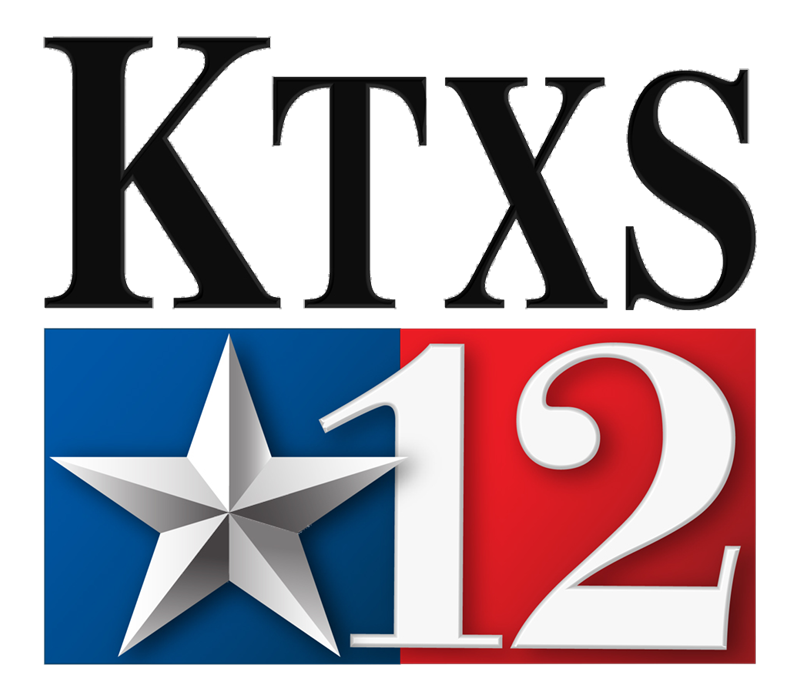 KTXS-TV: Bone-anchored hearing aid helps Big Country teen hear clearly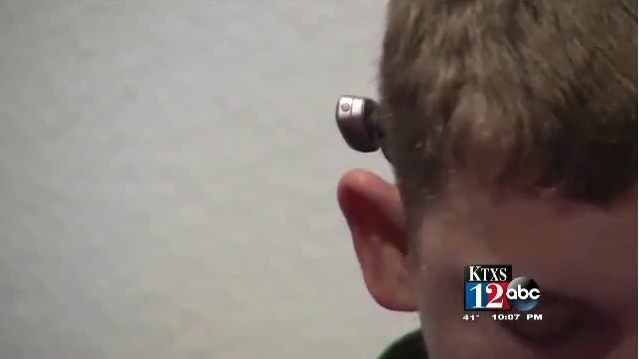 ABILENE, Texas – A new procedure at Abilene Regional Medical Center is allowing people with hearing loss to able to hear again.
Gage Hoskins, 15, is the first patient in the Big Country to receive a tiny, magnetic-like hearing aid. It's called Cochlear Baha, or bone-anchored hearing aid.
"Well now I can hear," Hoskins said at Abilene Regional Medical Center Friday.
The device is surgically implanted behind the ear and uses magnets to connect a sound processor to the implant.
"Bone-anchored hearing aids are much crisper and much clearer," said Dr. Jason Acevedo, of Abilene Regional Medical Center. "They're very advanced technology. They have Bluetooth and they connect to your phone and you can listen to an iPod or talk on the phone right through the implant."
See the full story here.
Learn more about the Baha® System and bone conduction hearing implants here.