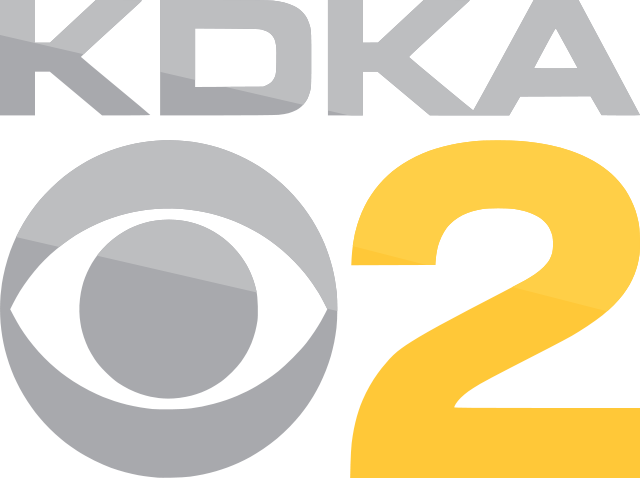 Pittsburgh Today Live: WHIRL Wednesday: Miss Pennsylvania

Elena LaQuatra and Christine Tumpson stop by to talk about the Miss Pennsylvania pageant and
much more!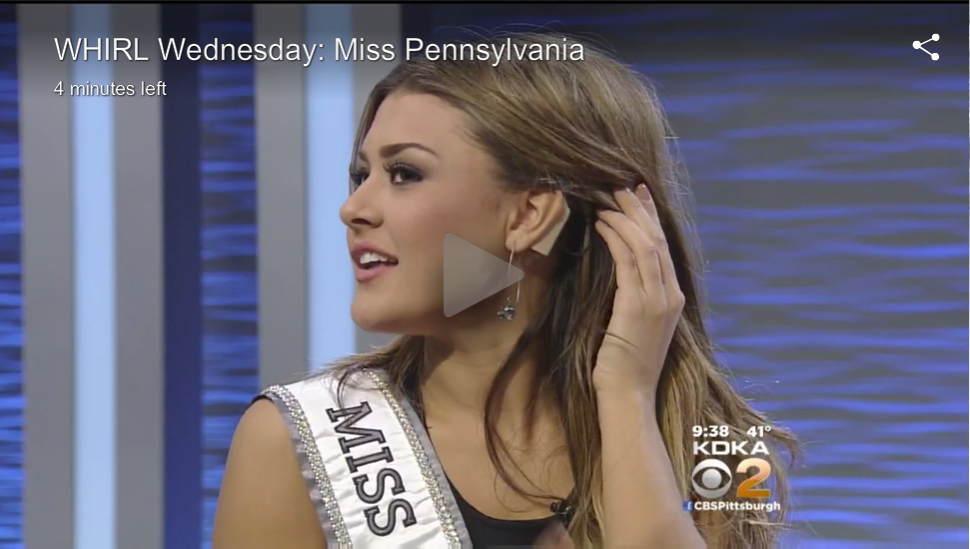 "Tomorrow is International Cochlear Implant Day. It's a global celebration of the cochlear implant and the invention and all the miraculous advancements in the technology," said LaQuatra.
Watch the full interview here: http://pittsburgh.cbslocal.com/show/pittsburgh-today-live/video-3364670-whirl-wednesday-miss-pennsylvania/