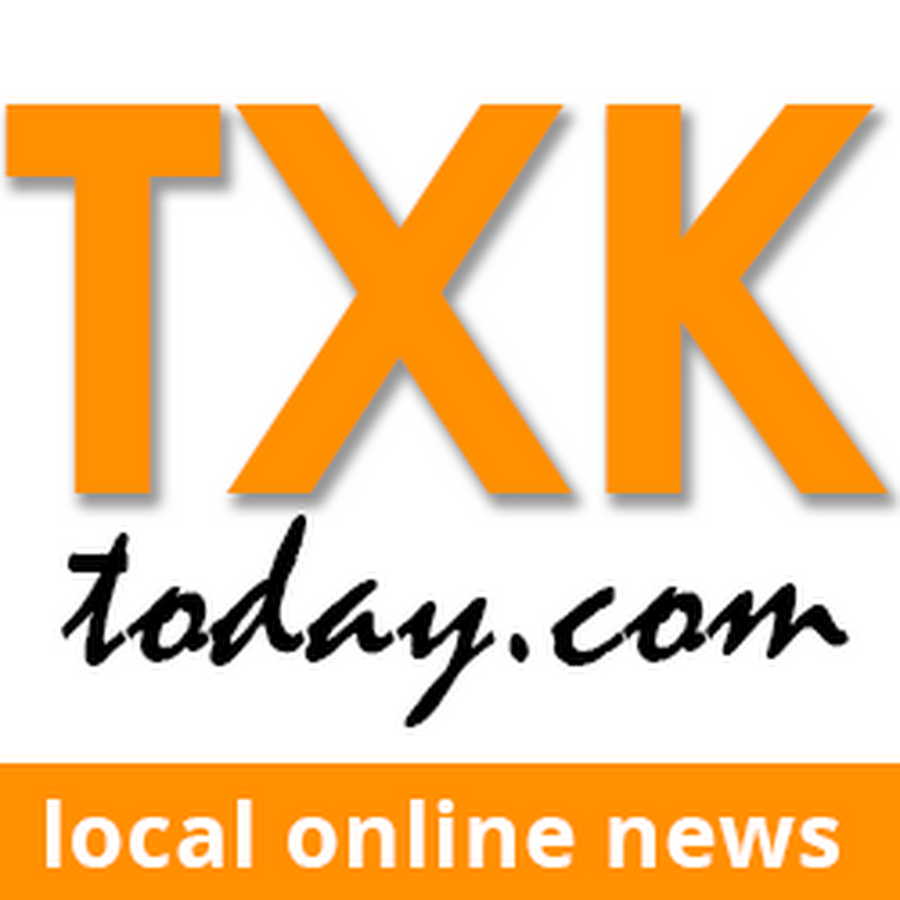 TXK Today: Cochlear implants improve life for local couple
This Valentine's Day will be one to remember for Wake Village couple Gaylia and Calvin Coley. The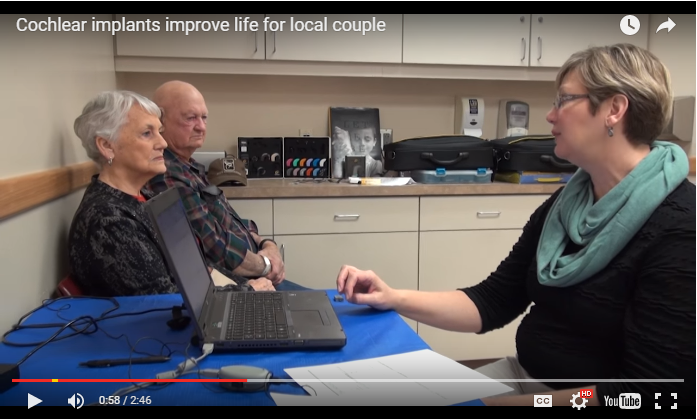 Coleys recently underwent a procedure to acquire cochlear implants.
Gaylia, 84, and Calvin, 88, have been married for more than 23 years, and this Valentine's Day, this happy couple will finally hear what matters most: each other.
Longtime hearing aid wearers, Gaylia and Calvin noticed their hearing continuing to decline and were unable to hear great grandchildren, beloved movies, even one another.
That's when they explored the option of cochlear implants. The Coleys visited University Health Sciences Center in Shreveport to complete their surgery, following with their activation day, and now undergo follow up exams. Gaylia and Calvin practice listening so they'll be able to hear each other clearly say "I love you" this Valentine's Day.
More on this story from TXKToday.com: http://txktoday.com/news/cochlear-implants-improve-life-for-local-couple/