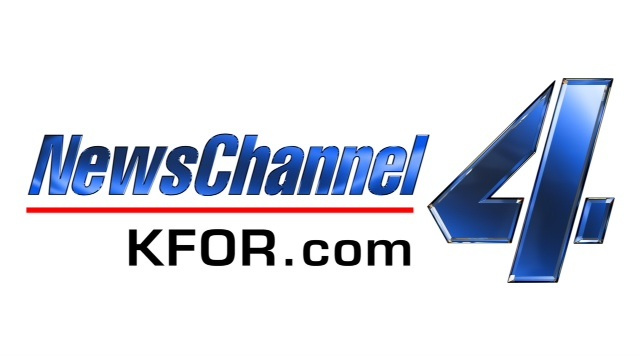 KFOR-TV: "I'm 42 years old, and I've heard the rain for the first time," Co-workers help save deaf Norman dispatcher's job
After that, his hearing aids no longer worked, and he was close to quitting his job.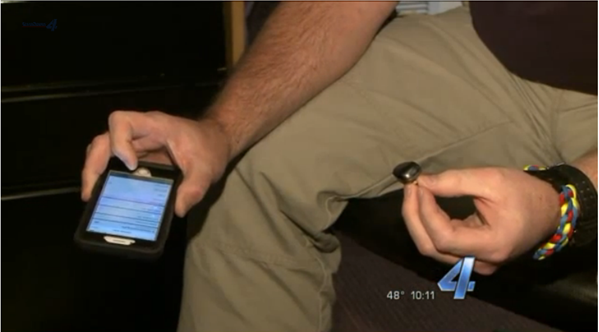 "Just because I work with all the officers, and they're all my good friends, and I don't want to get any of them hurt with me missing something or interpreting something different," Grissam said.
So, determined not to lose a great co-worker, his office teamed up to help get him a Cochlear Baha hearing system – a device that is implanted in his head and connects to Bluetooth.
Watch and read the full story here: http://kfor.com/2016/02/24/im-42-years-old-and-ive-heard-the-rain-for-the-first-time-co-workers-help-save-deaf-norman-dispatchers-job/