Are you concerned about the potential cost of getting a cochlear implant? Did you know that cochlear implants are typically covered by most insurance plans? Read on to learn more about how Cochlear can help you with your cochlear implant insurance!
The first step: cochlear implant candidacy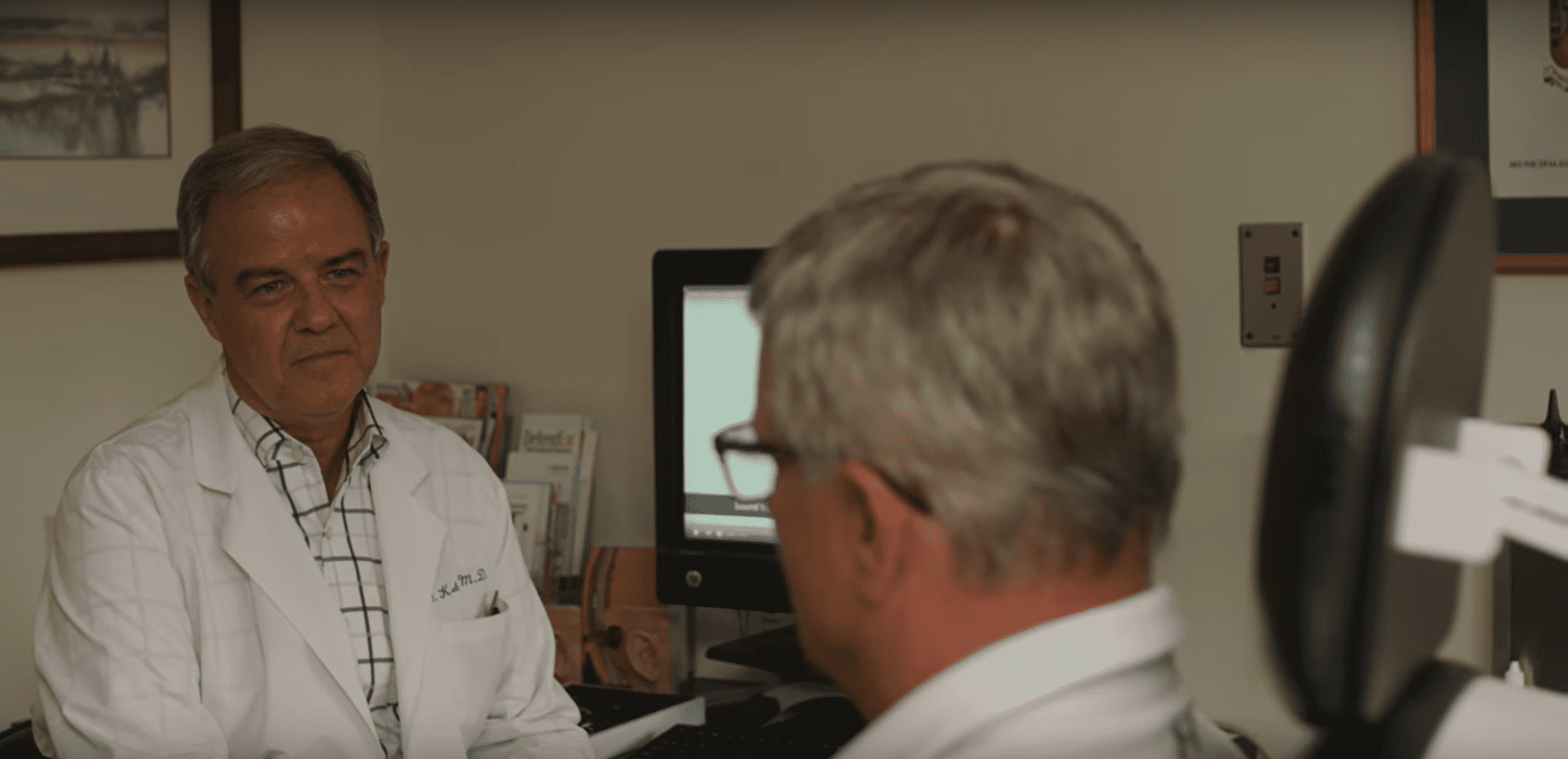 The first step in knowing how much a hearing implant will cost is through an evaluation by a hearing health professional who specializes in cochlear implant solutions. It is important for yourself or a loved one to find out if they are eligible for a hearing implant before obtaining insurance approval.
Once it is determined that you or a loved one are a candidate for a hearing implant, providers will begin to arrange for surgery. This typically includes verifying insurance benefits and obtaining any required authorization.
If you or a loved one are denied cochlear implant insurance coverage, you can verify the denial reason and look into appeal options. Navigating insurance can feel overwhelming and we understand that. To make the process easier, Cochlear has a pre-surgical Insurance Support Team to help you or a loved one obtain necessary insurance approval and assist in appealing denied coverage.
Cochlear implant insurance coverage
Unlike hearing aids, cochlear implants may be covered by Medicare, most insurance plans and typically Medicaid*1. Get in touch with your insurance company or local Hearing Implant Specialist to learn about your coverage and potential estimated out-of-pocket expenses. It is important to note that the cost of the implant will vary based upon each person's specific health plan.
Tom K.'s experience with cochlear implant insurance coverage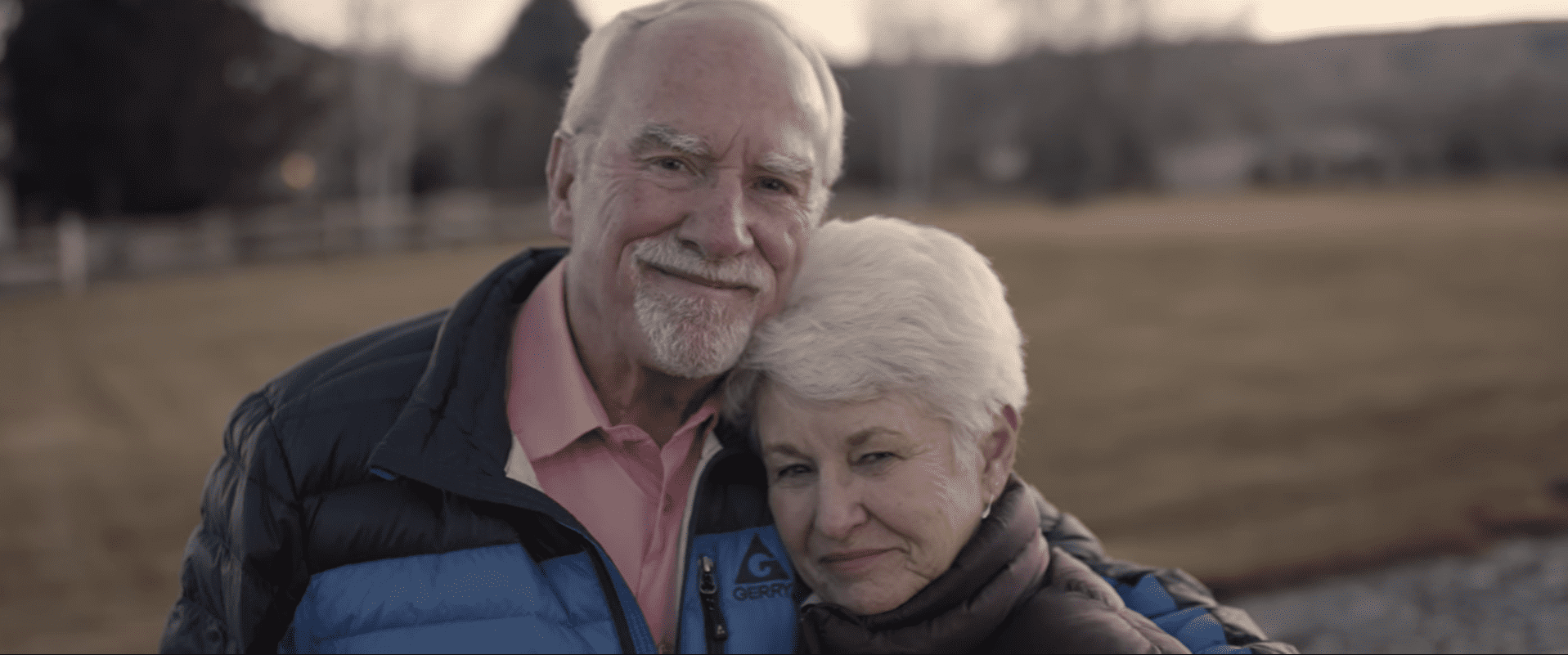 Tom K. began straining to hear and started to feel isolated from his friends and loved ones. When Tom started looking for hearing loss solutions, he found cochlear implants and the Cochlear™ Kanso® Sound Processor. After learning more about cochlear implants, he was worried about the insurance coverage. After meeting with his hearing health professional for a cochlear implant evaluation, he was happily surprised with his health insurance coverage.
Tom K. says, "The insurance, it was a gift from heaven. Medicare and my insurance, it was easy. There was no negotiating. I didn't have to fight anybody, so that process was minor. You just want to make sure you're covered as you would with any procedure and network provider."
His cochlear implant with the Kanso Sound Processor was a life-changer for Tom. He felt like a new person and was able to join his wife, Brenda, and his friends in conversation again.
If you or a loved one are concerned with cochlear implant insurance coverage, learn more today.