Cochlear is pleased to contribute to the Cochlear Implant Awareness Foundation™ (CIAF) and District 23 Mercantile & Foundry, a store that benefits CIAF, newest hearing loss awareness campaign by supplying noise reducing earplugs.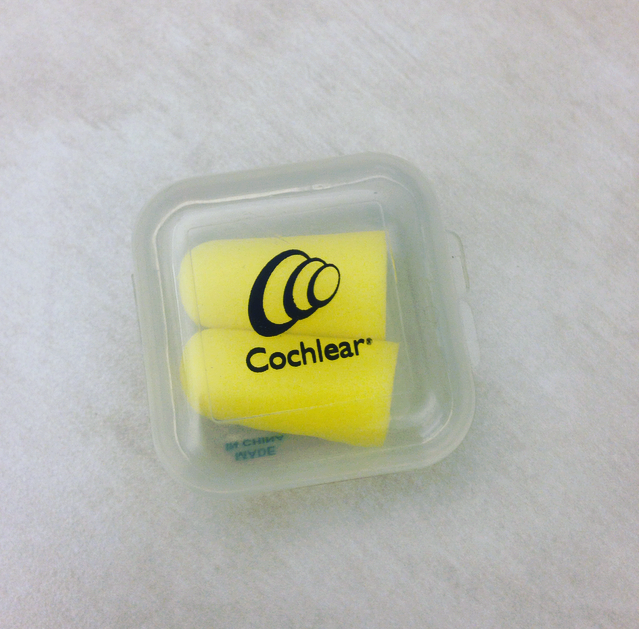 CIAF has partnered with Tervis® Tumbler to create a tumbler and water bottle featuring a custom patch with the American Sign Language symbol for "I Love You."
Coming with the purchase of a tumbler or water bottle will be a pair of noise reducing earplugs from Cochlear along with a card containing valuable information on how to preserve hearing and what to do if one suspects they are experiencing hearing loss.
CIAF's partnership with Tervis Tumbler is part of the nonprofit's 2016 Hearing Health Campaign fundraising efforts to support Hear Again™. Hear Again is CIAF's effort to accept gently used cochlear implant equipment like processors, cables, batteries and more from those who are upgrading equipment and from its family of clinic partnerships. More than 1,000 families have been helped by Hear Again donations during the nonprofit's 10 year history.
The one-of-a-kind Tervis Tumbler or Water Bottle with Cochlear earplugs can be ordered online from the CIAF website at www.ciafonline.org.