Working hard to program devices to each recipient's need
During Better Hearing & Speech Month, we're giving you a behind the scenes look at some important departments that are integral to the work we do at Cochlear Americas to service our customers and recipients every day. When you pick Cochlear to be your partner in hearing, every member of our team is committed to ensuring you "Hear Now. And Always" from the moment you start your journey and throughout your life.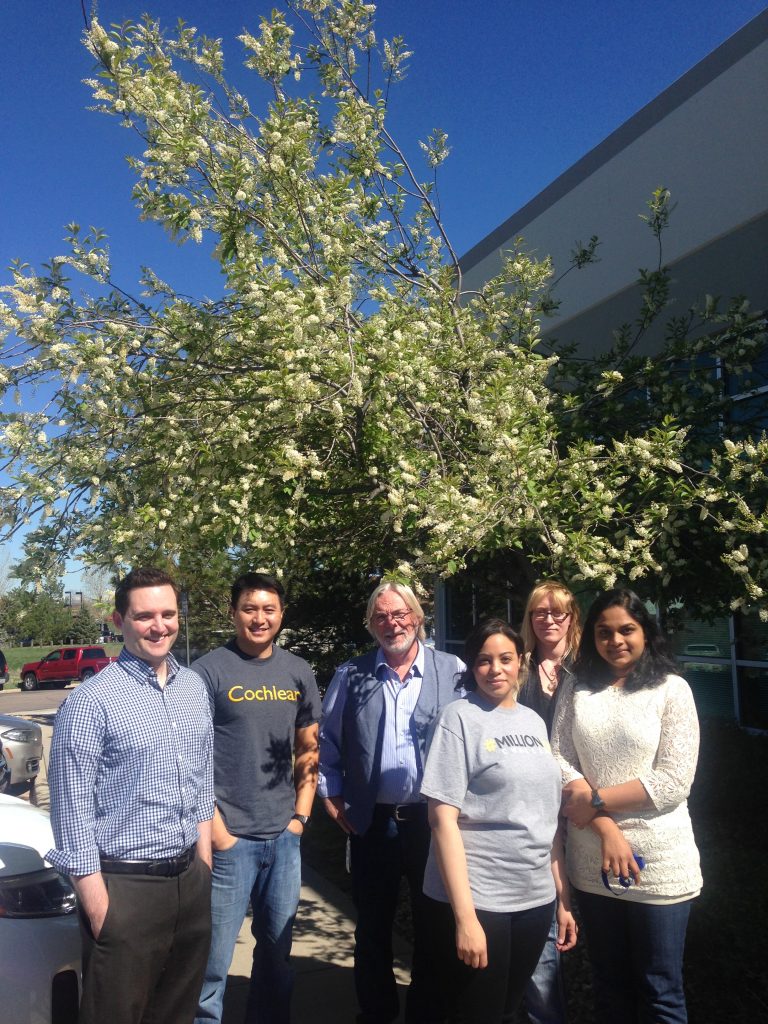 The Hear Always team is a mighty team of five people who work together to ensure recipients are not without sound for long. If a recipient needs a processor repaired or upgraded, this team works to ensure the processors are properly programmed to the individual recipients' needs before they are shipped to them.
The team programs almost 1,200 processors per month, and on average, the team gets processors programmed and shipped out within 24 hours of a recipient request coming in at least 95 percent of the time. In April the team achieved 99 percent!
"Every decision we make is around the customer experience," said Chris McGreevy, Senior Service & Repair Manager. "How is this going to impact the customer and recipient? We put that lens on everything. Our main job is to keep people in sound so they can hear. This department is integral to that."
"I love knowing that because we're an extremely dedicated group of people, recipients will be able to get their processors programmed and ready to wear quickly," said Crystal Tucker, Hear Always Lead. "Our Cochlear recipients make this job important and fulfilling."
Learn more about Cochlear and how hearing implant devices may help you at www.cochlear.com/us.