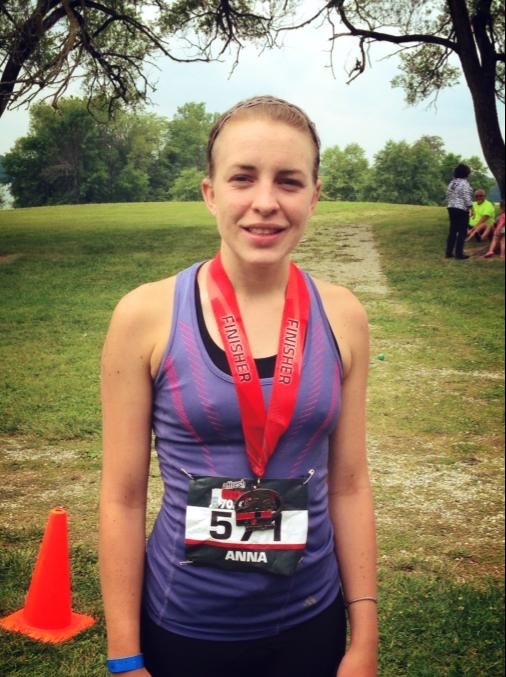 Anna Tess was born profoundly deaf. Her parents suspected something was wrong with Anna's hearing when she was around one and a half years old. Doctors told her parents that she would never talk and would be a "discipline issue." Anna's parents didn't believe that would be Anna's fate, so they found an audiologist who shared information about the option of cochlear implants. Anna received her first cochlear implant when she was two and her second when she was 20.
When Anna entered school, she was placed in speech communication classes right away for deaf and hard of hearing children. After much success, Anna's teacher told her parents that she'd chosen to be an oral child and with the encouragement from her teacher, Anna started mainstream school at five years old.
This is not to say that Anna didn't face challenges in school. No one else around Anna had a hearing loss, causing her to feel lonely at times. "I had no one to share what I was going through with," said Anna.
Anna also came across people who were trying to stop her from succeeding; noting that during a basketball game when she was younger, she had another parent complain about her to officials that she couldn't wear her implant during the game because it somehow gave her a leg up on the other team.
However, Anna leveraged the challenges she faced in a positive way, using it to propel her forward in her professional career and personal fitness pursuits.
Anna now has her bachelor's and master's degree in deaf education and is a deaf education teacher at Child's Voice in Wood Dale, Illinois. "There needs to be more awareness of hearing loss and cochlear implant options."
Anna decided to go into deaf education because, "I want kids to know other people who face hearing loss."
Journey to a long distance triathlon
Anna has always been a runner and ran cross country in high school. She also participated in a few kid triathlons when she was little.
In college, Anna got into marathons and she tried her first full triathlon her sophomore year in college.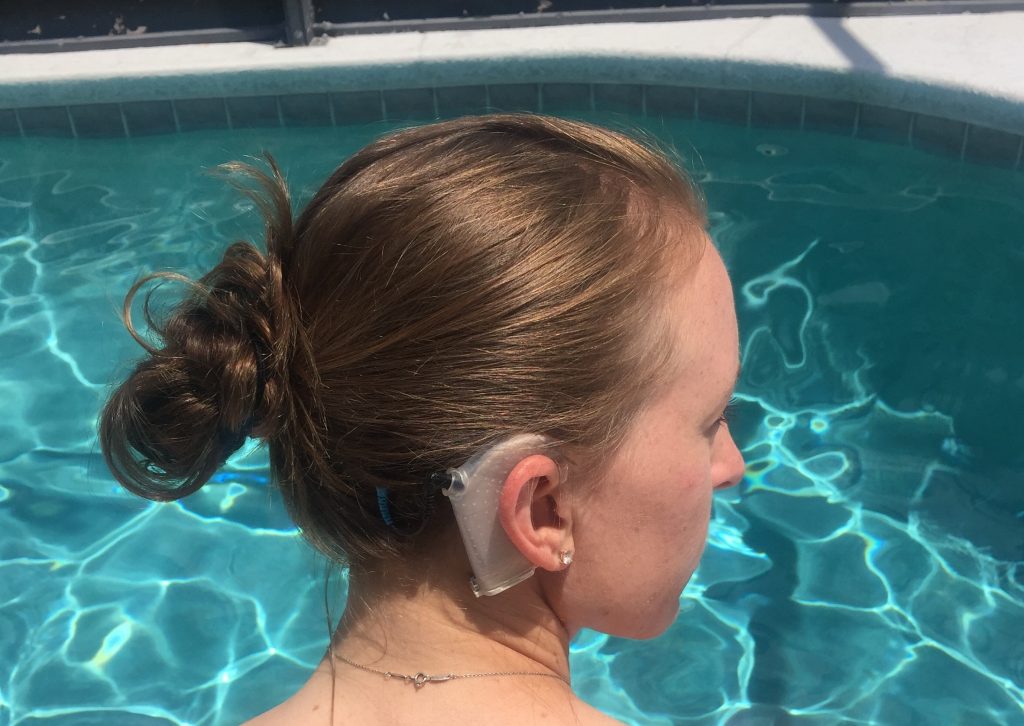 In summer 2014, Anna challenged herself further and competed in her first half distance triathlon with her brother-in-law in Muncie, Indiana, claiming afterwards that she'd never do a full one.
Then the itch finally came.
This month, Anna will compete in her first full long distance triathlon. Long distance triathlons are a total of 140.6 miles, consisting of a 2.4 mile swim, 112 mile bike ride and 26.2 mile run.
Anna is also competing for a purpose and is working on raising funds for World Vision, an international humanitarian organization dedicated to working with children, families and their communities affected by disaster and conflict. Her goal is to raise $5,000 for World Vision.
Cochlear competitor
Anna's upcoming competition will be the first time she will hear during a triathlon race. Anna did the half distance triathlon without her implants. "Before I never knew if someone was running behind me," said Anna.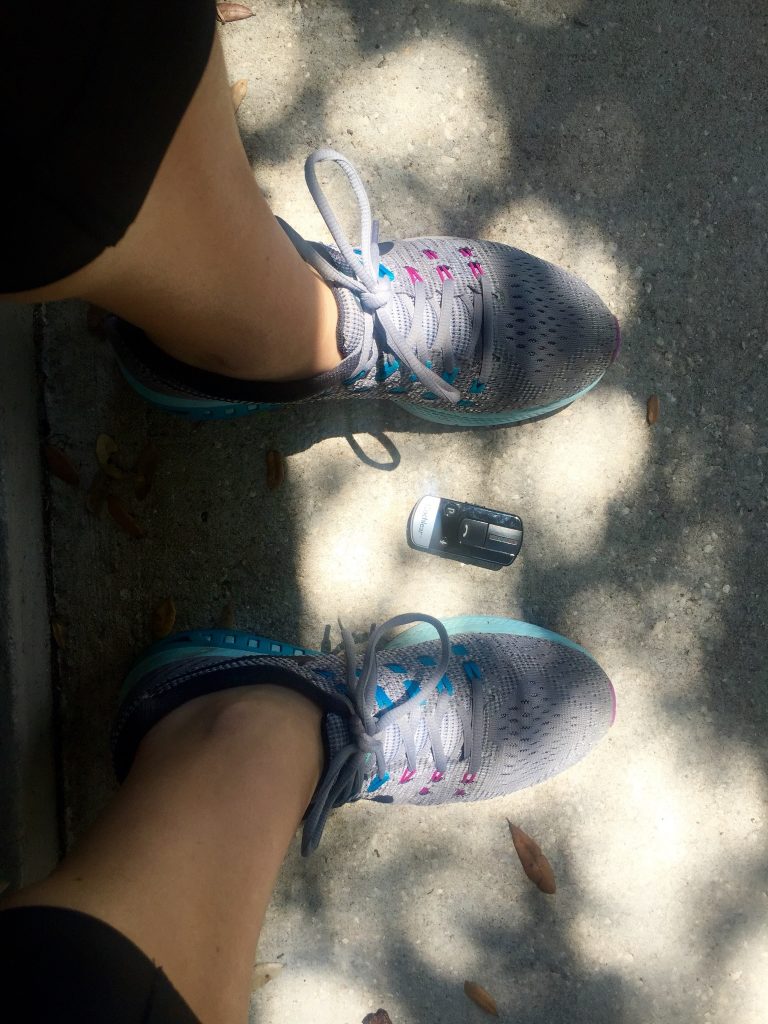 She is also enjoying her training much more with the added benefit of the Cochlear™ True Wireless accessories, which stream directly to her Nucleus® 6 Sound Processor.
"I am becoming more and more confident as I'm training, going longer and longer. I am learning a lot about myself along the way," said Anna. "The Nucleus 6 with the wireless accessories has allowed me to hear more around me. Before, I wasn't able to communicate that well while running, biking and swimming. Now I can talk more smoothly while biking, swimming and running."
Anna is using the Nucleus Aqua+ accessory in her swim training.
"The Aqua+ took some time to get used to because I'm so used to the water being quiet," said Anna. "I'm not used to hearing noises while swimming. I have never heard bubbles, splashing or talking while swimming, but these are all things I've come to love about the Aqua+! I no longer have to rely heavily on lip reading and gestures. The Aqua+ allows me to be safer in the water, gives me an opportunity to talk and connect with other people and gives me more confidence while swimming."
Anna is also training with the Phone Clip. The Bluetooth® capabilities of the Phone Clip allow her to listen to music to help pass the time on long runs. It also allows her to make phone calls while training on the stationary bike.
"I love that there is no cord to deal with," said Anna. "The Phone Clip is all wireless and hands-free. I can still train without juggling cords and my phone."
Anna's goal is to complete her first long distance triathlon in 13 hours. Good luck, Anna!
To learn about hearing loss solutions for you or a loved one, click here.