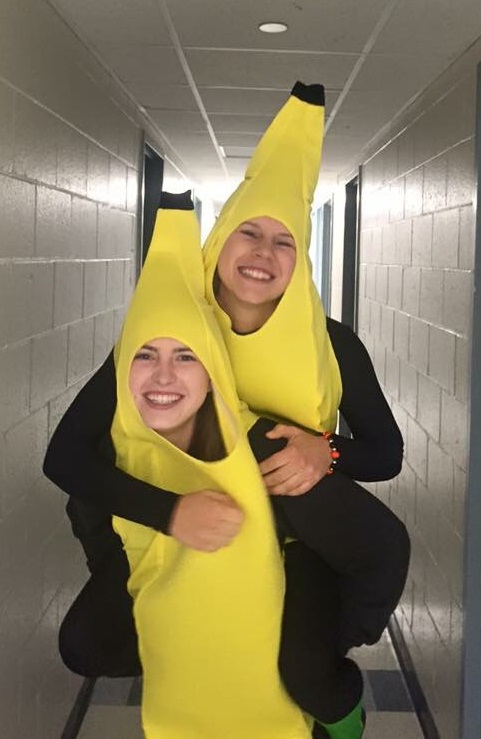 As many college students get ready to head back to school, Cochlear summer intern Kelin M. interviews her college roommate and highlights what it's like being the roommate of someone with hearing loss. 
Living in a dorm with a roommate is a key part of the college experience. As a freshman, I was nervous about living in a new environment with a person I barely knew; however, I was excited about the new relationships I would form and the experiences I would have at college.
I met my roommate, Nicole W., on our school's Facebook page, and after learning that we had a lot in common, we decided to room together. Nicole and I got along extremely well, and we are living together again this school year. Below, Nicole shares what it's like living with someone who has hearing loss and a cochlear implant (CI):
What were your thoughts when you heard that your new roommate had a hearing loss/wears a CI?  Did you have any original hesitations?
"To be honest, I did not have much of a heads up! Kelin and I chatted for several weeks over the spring and arranged to meet at the same summer advising day. Not more than an hour before I arrived, I received a text stating how she forgot to mention it, but she was deaf and had a cochlear implant.
At the time, I knew very little about CIs. My AP Psychology teacher spent several days discussing hearing loss, being deaf, and ways in which individuals cope with deafness, but I had no real world experience or interactions with a person with cochlear implants.
Looking back, that text remains true to my entire experience with Kelin. The fact that she added her CI and deafness as an afterthought shows that, while it's a big part of her life, it does not define her. The number of people who I have watched interact with Kelin and then later confide in me, 'I had no idea she was deaf!' is astounding. I had no hesitations living with her because I had no reason to."
What did you have to do differently because your roommate has a CI?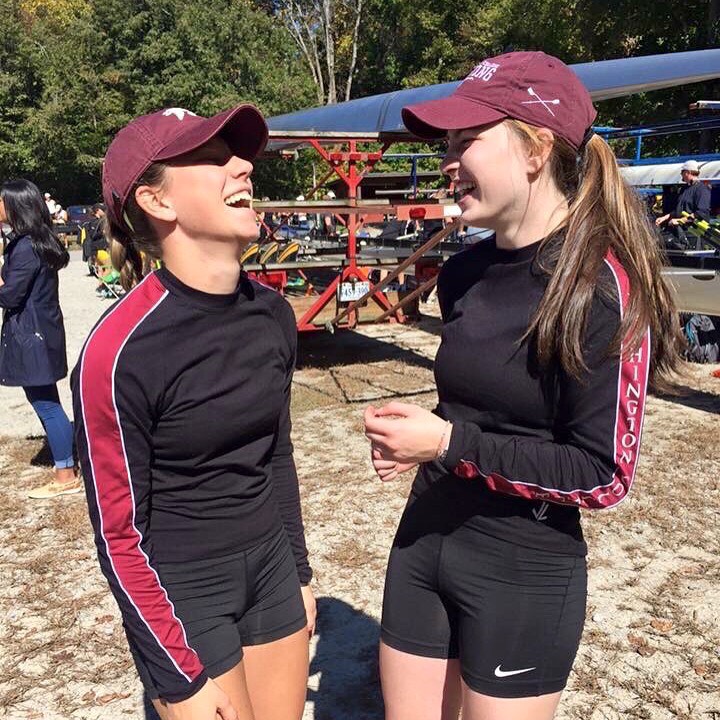 "When sitting in the dining hall or in the library, Kelin preferred to sit on the left side of the table because her CI is in her right ear. Also, it was important for me to face her so that she could read my lips. I now catch myself looking intently at people when I talk to them because I have gotten in the habit of looking at Kelin to help her best understand me."
What were the best and hardest things about living with someone who has a CI?
"Well, I think Kelin and I will both agree that it was super convenient that she took her CI out at night. Our relationship, as a whole, was—and still is—10 times better because she did not wake up to my five alarms each morning. I could wake up, shower, have a little jam session, accidently slam a door or two, all while she enjoyed a nice, peaceful slumber.
On the other hand, Kelin uses an alarm called the 'sweetheart alarm,' which includes a bed-shaker, and there is nothing sweet about it. It would shake the entire loft structure, and the first time it went off I thought we were having an evacuation of some sort. Eventually I got used to it (until she started hitting snooze…)."
What advice do you have for people with CIs who are going to live with someone who doesn't know much about CIs?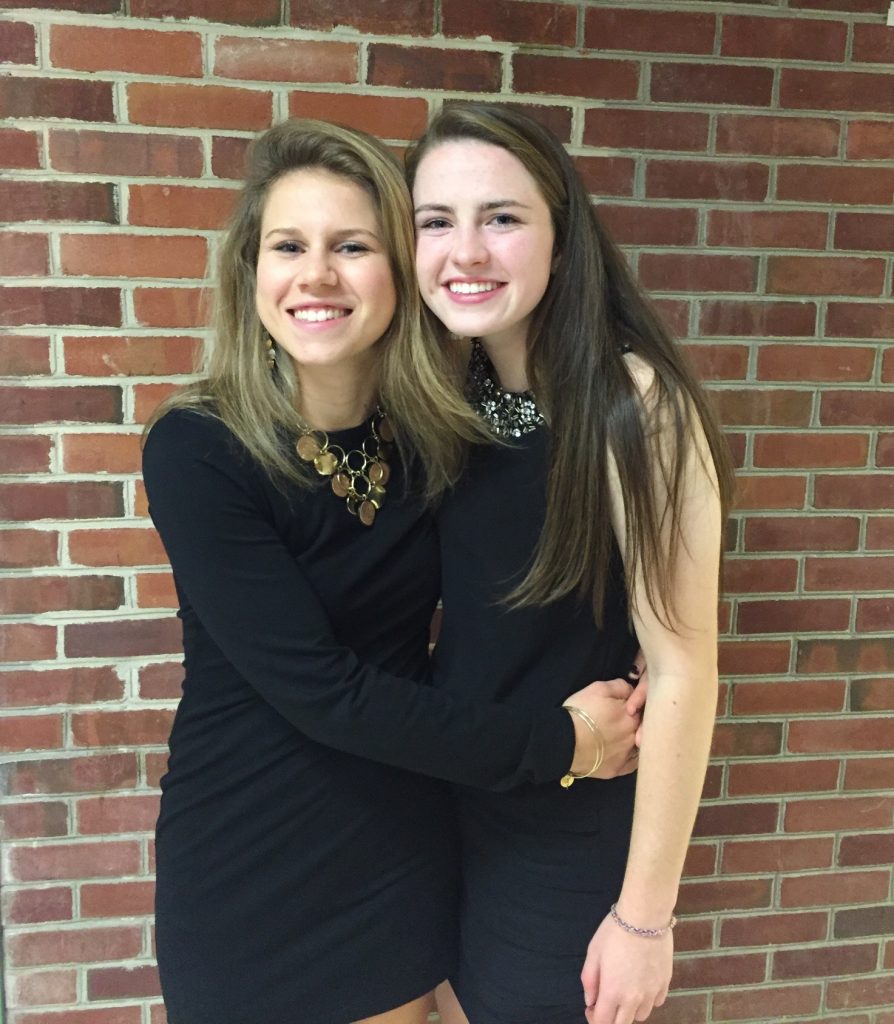 "Being as clear and informative as you can with your future roommate is the best way to go. Kelin and I had much success because, aside from us getting along so well, we communicated with each other. I remember Kelin sent me a massive text explaining that she had a CI, how it worked, what situations she struggled with, and assured me we could talk in person. Be willing to answer your roommate's questions because not a ton of people have much experience with CIs."
How did living with someone who has a CI impact the way you think about CIs?
"There was one instance in the spring when she was having an issue with her sound processor because it had gotten wet, and I saw how much it impacts Kelin's life. She couldn't go to class for a few days and struggled with various other social situations. By giving her the ability to hear, her CI has allowed her to pursue her dreams, attend Washington College, and meet countless new people. I think Kelin's cochlear implant has given her a life she otherwise might not have had."
If you or a loved one is experiencing hearing loss, learn more about hearing loss solutions here.