Isabella was born with hearing loss. Using the Cochlear™ Baha® Sound Processor with a Softband during her childhood years and having recently received the Cochlear Osia® System, she is now studying Communication Sciences and Disorders and on her way to graduation.
"I was born in 2001 with microtia and bilateral aural atresia, which resulted in conductive hearing loss. It was the first time my parents had ever heard about this condition, and I was the first one in the family from both sides to have hearing loss. 20 years ago, the access to immediate information was very limited, and the professionals that my parents spoke with at the time were not helpful or informed, so they felt lost. When I speak to my parents now, they share their previous thoughts of the fear of the unknown and their uncertainty of how to help me, but they were motivated and persistent to do continuous research to find the best path for me and my hearing journey. One thing I appreciated from my parents was that they would never allow me to use my hearing loss as an excuse for various things during my childhood, whether it be assignments, school or meeting new people on the playground.
Learning sound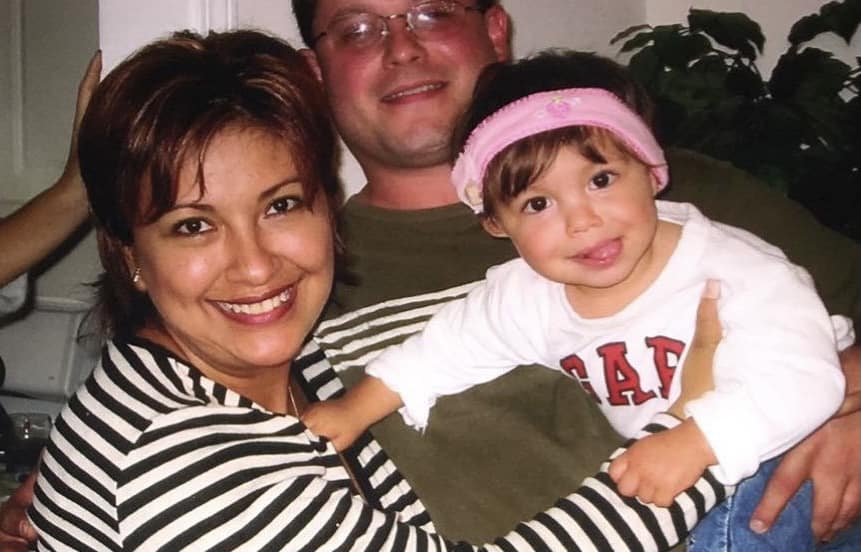 At the age of 4 months old, I was fitted with a hearing device known as a bone conduction hearing device, (a Baha Sound Processor), that I wore on a Softband. Along with my new hearing technology, I began several hours of speech therapy with different professionals, ranging from music classes, watching Sesame Street1, practicing with repeating sounds, listening games and learning from the lullabies my mom would sing to me before bed. I started to vocalize some sounds, which later became words, which turned into sentences and allowed me to become the outspoken person I am today.
Thanks to my hearing technology and the strong commitment from my parents, not only was I able to develop speech, but I also became trilingual (English, Spanish and American Sign Language). Going into my senior year of high school, I was playing on my high school's varsity volleyball team, completing my Senior Capstone project and applying to several different colleges around the country. At the start of my senior year, I was introduced to a new hearing device, the Cochlear Baha 5 Power from Cochlear. The Cochlear Baha 5 Power was especially essential to me when working in groups and even playing with my teammates on the volleyball court. The Baha 5 Power provided me with the confidence I needed, knowing that I was not missing information from peers or teachers.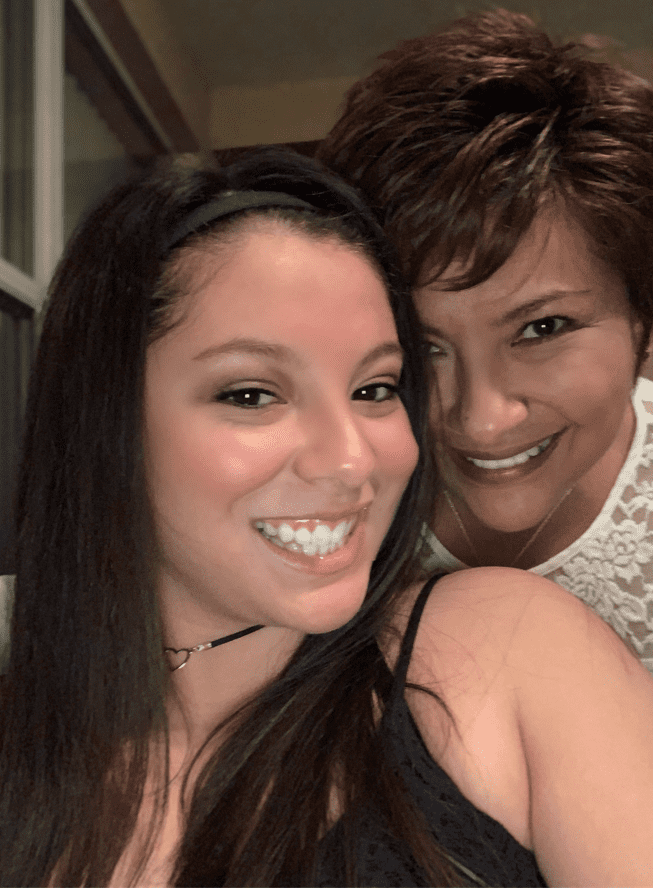 Having this amazing technology allowed me to successfully finish high school and start my freshman year of college at Gallaudet University in Washington, DC, where I played my first season of division 3 college volleyball.
Becoming an Osia System recipient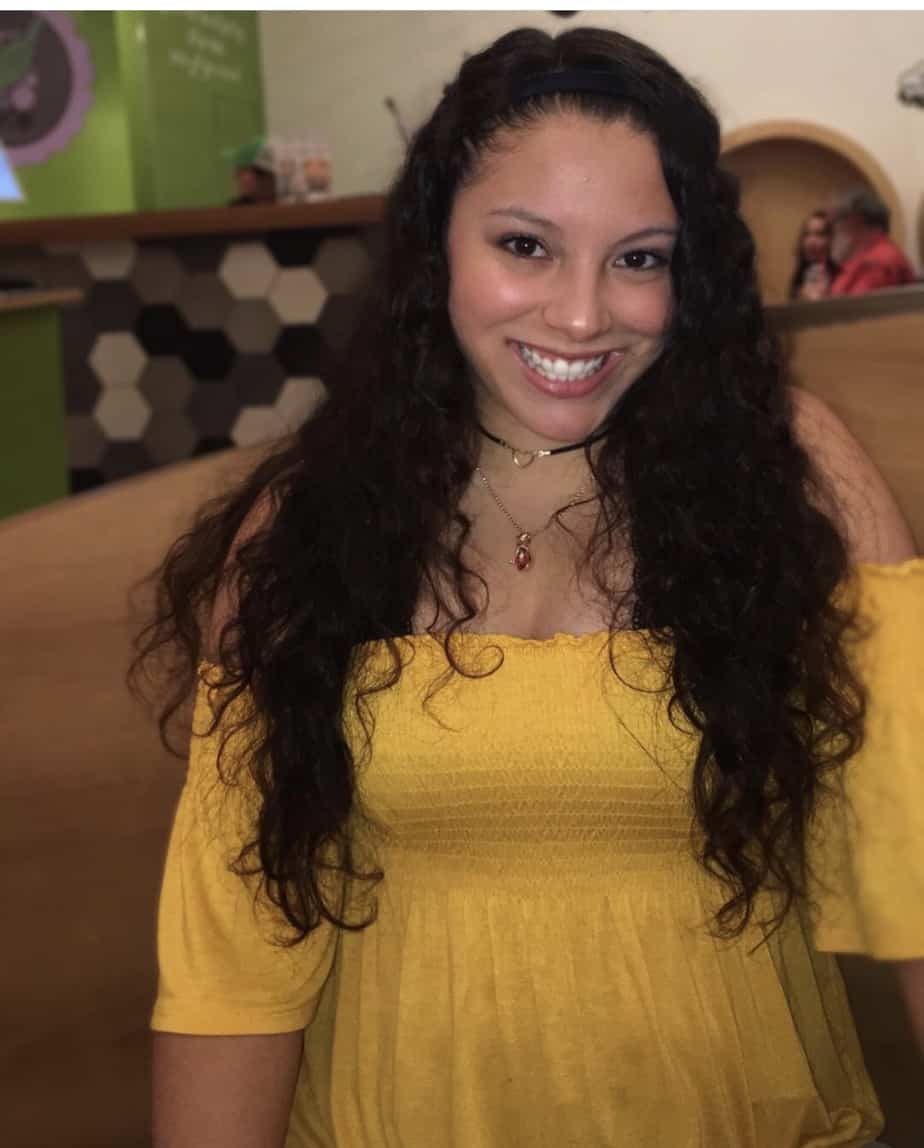 Fast forward to my sophomore year of college, my family and I were introduced to the new Cochlear Osia System from Cochlear, a new implantable hearing solution for my type of hearing loss (conductive). I was thrilled at the thought of not needing to wear a headband after 19 years of hiding my thick curly hair over it. I had the Osia System surgery in May 2021 and on June 22, 2021, I was activated.
With my Osia Sound Processor, I feel liberated and can experiment with new hair styles and have received numerous compliments from friends and family, but more importantly, they notice the confidence I radiate. I wake up every day reaching for my Osia Sound Processor.
One of my favorite features about the Osia system is the direct streaming technology2. I often joke with my parents and friends that I will never have to pay for wireless headphones because I can directly stream my music, videos and social videos via Bluetooth®3 from my phone directly to my sound processor.
I am now entering my Junior year of college at the University of Georgia majoring in Communication Sciences and Disorders."
Are you interested in learning about the Osia System like recipient Isabella? Discover more here.
For compatibility information, visit www.Cochlear.com/compatibility.