The 2012 children's novel and New York Times bestseller Wonder is being adapted into a Hollywood movie starring Julia Roberts and Jacob Trembley.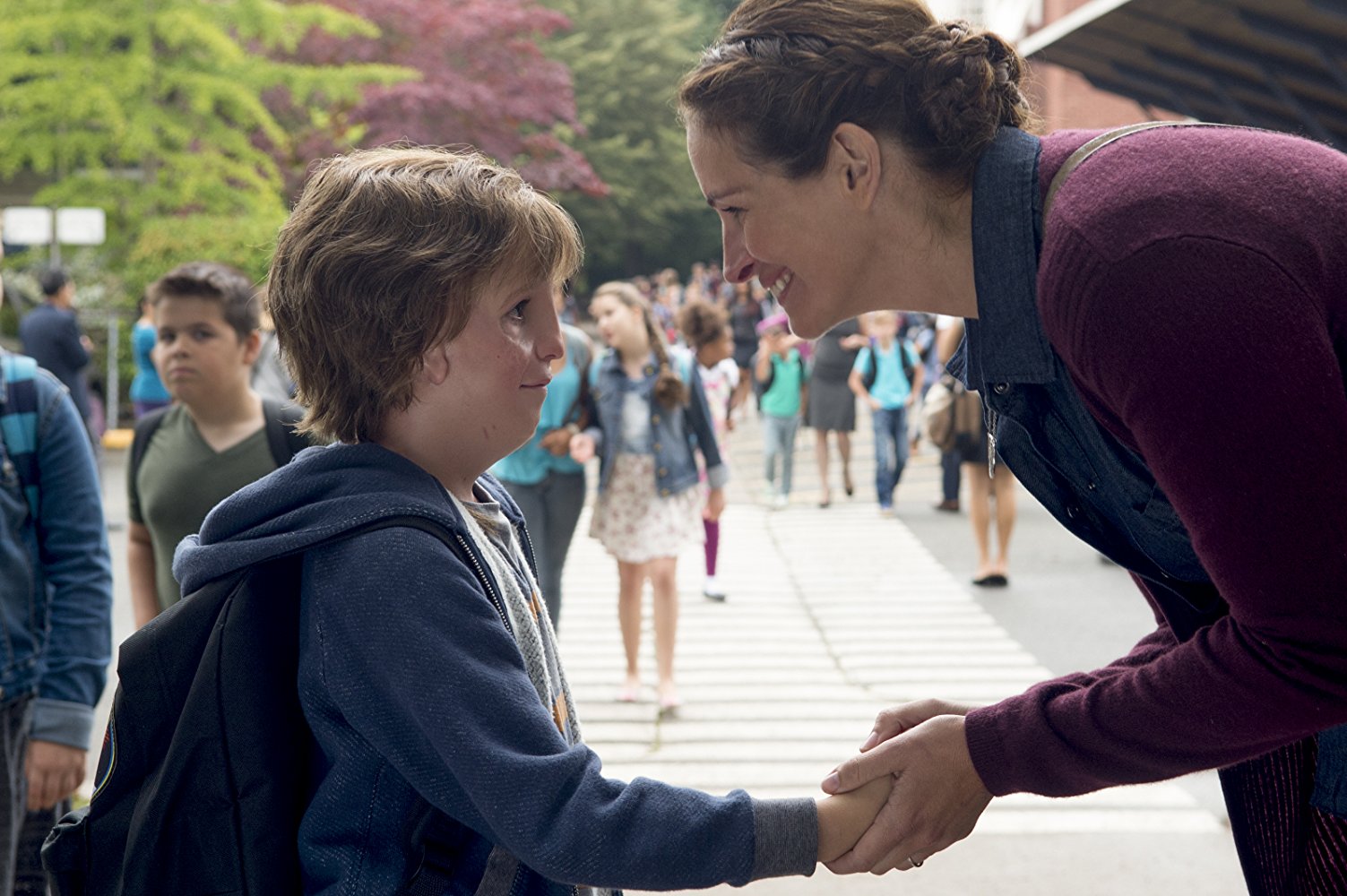 Premiering November 17, Wonder tells the story about a 10-year boy, Auggie, with Treacher Collins syndrome who starts school after being home-schooled for years. Sadly, Auggie gets bullied because of his rare facial medical deformity while at school, but his loving support system of family and new friends show him he is meant to stand out.
Watch the trailer: 
Treacher Collins syndrome is a rare, genetic condition affecting the way the face develops — especially the cheekbones, jaws, ears and eyelids. According to the National Institutes of Health, hearing loss occurs in about half of all affected individuals.
How children with Treacher Collins can benefit from a Baha® solution
Children with Treacher Collins syndrome are likely to be born with malformations of the middle and outer ear that can cause a conductive hearing loss. Due to the malformations, these kids can have problems attaching conventional hearing aids behind the ears.
The inner ear often functions normally though, which is why a bone conduction implant may help children with Treacher Collins to hear, by rerouting the sound through the skull bone instead of the ear canals.
The Baha solution can be implemented early in life on the Baha Softband for a child with Treacher Collins to gain better access to hearing. Early intervention can lay the foundation for the development of fundamental language skills and can set your child up for success in school and beyond.
For more information on the new movie, visit www.wonder.movie. Spread the word about the movie on social media, using its hashtag #ChooseKind.
For more information on the Baha System for your child with conductive hearing loss, as well as mixed hearing loss or single-sided deafness, visit IWantYouToHear.com.