Nineteen-year-old law student, Ana, dreams of one day serving on Brazil's judiciary. But for now, Ana's Cochlear™ Baha® 5 Sound Processor is helping her navigate her college studies while working part-time as a hospital receptionist. Ana shares her tips for studying and working with hearing loss and explains why upgrading her device has made listening to music "surreal."
Bringing people a benefit through justice
Fascinated by opposing arguments and motivated by a desire to help others, 19-year-old law student, Ana, has a dream of one day serving on the judiciary.
"I have always been very interested in social causes and knowing that, in a way through my studies, I can bring a benefit to people through justice makes me immensely happy," says Ana.
Certainly, living with single-sided hearing loss has not dissuaded Ana from pursuing her career aspirations. Upgrading her Baha 3 device to the Baha 5 Sound Processor1 has enabled Ana to meet the demands of studying law while working part-time as a hospital receptionist.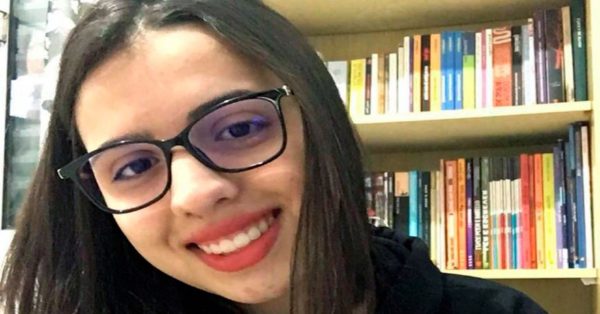 "Thanks to SmartSound® iQ, I practically do not modify the programs I use when I'm in lectures in college," says Ana. "The device automatically adapts to each environment." SmartSound iQ technology captures sounds through the dual microphones of the Baha 5 Sound Processor and automatically selects the appropriate program.
Ana does recommend keeping your iPhone® connected and nearby in case you need to discreetly adjust the volume using the Baha Smart App2. She also uses her phone to record a summary of what she has learned in a lecture or criminal matter, and then directly streams the audio recording to her sound processor while she travels home on public transportation.
Direct streaming is huge benefit
Because of her microtia (where the external ear is incomplete or underdeveloped), Ana is not able to use earphones and so being able to directly stream such audio recordings, plus phone calls and music, to her Baha 5 Sound Processor is particularly helpful.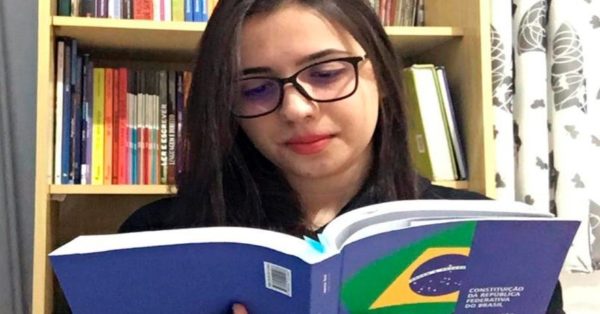 "Using the phone is infinitely easier since I don't need to put the phone to my ear to answer calls," says Ana. "And I can connect it to the GPS, if necessary, without anyone noticing, which brings more security."
Working part-time as a hospital receptionist has presented other difficulties but, with her Baha 5 Sound Processor, Ana says that "the challenges have become easier to overcome." During the COVID-19 pandemic, with patients socially distancing and wearing masks, it has sometimes been harder for Ana to understand soft voices. But by turning up the volume of her sound processor using the Baha 5 Smart App on her iPhone3, Ana hasn't had to ask people to repeat themselves.
Being honest with her colleagues about her hearing loss, she has also received their support and assistance.
"My advice is to be transparent. Talking about my hearing loss is not the most important fact about me, but it's something that's part of me," says Ana.  "I know that if I ever need help understanding someone or something, my co-workers will be there."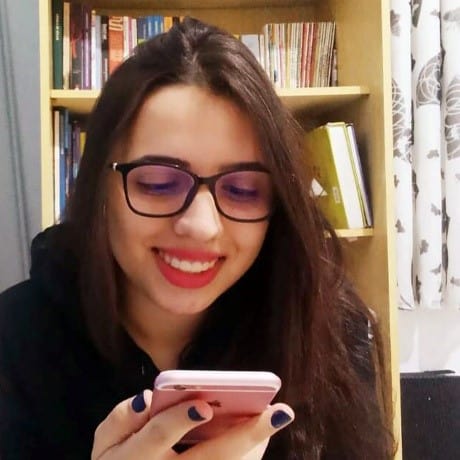 It's not all work and study for Ana. Listening to music is a way for her to relax and connect with her feelings and state of mind. Ana's first challenge in being able to directly stream music to her sound processor was learning to pair her iPhone using BluetoothTM4. But once she had learned how, Ana agrees it made listening to music "more practical" and "much easier in everyday life."
"I can still remember to this day the feeling I had when I got home with my Baha 5," she says. "I opened Spotify and could listen to a song on my right side, something that had never happened before – it was surreal!"
For more information about the Cochlear Baha System visit here.