Suffering with sporadic hearing loss throughout her life, learn how Heidi finally chose to explore hearing treatment options. Eventually implanted with the Cochlear™ Osia® System and supported by a range of Cochlear accessories, Heidi is excelling personally and as a neonatal intensive care unit nurse.
"I have always done things my way throughout my life and at my own time, starting with entering this world three months earlier than planned. My earliest childhood memory is going to the hospital to have surgery. While I was born with two functioning ears, one of them has always been a challenge. My parents lost count of ear-related surgical procedures at 21, with many more that occurred throughout my life.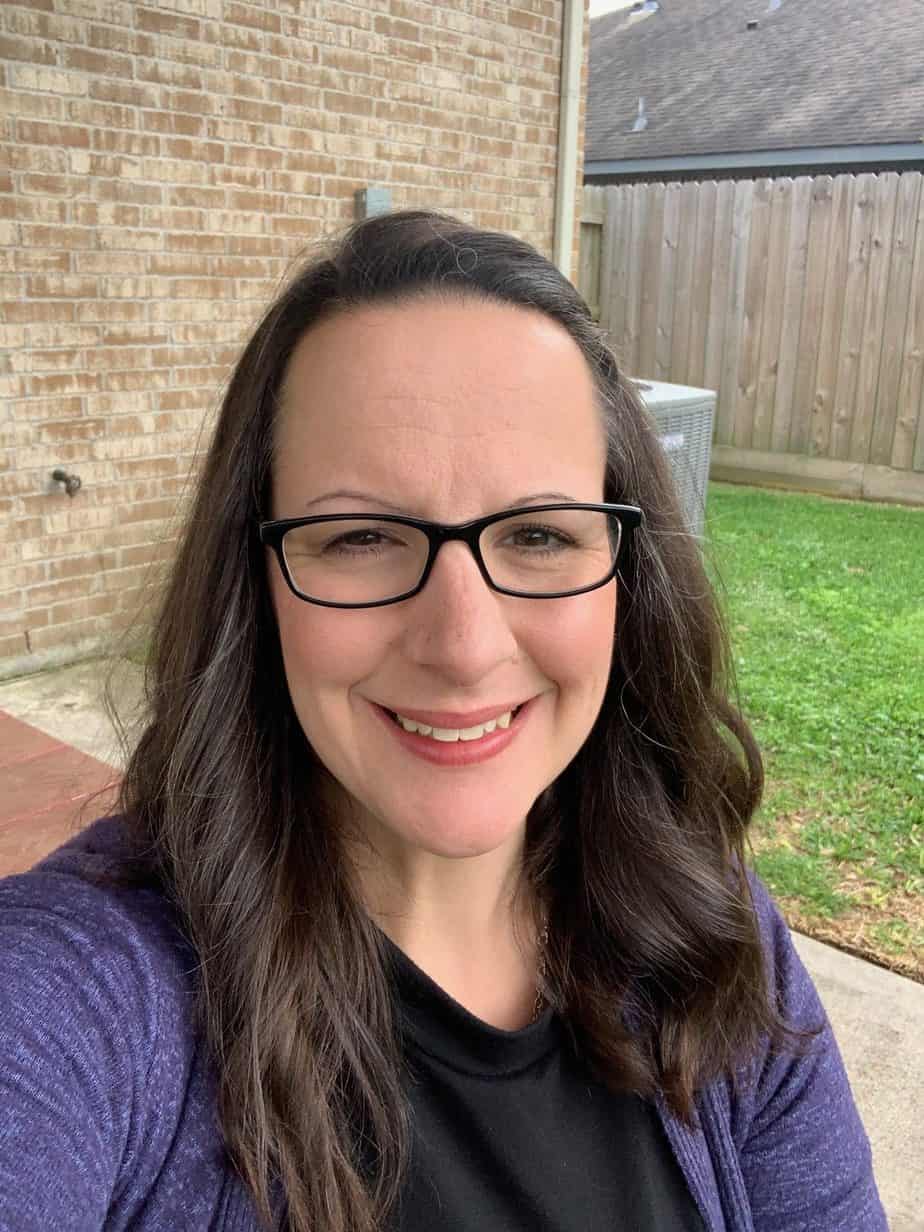 The ability to hear has always fluctuated for me. When I was 12 years old, I experienced a period where I required assistance with an amplifier to hear–imagine wearing the equivalent of a small handheld radio and headphones during middle school! My hearing improved somewhat after a surgical procedure, so I did not have to continue using an amplifier.
Hearing fluctuating over the years
Over the years, I would have periods where my hearing would fluctuate but never required additional assistance. In May of 2019, I attended a Nurse Leadership Conference where they recognized me for completing an Emerging Leader Fellowship for Neonatal Nurse Leaders. About a week after flying home, I realized my ear had yet to 'pop' back to my typical hearing.
The following two months, I spent time adjusting to this new world of not hearing while waiting to see my ENT (ear, nose and throat doctor). When I was finally able to be seen by the ENT, I was diagnosed with a cholesteatoma. The cholesteatoma would require surgical removal, at which time the ENT would be able to see the extent of damage to my inner ear. The cholesteatoma did damage far more significant than we initially thought, meaning the likelihood of my hearing ever returning naturally was lost.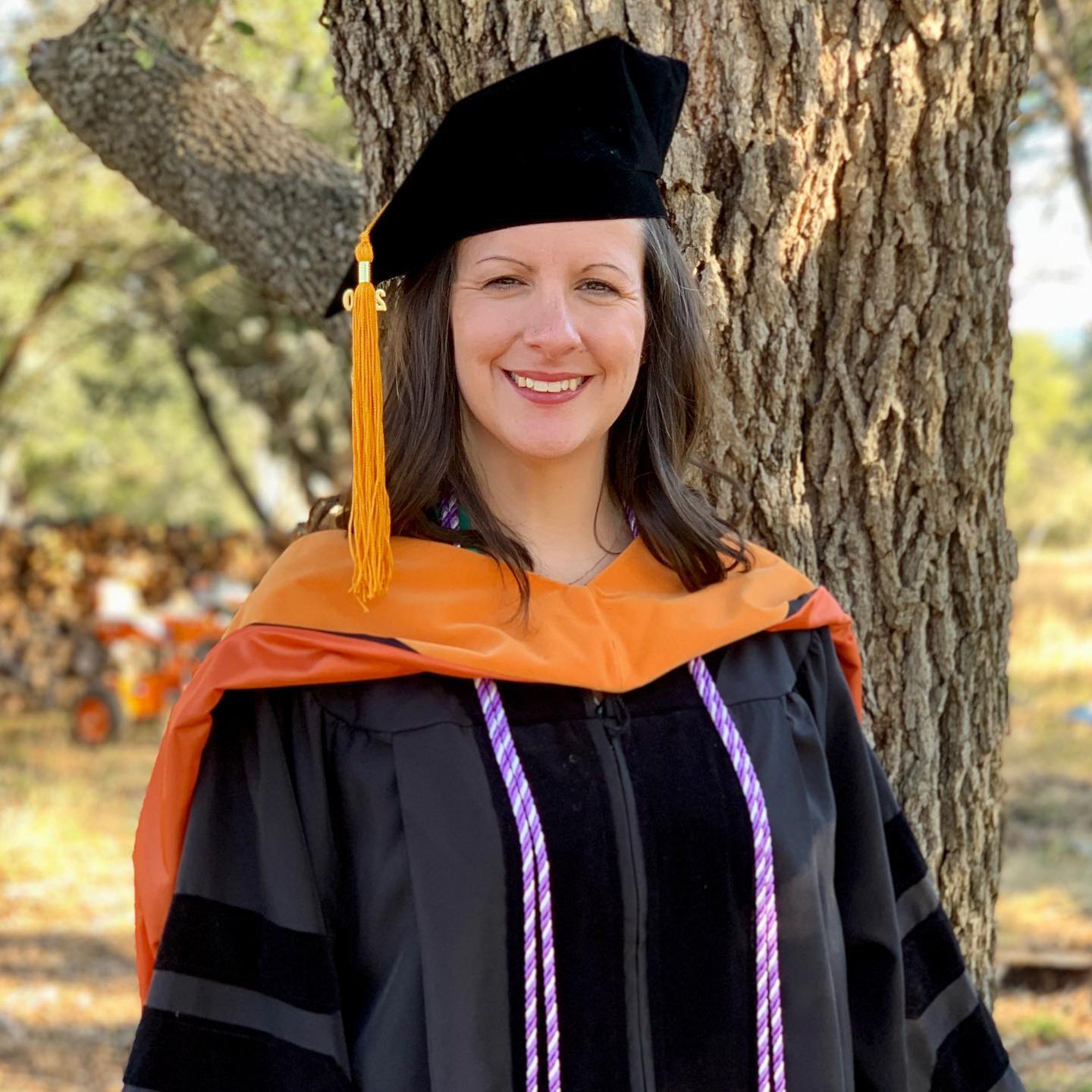 Once I was diagnosed with cholesteatoma, I joined several online support groups that helped me learn more about the disease, hearing and hearing aid complications. After conferring with my family about the potential outcomes of the cholesteatoma removal, I remember saying that this was the best-case scenario for me because now I would be qualified for a bone conduction hearing device (Cochlear Baha® System). Thus, I began what I affectionately referred to as 'Operation Restore Hearing.'
This newfound journey led me to online support groups and various companies' websites to review the types of Baha System devices. As a nurse and nurse leader, I recognize the importance of focusing on the literature, best evidence of practice and the opinions of my professional medical providers. I read literature about a newly approved osseointegrated hearing implant, the Cochlear Osia System.
Learning about the Cochlear Osia System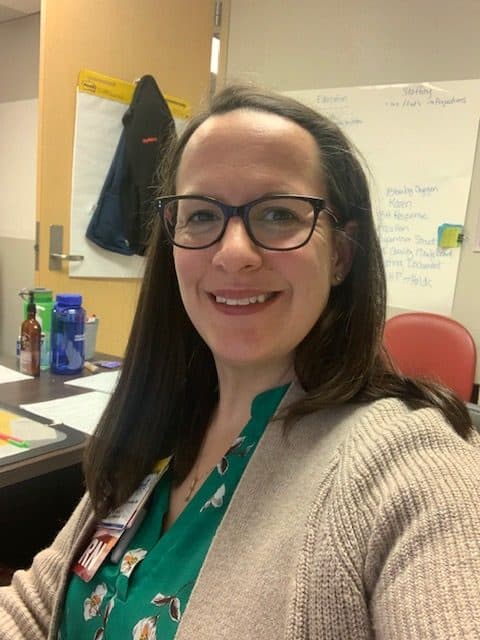 One of the features that motivated me towards getting the Cochlear Osia System was the improved magnet connection versus an abutment. Further, the enhanced hearing in noisy environments was vital for me as I work in the neonatal intensive care unit. I need to hear the alarms of my patients in critical moments of patient care.
Together with my ENT and audiologist, we determined that the Osia System would provide the right type of support for my personal and professional life. The need for enhanced hearing became even more important to me in the Spring of 2020 when masks became required when working in the hospital.
The four months of the global pandemic before receiving and activating the Osia Sound Processor created a significant challenge for me. I struggled with simple communication with my nursing staff and patients' families because I could not adequately hear or see peoples' lips when they spoke. Fortunately, when elective procedures resumed in our local area, I was added to the surgical schedule and received my Osia System in May of 2020. I was the first adult in my region to activate my Osia Sound Processor in June 2020.
Advancing my career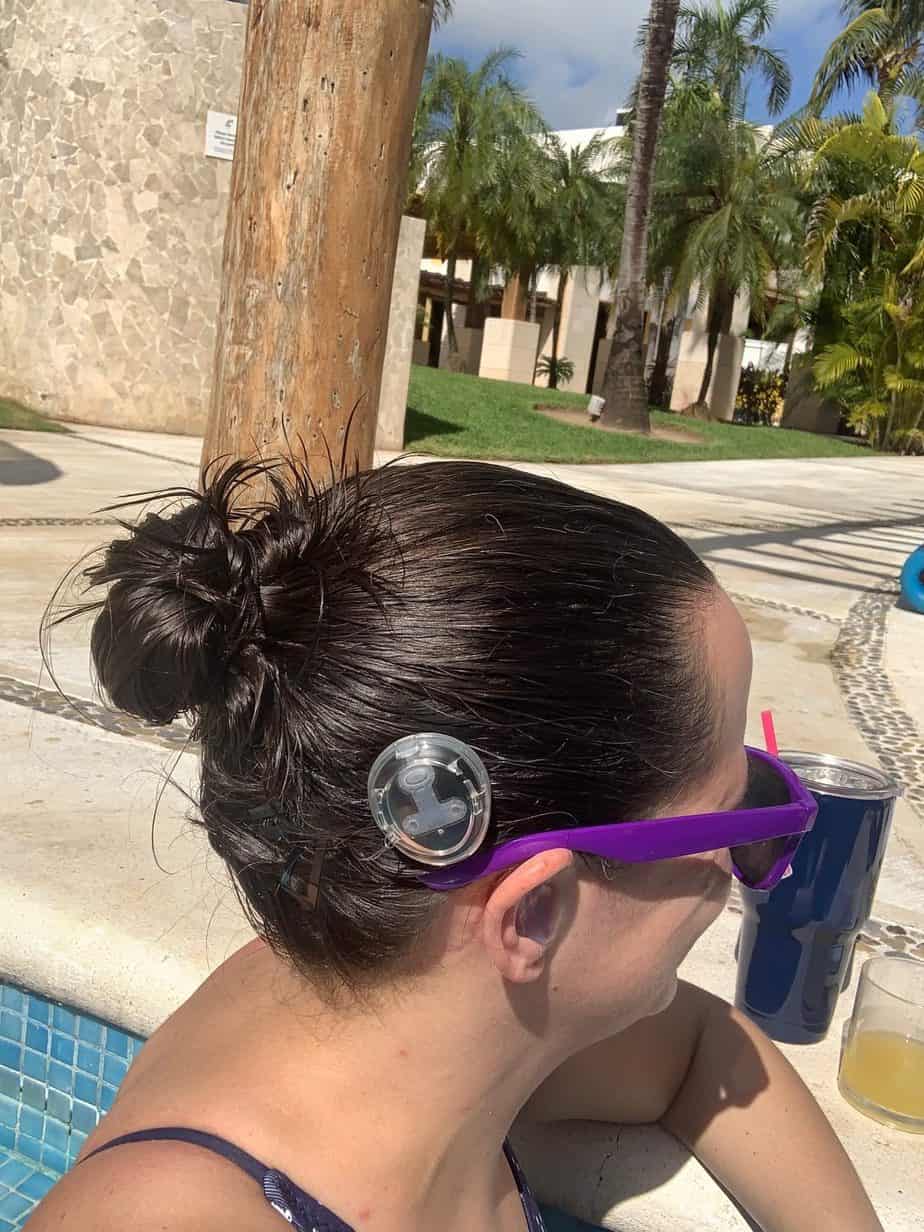 Since receiving my Osia System, I have completed my Doctor of Nursing Practice. I have further advanced my nursing practice by effectively communicating and implementing quality improvement initiatives to improve patient, family and nursing staff experiences. The Osia Aqua+1 hearing accessory allows me to enjoy spending time with family and friends more fully, even when around water. Most importantly, the True Wireless™ Mini Microphone enables me to participate in professional settings, whether virtual or in-person, effectively. I am now an active participant in conversations with improved confidence as I advocate for patients, families and staff.
Many have asked me how it is that I have remained positive throughout this journey. My goal with 'Operation Restore Hearing' was just that: restoring my hearing to better serve my patients, their families and the nursing staff I lead. I am thankful for enhanced hearing, and that I no longer need to strategically sit-to-hear, repeatedly ask people to repeat themselves or just 'smile and nod' because I am unsure what someone said. My Osia has been a game-changer for me personally and professionally. I am blessed because the Osia has opened a new world of hearing for me."
Are you struggling with your hearing like Heidi? Learn more about how the Cochlear Osia System could change your world.