The technology, design and capabilities of the Cochlear™ Baha® Implant System or a bone conduction implant system, vastly differ from those of a hearing aid.
How Hearing Aids Work
Hearing aids are small electronic devices that capture sound and make it louder. They are typically a solution for those who have mild to severe hearing loss and have some remaining healthy sensory hair cells in the damaged inner ear (cochlea) that can transmit sound to the hearing nerve using amplification.
Medicare and many other insurance plans do not cover hearing aids
Over 70% of people who use hearing aids have to pay out-of-pocket since Medicaid and Medicare typically don't cover the cost of hearing aids1
If your hearing aid's volume is maxed out, it's most likely not helping you hear better
Hearing aids might not help those who have malformations of the outer or middle parts of the ear because sound may not effectively travel to the ear canal.
How Baha Implant Systems Work
Baha Implant Systems, or bone conduction implant systems, use direct bone conduction to transmit the sound vibrations through the bones in the skull to the healthy inner ear using a small implant placed in the bone behind the ear. Through bone conduction, sound bypasses the damaged part of the outer or middle ear and sends clearer, crisper sound directly to your inner ear.2
A bone conduction implant system or a Baha Implant System are considered Auditory Osseointegrated Implants and covered by Medicare. They are also covered by many insurance plans and typically Medicaid.3
The Baha Implant System is a permanent, clinically proven medical treatment option for those with single-sided deafness, conductive and mixed hearing loss
A Baha Implant System bypasses the outer and middle ear, which makes it an ideal hearing solution for those who have ear abnormalities or suffer from chronic ear infections
Since bone conduction vibrations don't amplify sound, a bone conduction hearing aid causes no further damage to your inner ear
Could a Cochlear Baha Implant System help you?
If you have single-sided deafness, conductive or mixed hearing loss the Cochlear Baha Implant System could be the hearing solution you have been looking for. For the past 40 years, more than 150,000 people worldwide have benefited from bone conduction implant technology.
Benefits of the Cochlear Baha Implant System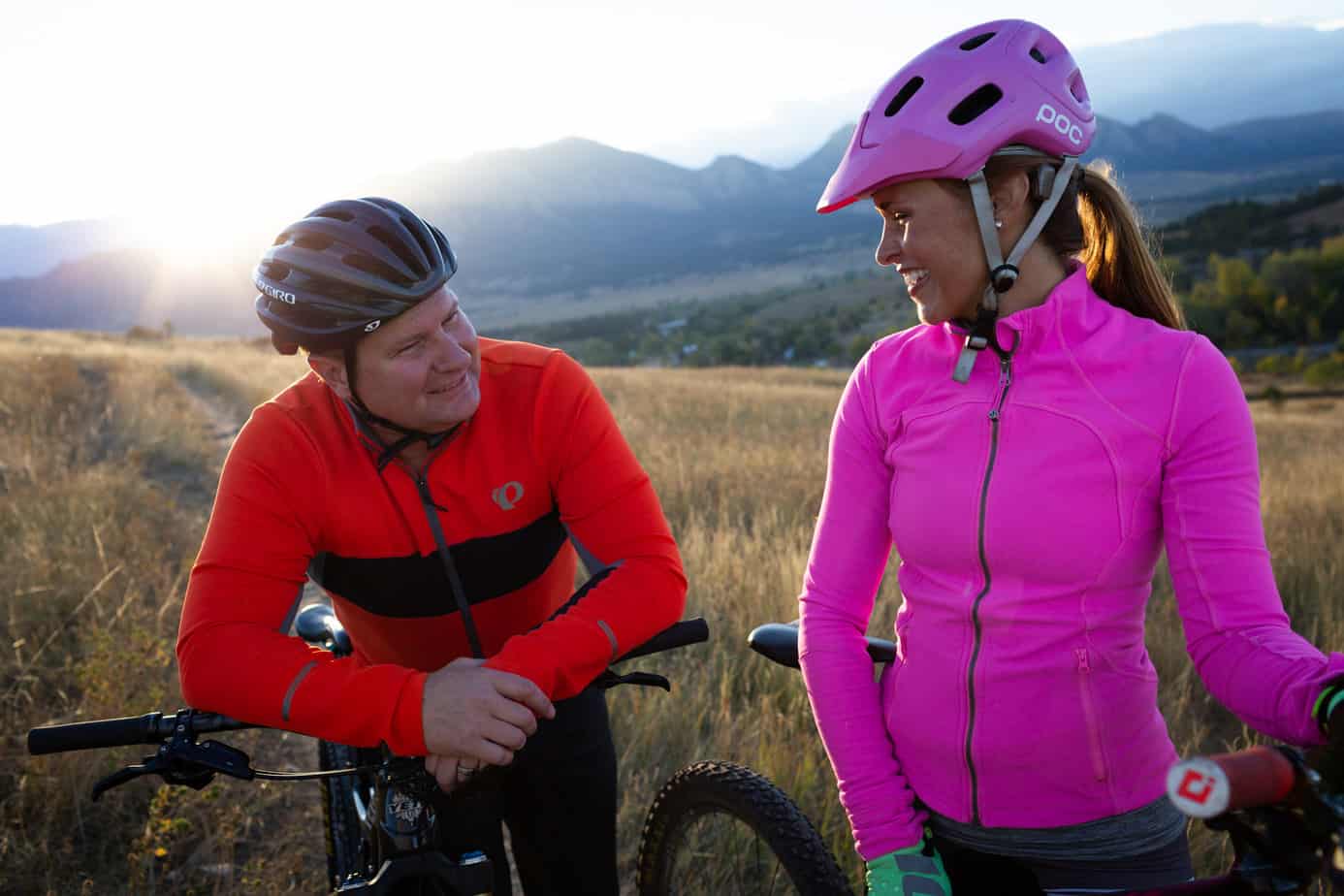 Research and decades of experience prove that the Baha Implant System may help you:
Become more aware of your surroundings and increase your ability to hear important sounds6
Hear sounds more naturally through bone conduction, which reduces the need for additional amplification
Easily engage in conversations because you no longer have to turn your head to use your "good ear"
Discover more about the benefits of hearing through bone conduction and to see if a Cochlear Baha Implant System is right for you.