Virginia I. struggled to hear since she was in her 20s. After living an active life but struggling with hearing aid moisture and sound quality, she got the Cochlear™ Baha® 5 Attract System and has begun to excel in both karate and a new musical hobby!
"In 1986, my husband pointed out to me that I was not hearing him well. Of course, I said, 'very funny' and laughed it off. I was 26 and the last thing I expected to hear was that I was losing my hearing.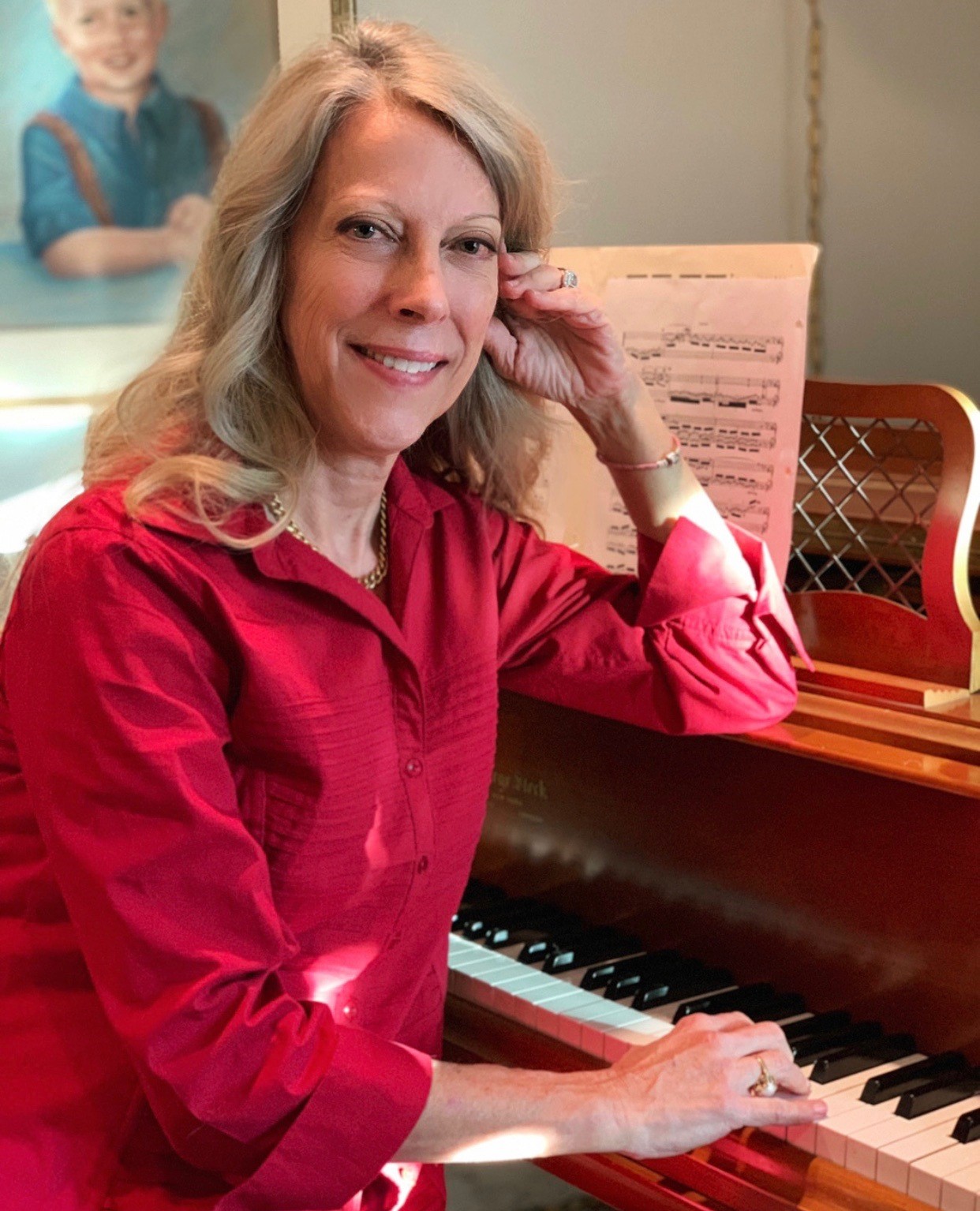 I went to an ear, nose and throat doctor (ENT) and learned after diagnostic testing that I have otosclerosis. I started with my first pair of hearing aids in 1986. Until 2016, I wore and replaced hearing aids every three to four years. My hearing would change or the devices would be broken beyond repair. I live in Florida and moisture and humidity are a part of life for me. My hearing aids often needed repairs outside of warranty.Over the decades, my hearing became worse and the world around me became very quiet. I began to withdraw from the activities that I love and more importantly, the people that I love. I just did not hear well enough and it was just as frustrating for those around me as it was frustrating for me. I learned to rely on lip reading. But over this last decade, it was not always enough. I had major issues with directionality of sound. I could not hear people talking to me in noisy places, I could not hear my car running and environments with background noises were challenging no matter what form of noise reduction the hearing aid employed. Trying to listen, read lips and guess what was being said was extremely exhausting,
Options other than hearing aids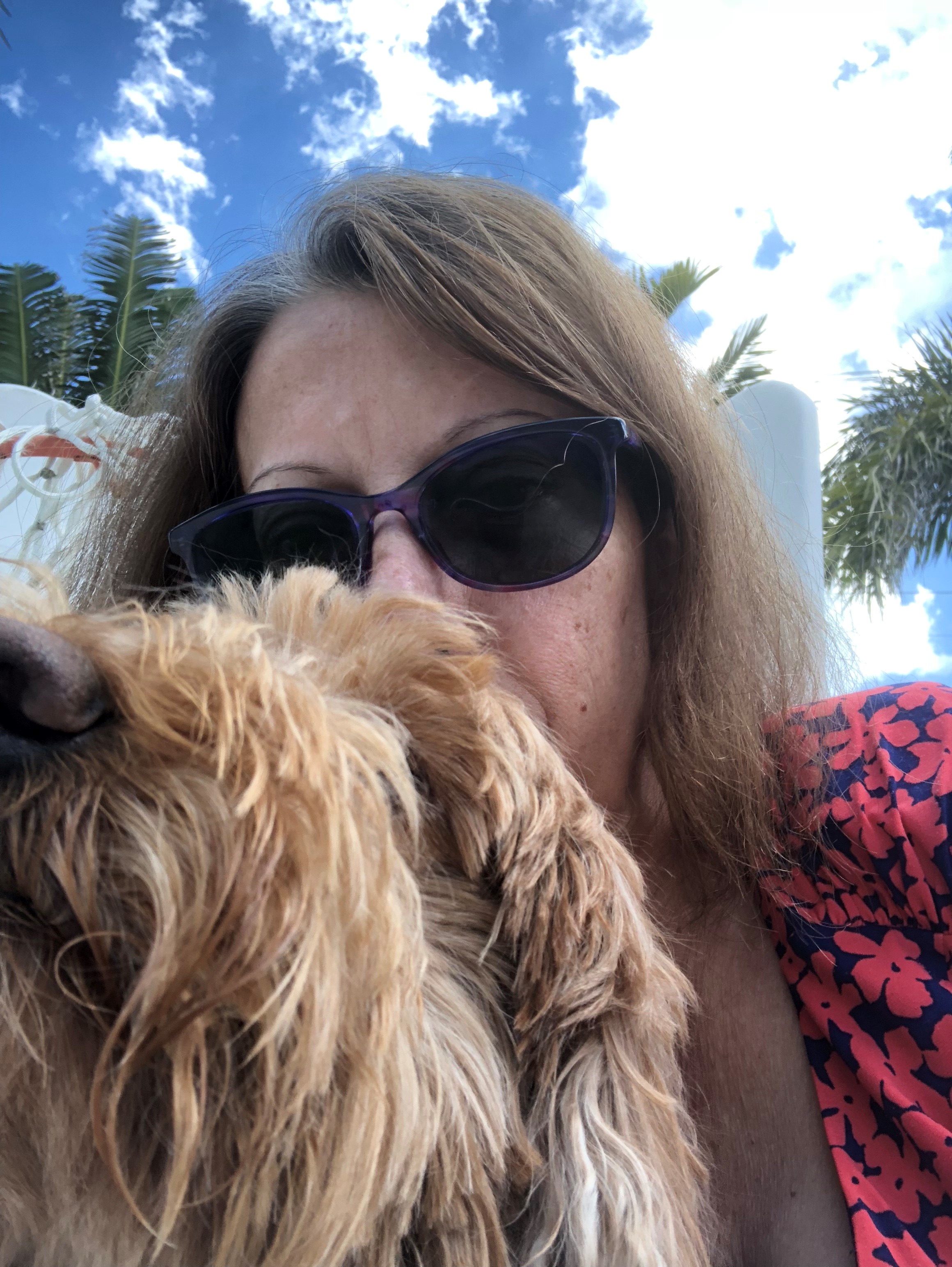 I first learned of the Cochlear Baha 5 Attract System in June of 2016 from my doctor. I was at my annual audiology appointment and needed to purchase new hearing aids to replace my broken pair. I was not satisfied with the way I was hearing and the negative impacts it had on my life. Looking for options, my doctor asked me if I had heard of the Baha 5 Attract System. I wore bilateral hearing aids for about 30 years and no audiologist, before this doctor, had ever mentioned to me that there was another option other than two new hearing aids.
My doctor let me try a demo of the Baha 5 Sound Processor in her office, and I was able to bring that demo home to share the experience with my family before deciding to proceed with the surgery. My husband, daughter and sons could see my look of joy the moment I walked in the front door with the demo device. With my previous hearing aids and hearing loss, I heard garbled sounds and had to become a good lip reader over the decades (I guessed incorrectly many times). When I walked in with the demo, I spoke at a normal voice level (not loudly, as I was known to do) and could hear my family! The entire family decided I needed to get this system right away. It was that important.
My doctor performed bilateral Baha implant surgery in November 2016 and I was activated in December 2016. She worked with my insurance to help me have the bilateral surgery.
Hearing commands in karate
I am a second-degree black belt in MatsubayashiRyu ShorynRyu Karate. I have enjoyed being a karate student for 15 years. I will not stop any time soon! Since receiving the Baha 5 Attract System, I am able to hear what is being said and hear movement behind me or to the sides when I train at the dojo. This has been a huge improvement for me. Also, the devices seem to be far less susceptible to moisture from sweat, which is fantastic for me.
I use the included attachment clips on my processors as a backup, so they don't fall off while I am doing karate. Hearing aids could not handle the workout for more than a few months before having moisture issues, even though I used an electric dehumidifier each day. By using the provided desiccant jars at bedtime for my Baha 5 Sound Processors, I have had no moisture issues at all.
The joy of music returned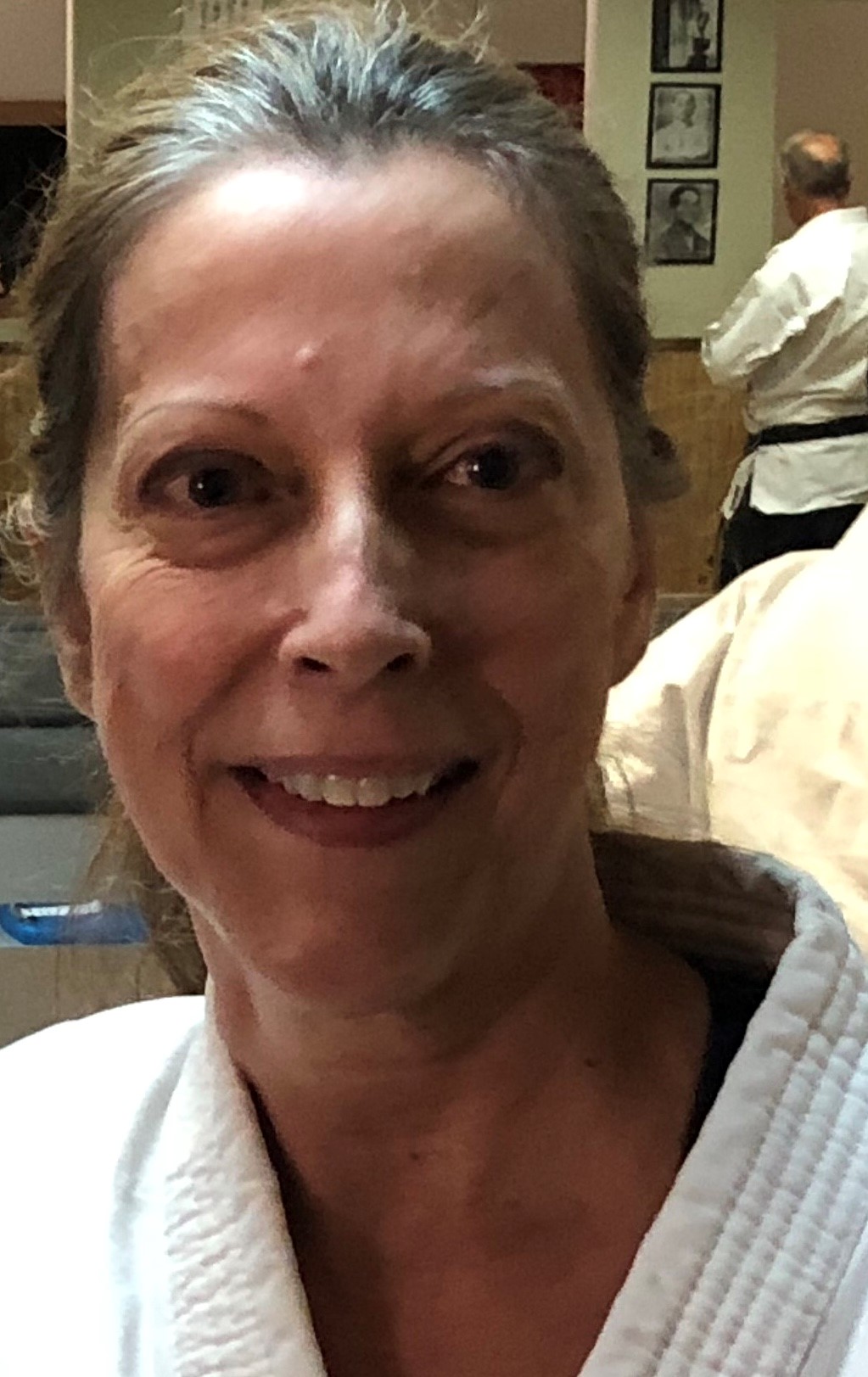 I love music: rock, jazz and classical! The live performances I have heard over the past two years with the Baha 5 Attract System have been a joy that has returned to me in all its fullness. Whether it is music or insects buzzing, I am still hearing 'new' sounds. The sounds of my day are all around and ready for me to rediscover them.
I am now free to explore my world with the sound turned on.
My family and I were visiting the 9-11 Memorial Museum in New York City, New York recently, and I was able to listen to the guided tour through my Bluetooth® connection on my iPhone® and stream sound directly to my Baha 5 Sound Processors. It was so moving. I receive calls with my iPhone and connect to my Baha 5 Sound Processors seamlessly too. The quality of sound is amazing to me. Yesterday, I listened to an audiobook while crocheting. I enjoy streaming movies or music with my iPhone directly to my sound processors. I am now free to explore my world with the sound turned on.
What I hear
I hear my family's voices with all their richness and beauty.
I hear all the amazing musical instruments my sons and daughter play.
I hear purring,
Meowing and barking.
I hear leaves rustling,
Birds chirping,
I heard the bees enjoying the blossoms on my trees,
I heard a hurricane!!
And
My own breath.
I hear my footsteps
I hear music again
I do not read lips now.
I hope to earn my third degree black belt someday. I would like to continue to grow in my hearing journey. Learning to play the piano is part of that journey, too! I want to share my joy in hearing with everyone. It has become very important to me. Many will say they can live without the noise and the sounds of our world; that being hard of hearing is ok with them. To that I say: I enjoy the sound of silence more, here and now."
Are you struggling to enjoy the sounds of life with your hearing aids? Explore a Baha Implant System and open up your possibilities of sound today.
1
2
3
4