David K. had been a hearing aid user for years, but as his family started pointing out, he was missing a lot. Originally hesitant about getting a cochlear implant, David reflects that he wouldn't have waited if he knew then what he knows now. With the Smart Bimodal Hearing Solution, pairing a Nucleus® Cochlear Implant in one ear with a ReSound hearing aid in the other, David got back what he was missing: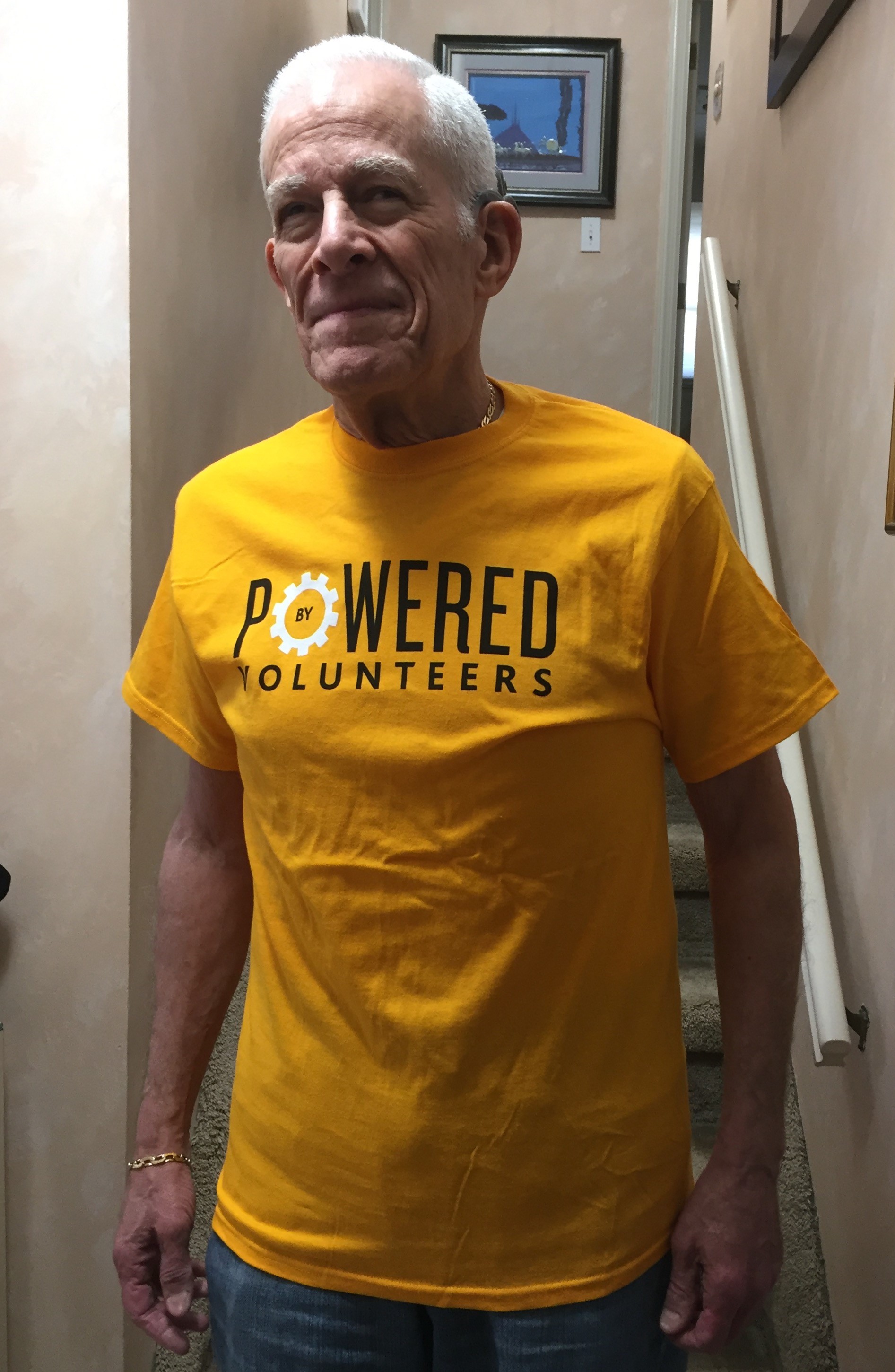 "For several years I had been wearing bilateral in-the-ear hearing aids, and I thought I was hearing pretty well. Eventually, my family pointed out I was not hearing everything being said, and I was favoring my right ear.
My son, Stephen, an otolaryngologist, read my latest audiogram, knew what was happening and told me that I should seriously consider a cochlear implant. He suggested I look into the company, CochlearTM, since he is familiar with the company as he implants the Baha® System in his practice. I realized that this was a major step to getting my hearing loss treated, but knew I had to do something.
My otologist is a great surgeon with a warm, engaging personality. She took the time to explain the procedure to me in detail, was so encouraging and exuded such confidence that I had no hesitation about going forward with the Cochlear Implant.
After a successful unilateral left ear cochlear implant surgery, I healed for one month, and then my audiologist activated my Nucleus 6 Sound Processor. Four weeks later, I went to my local hearing aid clinic and met a wonderful audiologist who fitted me with a ReSound Enzo™ BTE hearing aid and meticulously worked with me to achieve the perfect settings. Whenever I had a question, I was always able to discuss them with both my cochlear implant and hearing aid audiologist to resolve the problem.
Between my cochlear implant audiologist's expert mappings, processor adjustments and my hearing aid audiologist's steadfast determination to maximize the ReSound hearing aid, I have been able to achieve my goal of dramatically improved hearing with the bimodal solution. It is a wonderful feeling not to have to struggle to hear.
I know I said this was a major step to take, but I am glad I took it and if I had to, I would do it again. I strongly recommend to people with a hearing loss or deafness to not give up hope and find a solution that works for them. With my Smart Bimodal Hearing Solution, I am living proof of this statement.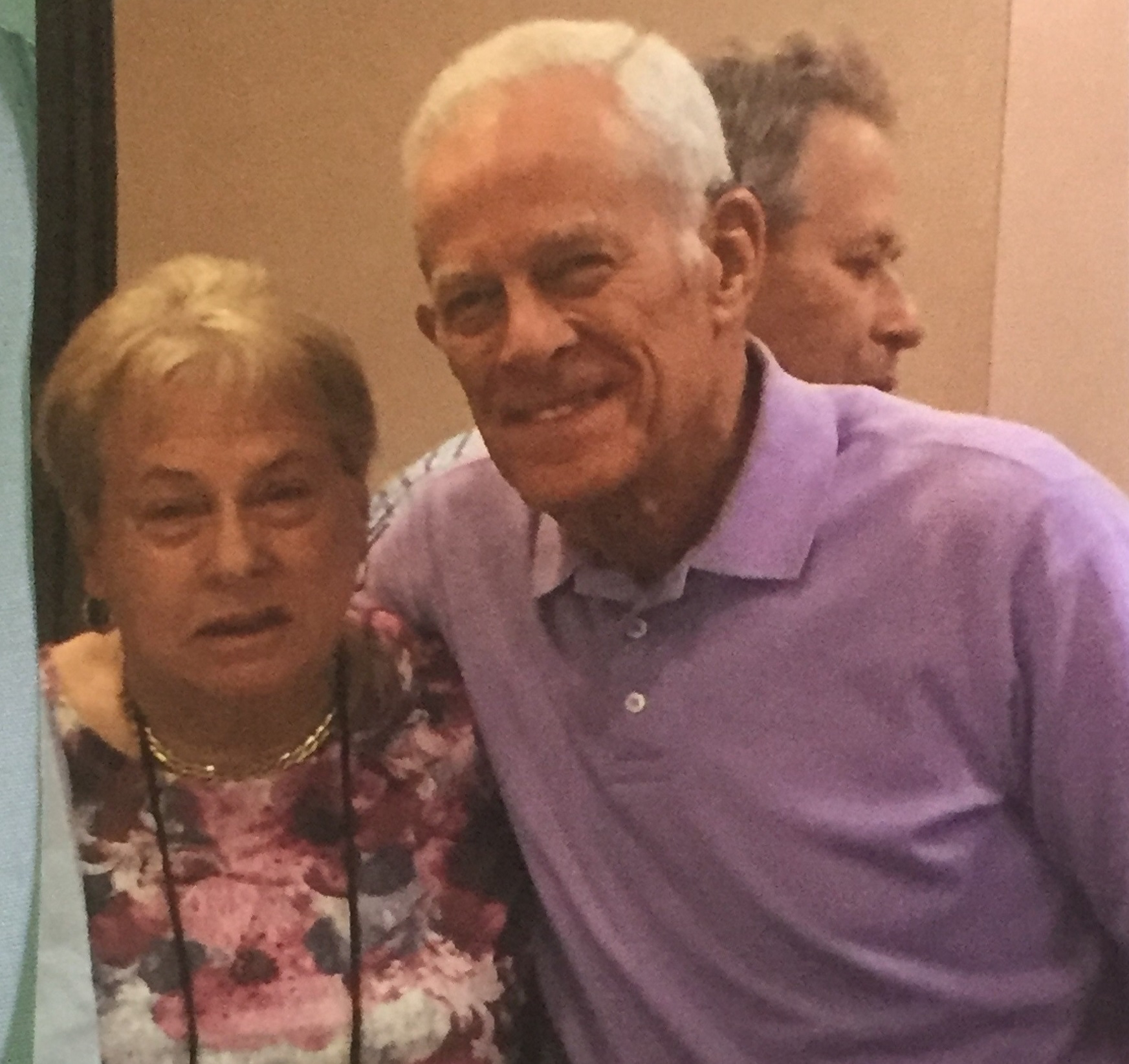 Using my Cochlear True Wireless Phone Clip, which my wife, Judy, and I successfully linked to a Bluetooth® telephone, I'm now able to talk on the phone without missing a beat.
I also enjoy using the True Wireless Mini Microphone, and I can now fully enjoy listening to the TV, radio, music and my Amazon Echo®. In a restaurant, I place the Mini Mic on top of an upside down glass in the middle of a table, allowing me to hear conversations around the table. With my bimodal solution, I no longer shy away from social functions. In fact, I am now an active participant with family and friends in large and small social gatherings.
Have these changes improved my life? The answer in one word is ABSOLUTELY!
However, the above changes in my life did not just happen. I had to do rehab work and be dedicated to 'retraining my brain' to hear the 'new' sounds that I didn't realize I was missing. Trust me though it is worth the effort. Every day is better than the previous one and the future is bright ahead. I owe a great deal of thanks to my wonderful wife for her patience, understanding and help.
I am proud to be a member of the Cochlear Volunteer Engagement group too. Because of the positive results in my hearing and the success I'm having with the bimodal solution, I enjoy reaching out and mentoring current and future members of the Cochlear Family."
Learn more about Cochlear's Smart Bimodal Hearing Solution here.
The Bluetooth® word mark and logos are registered trademarks owned by Bluetooth SIG, Inc. and any use of such marks by Cochlear is under license.
Amazon Echo is a trademark of Amazon.com, Inc. or its affiliates.