Sandy B. struggled with sudden hearing loss in her left ear for years and then one day woke up to hearing loss in her right ear. After receiving a sensorineural hearing loss diagnosis, she got hearing aids and later a cochlear implant. Being an actress and performer, she has always adapted to new situations and her new cochlear implant is no exception. Read about Sandy's journey and what she is looking forward to in her future:
"My hearing loss began in August 2009 when I suddenly lost most of my hearing in my left ear and was left with tinnitus or the constant sound of frying bacon, as I call it. It was startling and inconvenient. My coping skills helped to remind my friends and family that the right side of me was the best side if they wanted me to hear them. While on tour with a musical, I quickly learned which seat to take at the dining table to not miss any conversation. Life went on and I made adjustments as necessary.
As a performer in theater and television, I managed to continue my work while keeping my other senses on high alert to compensate for what I no longer had.
Sensorineural hearing loss diagnosis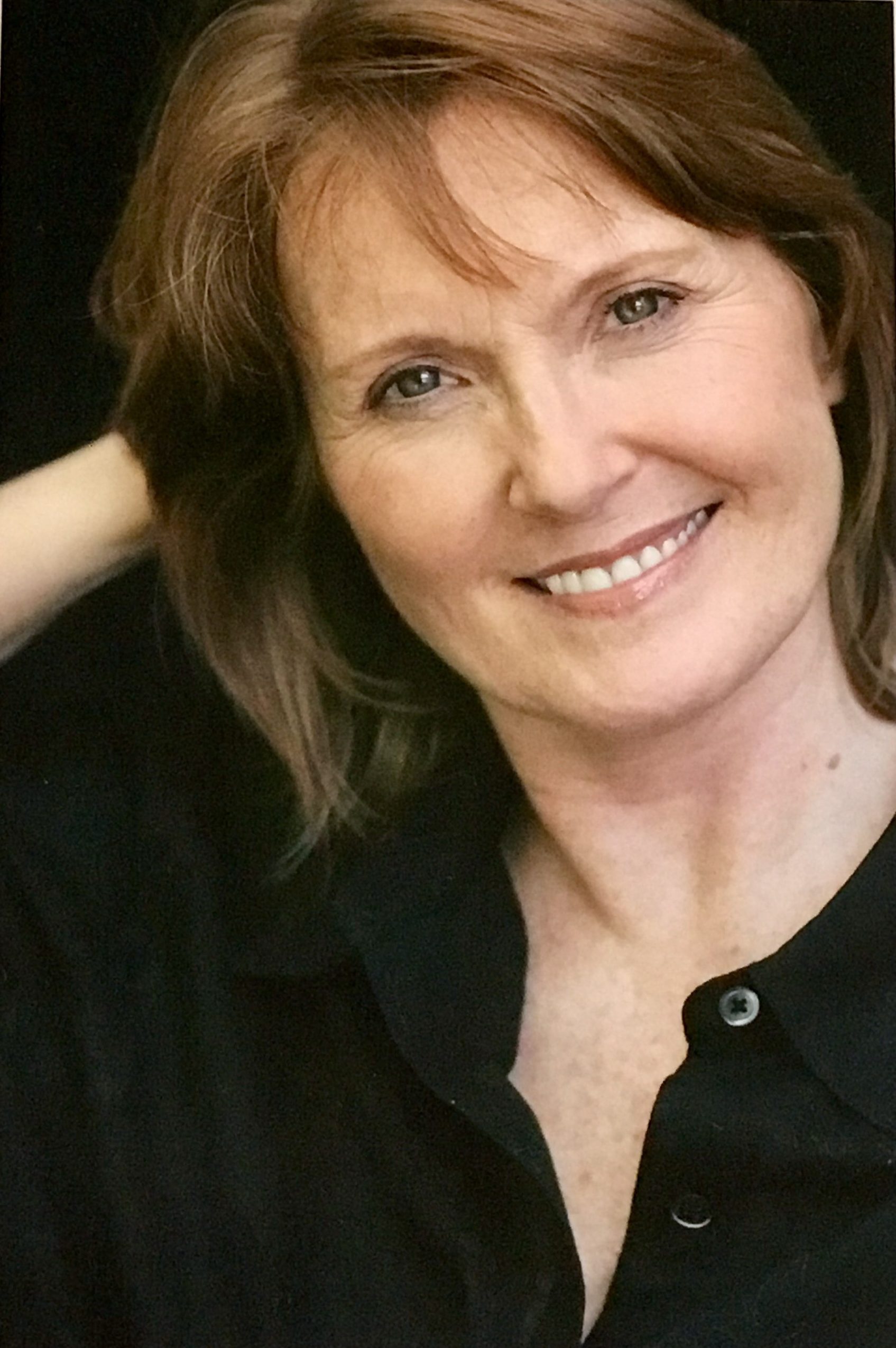 On May 23, 2017 I woke up to another hearing loss, this time my right ear was completely gone. It was as if someone had put a blanket over my head. I felt that surely, this must only be temporary. Unfortunately, that was not the case. I went to my local clinic the next day where the doctor gave me a bilateral sensorineural hearing loss diagnosis and told me that I was now a candidate for hearing aids. He also said that I might possibly be a candidate for a cochlear implant, but more testing needed to happen.
Meanwhile my world grew smaller and smaller as I struggled to try to even hear conversations in my own home, much less participate in them. In desperation I turned to my iPhone®1 and found a hearing aid app which made things somewhat easier. I was fitted for hearing aids, flew to New York City to visit my daughter and see shows on Broadway and went on an Alaskan cruise with my husband. The trauma of this sudden loss was excruciating but with determination, I carried on.
Candidacy for a cochlear implant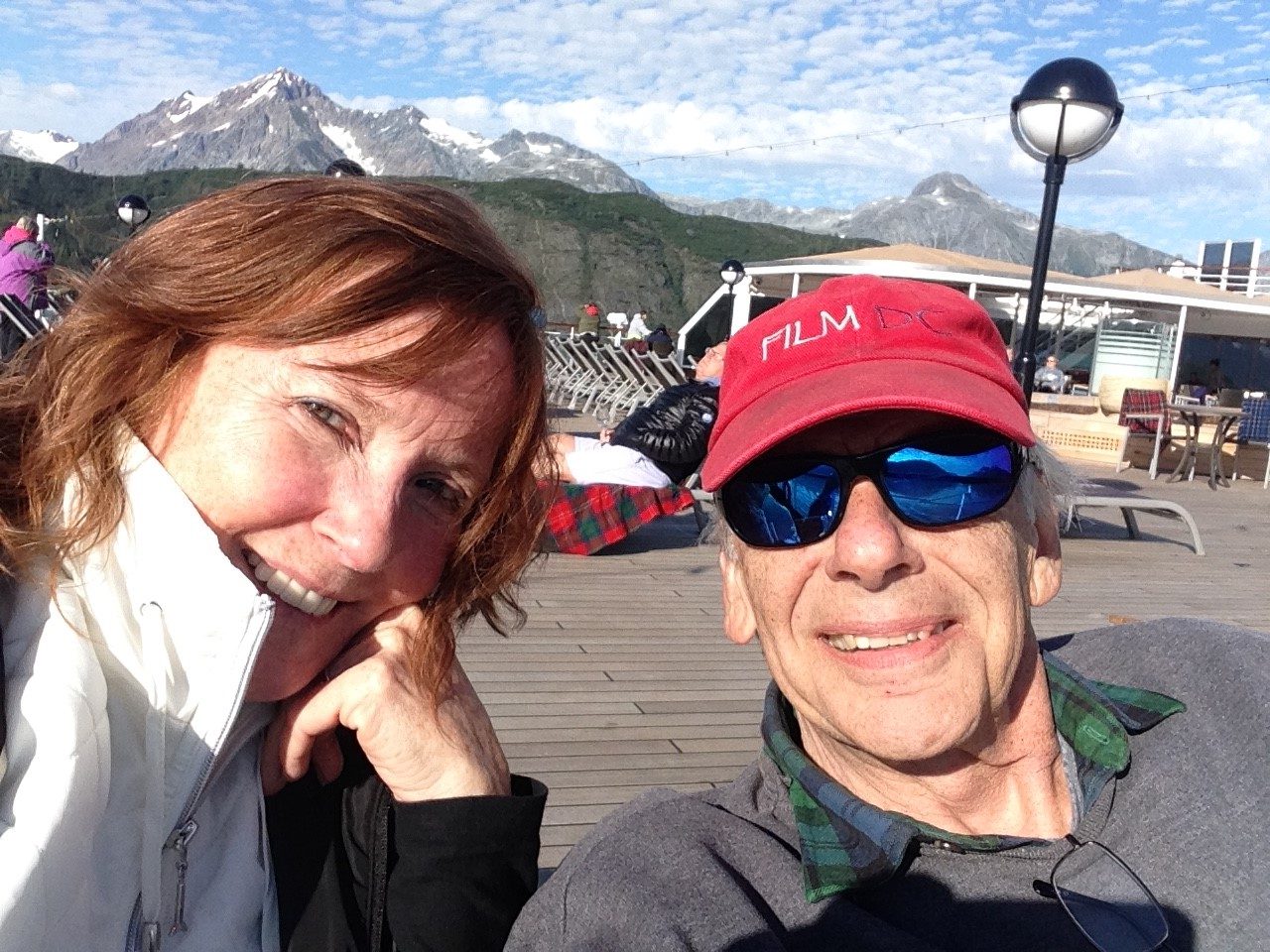 By a complete miracle I became a candidate for a cochlear implant through my participation in a study on asymmetrical hearing loss being done at a university. My cochlear implant surgery was January 8, 2018 and my activation was about a month later. Rehabilitation was a welcomed task, and I was thrilled to know that my brain would begin learning how to pick up the electrodes' messages. After some random distracting tones and what sounded like the rhythm section of a small combo, everything soon began to become much clearer. By May 4, I had 92 percent word recognition and this was a huge success for me.
My musical career has been sidelined for the time being. Music as I knew it is unrecognizable, but I am working with biomedical engineering teams at two universities to remedy the situation. Also, Cochlear has created an app called Bring Back the Beat, which I employ to coax my brain to hear music differently. I still sing and play the piano but performing is not a possibility at the moment. With time and effort, I am hopeful that I can regain the enjoyment of music and once again use my gifts and talents.
Why I chose Cochlear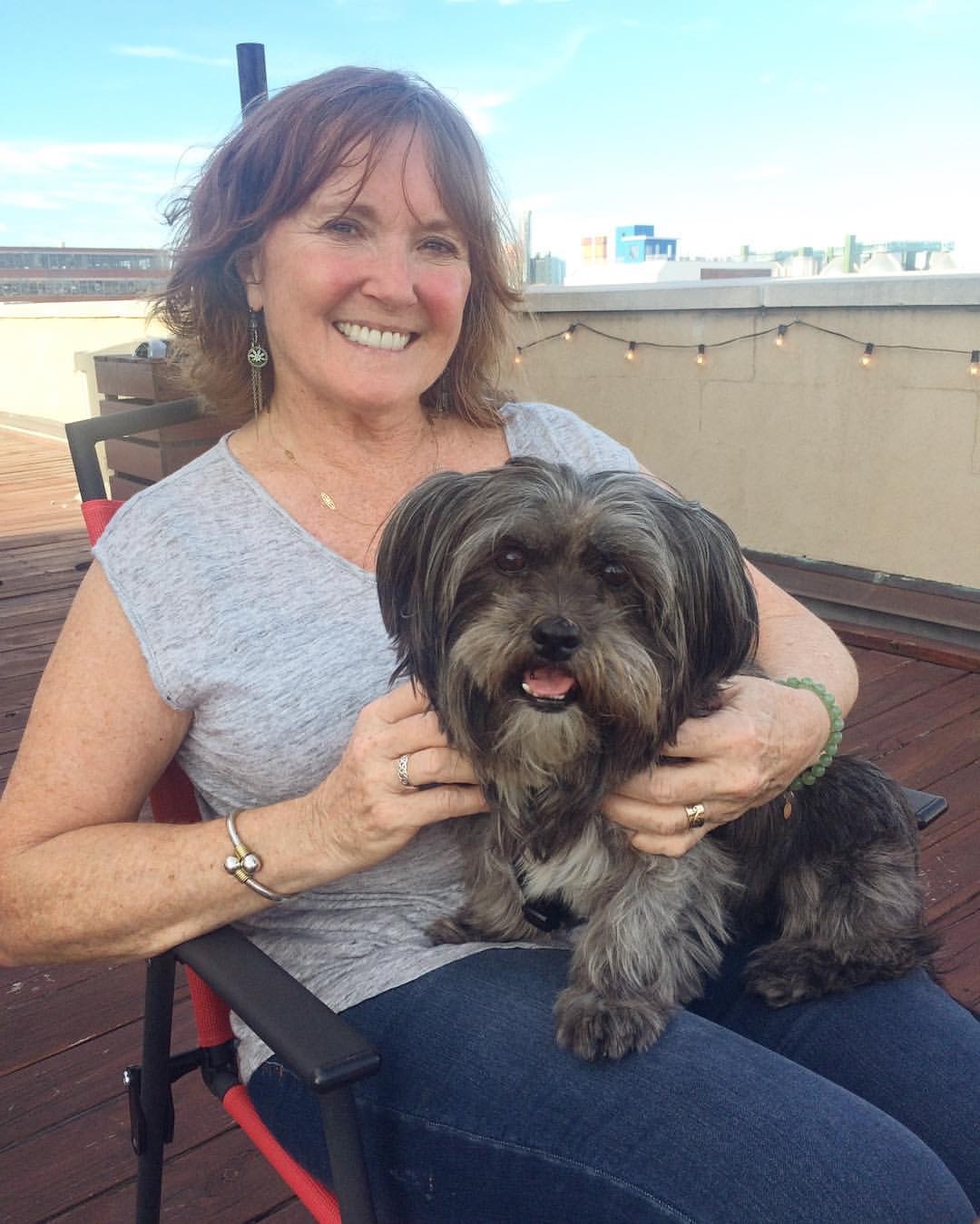 I chose Cochlear to be my cochlear implant brand because of the Aqua+2 accessory and the iPhone direct streaming. I am an avid swimmer, and this equipment makes it safe and fun to use in the pool. Streaming phone calls, music, podcasts, recorded books and television programs right into my cochlear implant and ReSound3 hearing aid makes life delightful.
What I later discovered was the tremendous team at Cochlear. They are always ready to support and/or assist whether it is concerning the Nucleus Smart App4 or managing the equipment. The chapter meetings are informative and helpful as well as educational. I do not think I could have made a better choice.
My future is laden with volunteering opportunities in the Cochlear world. This gift, this challenge, this phase in my life is on a roll. Who knows where it could lead? I am ready."
Did you recently receive a sensorineural hearing loss diagnosis like Sandy? Discover more about cochlear implants today.